News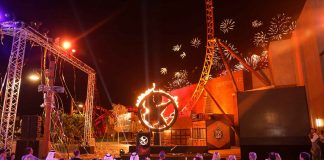 Panem Aerial Tour created by Holovis is among the Hunger Games themed attractions at newly opened Lionsgate Zone, MOTIONGATE Dubai.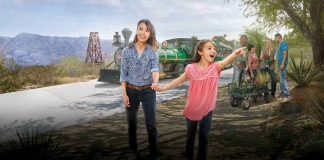 Las Vegas Springs Preserve - mobile app created by Attractions.io has been honoured with the top Pinnacle Award from the Public Relations Society of America
Features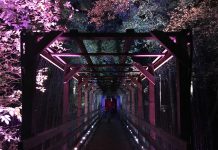 The multi-award winning Enchanted Forest's Zoë Squair talks through the sound and light show that has become Scotland's must-see autumn attraction.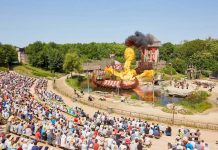 As Puy du Fou draws the curtain on its 40th anniversary, we speak to president Nicolas de Villiers.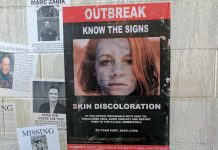 Multi-sensory attraction, Fear the Walking Dead Survival, is bringing AMC's hit TV series to spine-tingling life at the Fremont Street Experience in Las Vegas. Easy to love but hard to...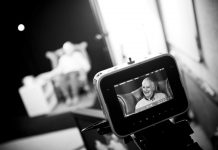 A new initiative at the UK's National Holocaust Centre & Museum is using ground-breaking digital technology to facilitate 'living' dialogues with holocaust survivors.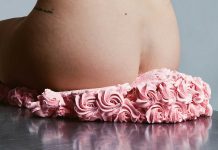 If any experience design duo could be described as mould-breaking, then surely it's those irrepressible 'jellymongers', Bompas & Parr. Variously described as culinary pornographers and architectural foodsmiths, Sam Bompas and...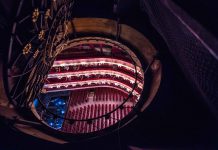 The Royal Opera House in London's Covent Garden is pushing technological boundaries in every direction, and is affecting all aspects of work.
Featured Events
The MIPIM Asia Property Leaders' Summit gathers top-level real estate professionals from all sectors to build partnerships, gain industry insight and discover the most outstanding projects...