News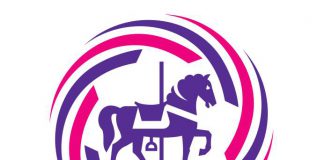 Karen Staley and Jakob Wahl will both take on new roles at IAAPA following the departure of ality industry veteran Richard M. Jackson.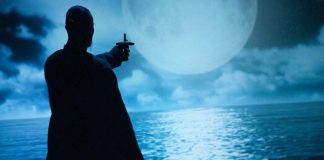 Renowned creator of live events, shows and spectaculars, LCI Productions is showcasing its latest projects at this week's Euro Attractions Show. Recent offerings include Follow The...
Features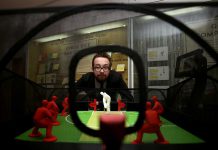 Spreading the sporting word and supporting smaller museums? Marylebone Cricket Club (MCC) owns Lord's cricket ground in London NW8.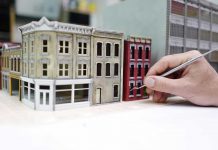 Gulliver's Gate, recently opened in Times Square New York, is a miniature phenomenon on a grand scale , full of the edited highlights of our world.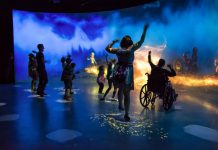 Interactive film theatre just took a giant leap forwards thanks to a unique collaboration between Canada's Science North and Denmark's Experimentarium.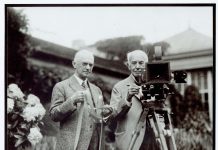 Kodak set to revitalise its Eastman Business Park in Rochester, New York, with a 700,000 square foot building, The Kodak Experience Center.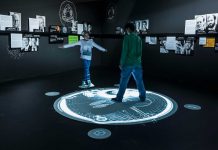 A small museum with a large audience – the original Nobel Museum reaches around the world to tell the story of its laureates. The Nobel Museum is currently housed in...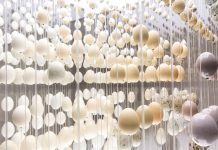 Ecsite is the largest science communication conference in Europe. This year it brought together over 1,000 science engagement professionals.
Featured Events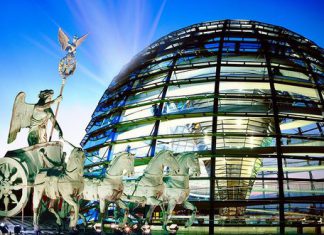 EAS 2017 is an all-encompassing destination for leisure and attractions industry professionals, including operators, suppliers, manufacturers, investors, developers, and anyone wishing to engage with the global amusement community.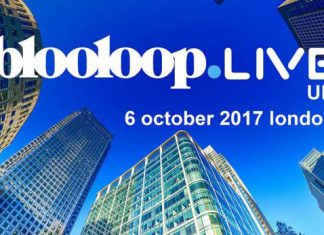 Bringing key executives from some of Europe's top visitor attractions, the creative forces driving the year's most spectacular live events, industry experts and thought...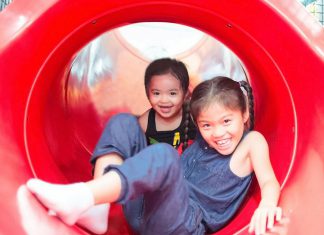 The Family Attractions Expo 2017 is a key conference for the UK attraction industry at the NEC in Birmingham 8th and 9th Nov 2017
Country House Business Innovation 2017 runs from 9th-10th Nov 2017 at the NEC in Birmingham.