News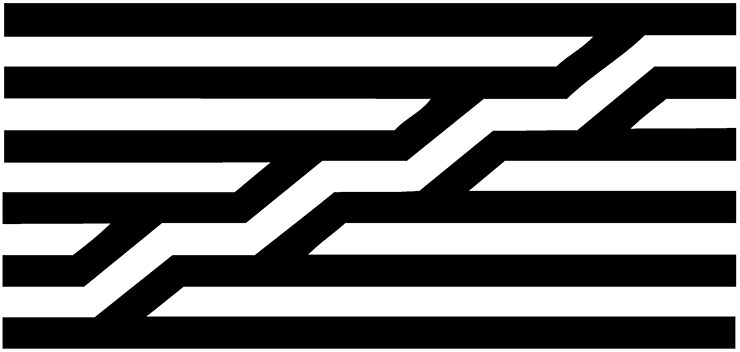 The Parisian Centre Pompidou is opening a satellite in China, to be known as Le Centre Pompidou Shanghai (West Bund).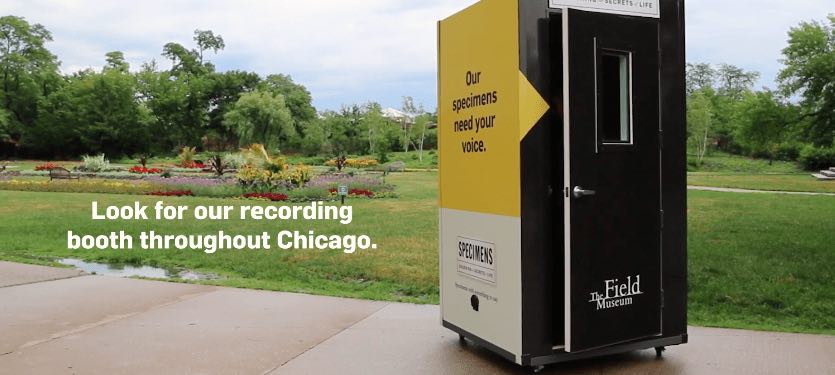 Dinosaurs, ants and even stardust get a voice as museum advertising specialist Leo Burnett uses ordinary people to record voices and bring exhibits to life.
Features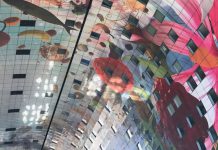 A round up of MuseumNext Europe 2017 held in Rotterdam.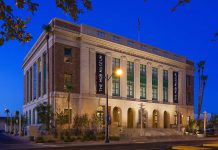 The Downtown Las Vegas-based museum dedicated to organised crime, The Mob Museum, adds a speakeasy to its unusual offering.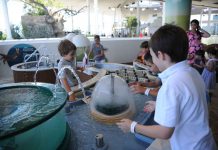 With exhibitions spanning six floors, the Phillip and Patricia Frost Museum of Science is stretching boundaries as well as minds in Florida.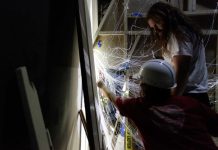 The innovative immersive arts attraction backed by Game of Thrones' author George RR Martin, Meow Wolf, has plans to roam further around America.
Between 7th – 10th May 2017, over 4,200 museum professionals attended the American Alliance of Museum's (AAM) Annual Meeting and MuseumExpo, this year held in St Louis, Missouri.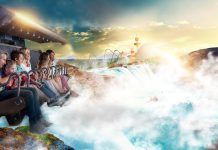 Hot on the heels of the recent TEA Summit and Thea Awards, the TEA (Themed Entertainment Association) held its SATE conference in the UK for the first time. Around ninety themed entertainment...
Featured Events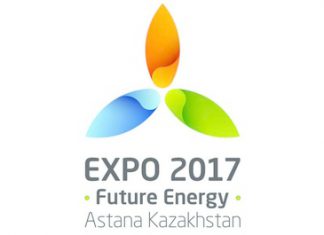 "Astana EXPO-2017" sets the task to gather the best developments in these fields in order to demonstrate not only the future energy, but...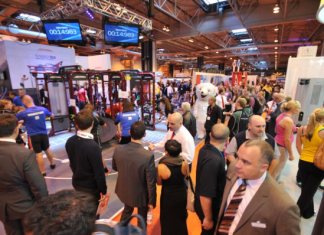 Leisure Industry Week is the most influential trade show of home leisure businesses, representing seven sectors: play and attractions, health and fitness, sport, pool and spa, eat and drink, leisure facilities and liscensed business.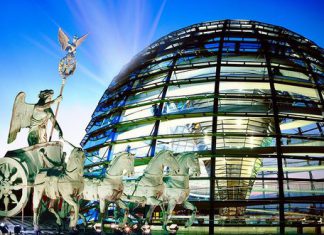 EAS 2017 is an all-encompassing destination for leisure and attractions industry professionals, including operators, suppliers, manufacturers, investors, developers, and anyone wishing to engage with the global amusement community.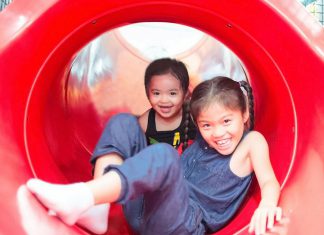 The Family Attractions Expo 2017 is a key conference for the UK attraction industry at the NEC in Birmingham 8th and 9th Nov 2017