News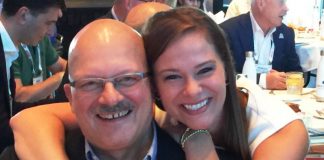 Chloe Hausfeld, Director of Marketing and Business Development at JRA has been named IAAPA's 2017 Young Professional of the Year.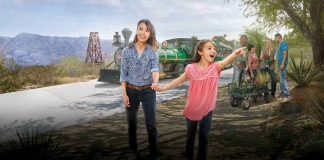 Las Vegas Springs Preserve - mobile app created by Attractions.io has been honoured with the top Pinnacle Award from the Public Relations Society of America
Features
Dublin's new museum showcases the experiences of the Irish diaspora.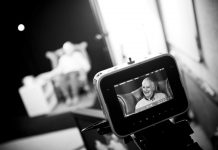 A new initiative at the UK's National Holocaust Centre & Museum is using ground-breaking digital technology to facilitate 'living' dialogues with holocaust survivors.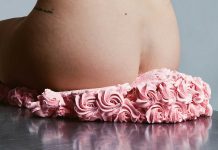 If any experience design duo could be described as mould-breaking, then surely it's those irrepressible 'jellymongers', Bompas & Parr. Variously described as culinary pornographers and architectural foodsmiths, Sam Bompas and...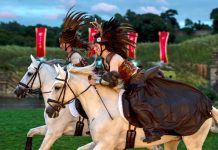 Directed by Olympic opening ceremony veteran, Steve Boyd and featuring a 1,500-strong cast, Kynren is the UK's biggest, boldest open-air show. Bringing to life 2000 years of British history against...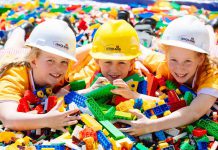 As The Hague becomes proactive in attracting new tourism, Merlin announces a new LEGOLAND Discovery Centre on the city's Seafront Boulevard.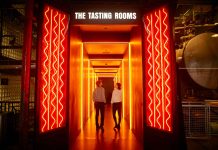 The Guinness Storehouse's famous rooftop Gravity Bar, which boasts 360 degree views over Dublin, is undergoing a €16 million renovation.
Featured Events
The MIPIM Asia Property Leaders' Summit gathers top-level real estate professionals from all sectors to build partnerships, gain industry insight and discover the most outstanding projects...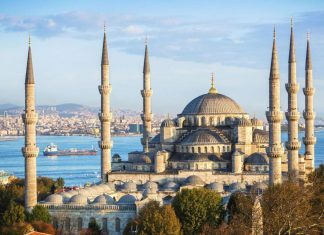 ATRAX – The Amusement-Attraction, Park-Recreation Industry and Services Exhibition, is the first and only specialized exhibition of Turkey and neighboring countries where large projects in the entertainment industry are being realized.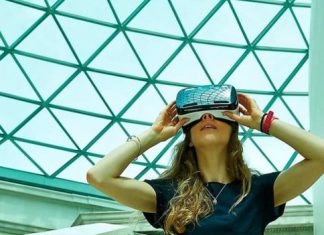 Museums have been highlighted by media for a few years not just for their cultural activities, but also for their strategic and economic innovations....