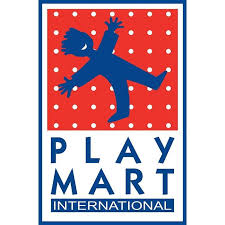 Profile
Play Mart is todays most recognized brand for family entertainment centers and quality indoor playgrounds in Europe.
Play Mart has grown to signify innovative products and has a reputation for service and professionalism with operators of various business sectors attracting families to their businesses, whether it be FECs, shopping centers, cruise lines, restaurants or small corners in retail stores.
In 2017, IplayCo, through its Bulgarian subsidiary Play Mart International, acquired the brand and introduced it into their family of companies strengthening their position as the world's leading playground manufacturer having offices and production in North America, Europe and Asia.
In addition to the brand the Group owns the Play Planet franchising Play Planet which is home to many families with children all over Italy for quality time play, extra special birthday parties and in some centers for their delicious food.