News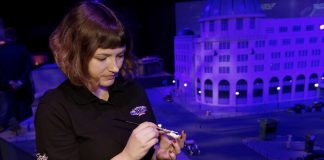 Leading digital content creation and distribution partner for the attractions industry, Picsolve, has bought US market leader, Freeze Frame. The Freeze Frame acquisition instantly increases...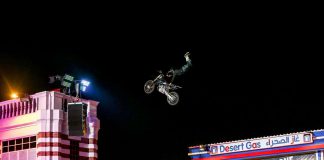 Leading provider of live entertainment experiences, Showtime Entertainment Production (S.E.P.), will be showcasing its expertise at the Euro Attractions Show in Berlin. Attendees are invited...
Features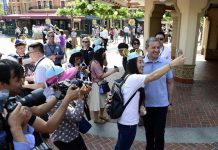 At blooloopLIVE Asia 2017 in Singapore, we asked some of our speakers and sponsors to share with us what they think the most exciting new developments and future trends...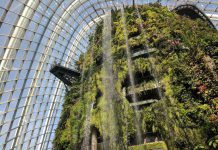 The Asian Attractions Expo (AAE) 2017 took place at the Marina Bay Sands Convention Center on 13 – 16 June 2017.  On the 13th, blooloop also held its annual Asian event,...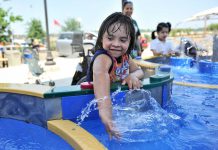 If you aren't already aware of Morgan's Wonderland, prepare to be moved. The world's first theme park designed with special-needs individuals in mind  opened in 2010 and is the...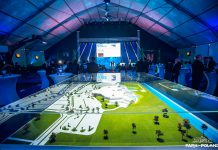 Big things are happening in Poland - Peter Dudolensk talks about his plans for an all-weather waterpark and why he believes he can pull it off.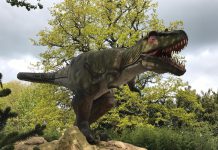 British attraction professionals met for the BALPPA Marketing Seminar on April 26th, hosted by West Midlands Safari Park. The event was held at the luxury safari-themed Spring Grove House on the...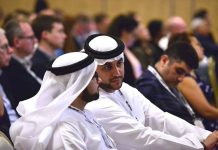 The second DEAL Live by blooloop conference took place 26th March at the city's Crowne Plaza Hotel. Delegates heard from industry leaders and key analysts about the Middle East...
Featured Events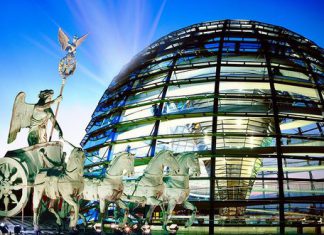 EAS 2017 is an all-encompassing destination for leisure and attractions industry professionals, including operators, suppliers, manufacturers, investors, developers, and anyone wishing to engage with the global amusement community.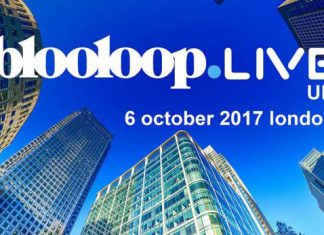 Bringing key executives from some of Europe's top visitor attractions, the creative forces driving the year's most spectacular live events, industry experts and thought...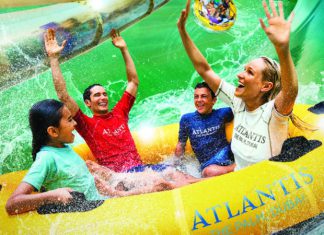 WWA's Symposium & Trade Show continues to be the exclusive showcase for the waterpark industry. There, you'll find: The world's largest gathering of waterpark experts! The greatest...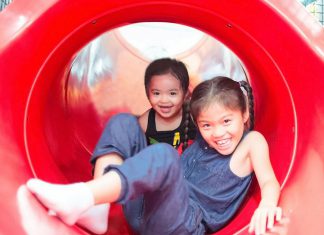 The Family Attractions Expo 2017 is a key conference for the UK attraction industry at the NEC in Birmingham 8th and 9th Nov 2017