News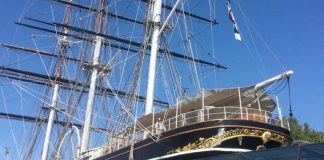 enviso trade is a next-gen cloud reselling platform from technology leader, Syx Ticketing. New software gives recreatex customers easy access to resellers.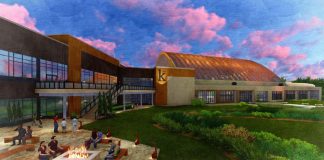 An indoor waterpark and hotel is being developed as part of the Resorts World Catskills campus close to Monticello, NY.
Features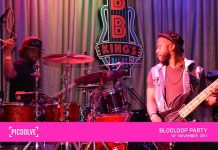 Owen Ralph on IAAPA's annual Orlando Expo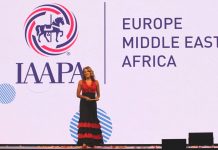 As IAAPA Attractions Expo 2107 is in full swing in Orlando, Karen Staley talks to Blooloop about the role of the organisation and shares her thoughts on emerging trends...
It was built as a picnic and pleasure grounds for employees of the Hershey chocolate company. Nowadays, Hersheypark is a top 20 rated US amusement park.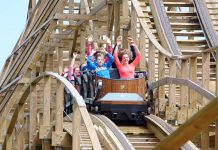 Under Steve Van den Kerkhof's leadership, the Plopsa Group has transformed a former honey-themed amusement park into Belgium's busiest theme park.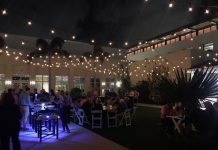 The World Waterpark Association (WWA) Symposium and Trade Show took place 16-19th October 2017 in sunny Palm Beach, Florida.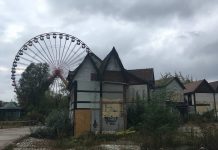 Owen Ralph on a hectic week in Berlin.
Featured Events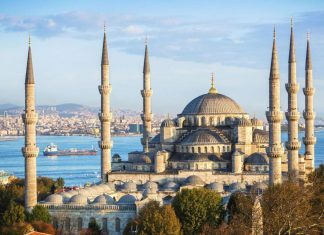 ATRAX – The Amusement-Attraction, Park-Recreation Industry and Services Exhibition, is the first and only specialized exhibition of Turkey and neighboring countries where large projects in the entertainment industry are being realized.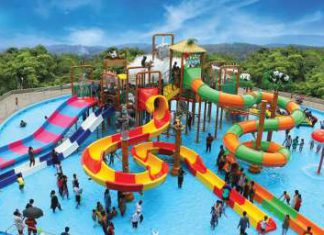 he Indian Association of Amusement Parks and Industries (IAAPI) is geared up to unveil the 18th IAAPI AMUSEMENT EXPO 2018 from 28th February to...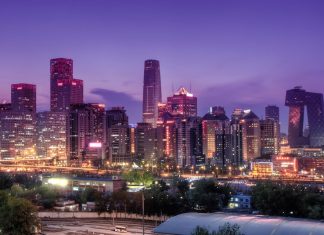 A leading attractions expo held in Bejing, China and organised by CAPPA.