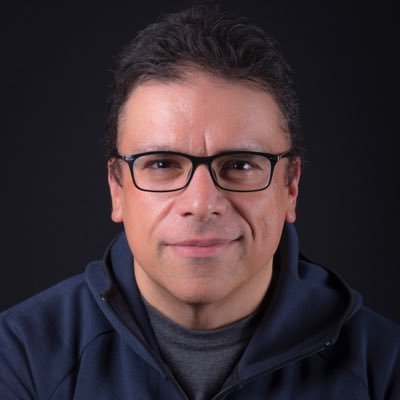 President/CEO
Triotech
Yale founded Triotech in 1999, but has seen his company's status rise rapidly in recent years with the explosion in popularity of media-based attractions.
The Canadian chief executive began developing video games at the age of 12. He was the brains behind the lay-down racing cabinet that became Ballistics. As chairman of Triotech, he created the characters Jett & Jin and oversaw the company's 3D animation and game development studio.
Triotech has enjoyed great success with its interactive XD Theater and XD Dark Ride products. Some of its most interesting projects of late have been its interactive dark ride systems for various theme park clients. These include the gesture-activated Maestro technology in use on Ninjago attractions at a handful of LEGOLAND parks across the globe.
Triotech is also working closely with gaming giant Ubisoft to push the boundaries of location-based entertainment, developing scalable walkthrough VR mazes using high quality media based on Raving Rabbids and Assassin's Creed.