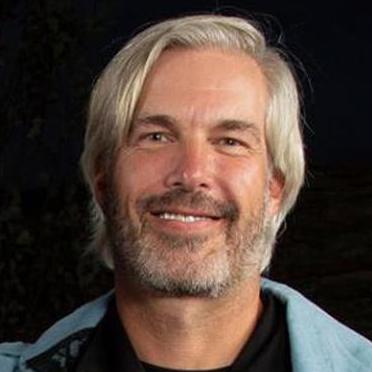 CEO/Founder
Evermore & The Void
With 16 global sites in operation and a further 14 on the way, The Void has become a major player in virtual reality out-of-home entertainment. And now, with Evermore, Ken Bretschneider has created an immersive storytelling experience that could serve as a prototype for the theme park of the future.
Both concepts are centred on gaming. While The Void offers VR experiences based on major movie IPs such as Avengers, Star Wars and Ghostbusters, Evermore immerses guests in the fantasy world of Mythos at a real life theme park in Utah.
Opened in September 2018, the 11-acre venue fuses theatrical performance with costuming, art effects and technology. Visitors become explorers as they interact with over 70 characters including imps, dwarfs, goblins and gypsies.