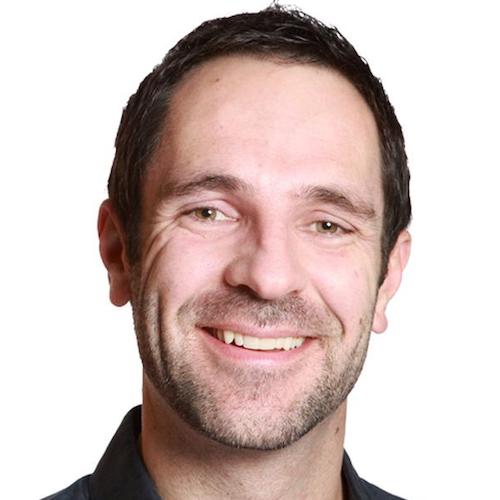 GroupCreative Director
Merlin Entertainments
With an MBA and a background in marketing and televsion, Paul Moreton leads the creative strategy, directs all product development and new brand marketing for Merlin Entertainments.
Moreton's brief covers covers 125 attractions around the World. He works with major studio brands such as Marvel, Star Wars and Dreamworks.
He was creatively responsible for Merlin's renowned city centre attractions including Madame Tussaud's, Sealife, Dungeons and The London Eye.
In addition to this Moreton has developed and launched new brands globally for Merlin. These include Peppa Pig World of Play and Bear Grylls Adventure.
One key thing he learned form his TV experience was, " How fast moving people's tastes are. You can't rest on your laurels in TV and need to keep constantly innovating.  Huge swathes of the population both in the UK and abroad are now choosing what they want to watch and not relying on the broadcasters. The viewers are more in control and the attractions industry needs to move this way too."