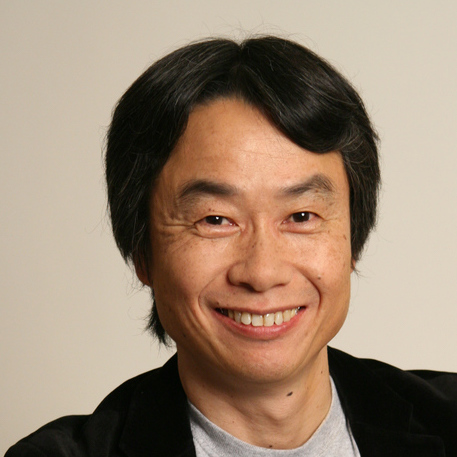 Game Designer
Nintendo
Described by GQ magazine as one of the gaming industry's few auteurs, Shigeru Miyamoto is the man behind Super Mario Bros, Donkey Kong and other hit retro computer games.
As gaming and interactivity become deeper ingrained in today's themed entertainment industry, Nintendo and other game providers have greater relevance than ever outside the home.
This coming year (2020), the Japanese company will establish a direct presence in the theme park sector with the opening of Super Nintendo World at Universal Studios Japan. More than just a place to play games consoles, Nintendo's 8-bit cartoon worlds will be immortalised as the backdrop to a land of immersive new experiences.