blooloopLIVE
blooloopLIVE conferences and events for visitor attractions professionals.
blooloopLIVE conferences bring together professionals from across the visitors attractions industry for a day of presentations, networking and discussion to find out about the long term trends and developments affecting the sector.
We feature leaders and thinkers from both within and outside the sector for thought provoking sessions at these special events.
We hold an annual networking party in Orlando in November during IAAPA Expo week; a full day conference in the UK; and two business briefings plus networking, one in Asia just before the AAE and one Dubai in partnership with the DEAL Expo.
Dates for 2017:
blooloopLIVE UK: 6th October 2017
IAAPA Party Orlando: November 14th Orlando
Sponsorship options are available for all our events.  Please email events@blooloop.com for details.
Event Reports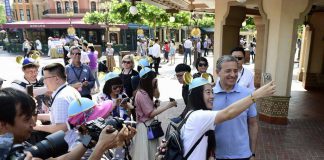 At blooloopLIVE Asia 2017 in Singapore, we asked some of our speakers and sponsors to share with us what they think the most exciting...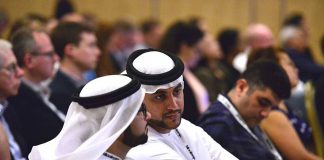 The second DEAL Live by blooloop conference took place 26th March at the city's Crowne Plaza Hotel. Delegates heard from industry leaders and key analysts about the Middle East attractions sector.
The IAAPA Attractions Expo 2016, run by The International Association of Amusement Parks and Attractions (IAAPA) was the most successful in the association's...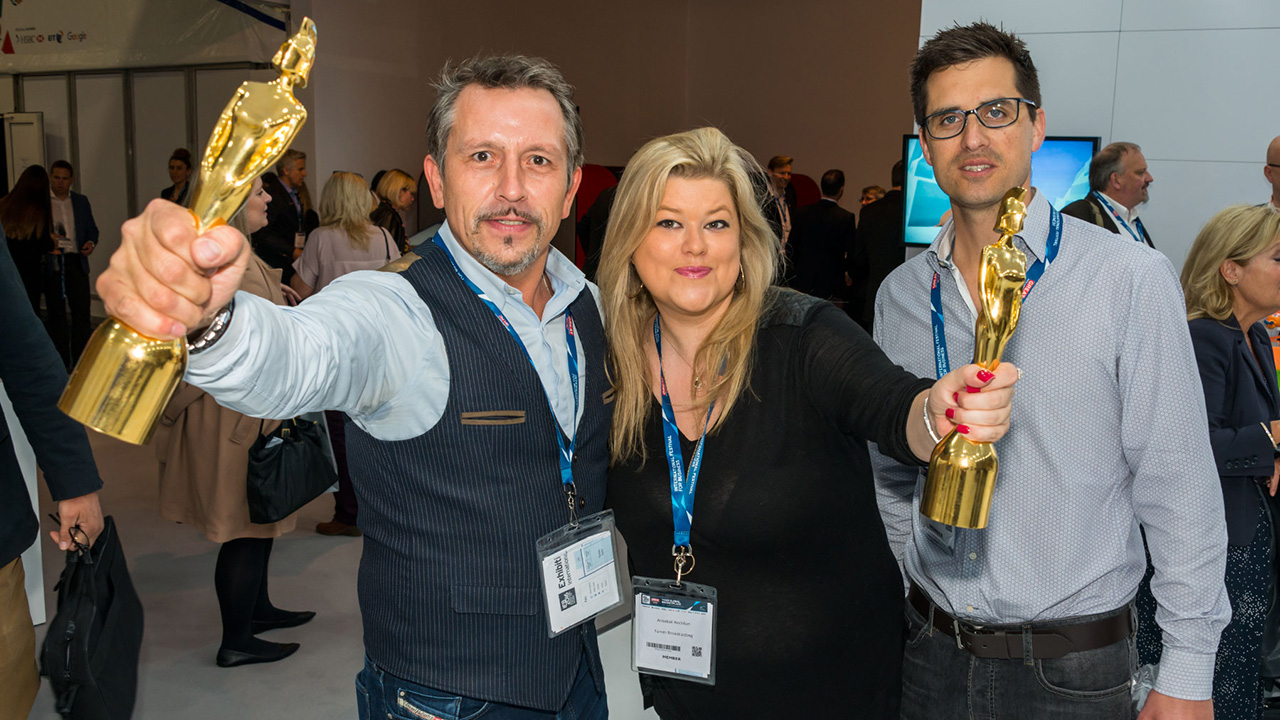 Blooloop visited the birthplace of the Beatles to twist and shout about strategies for the future