Back to SimEx-Iwerks Entertainment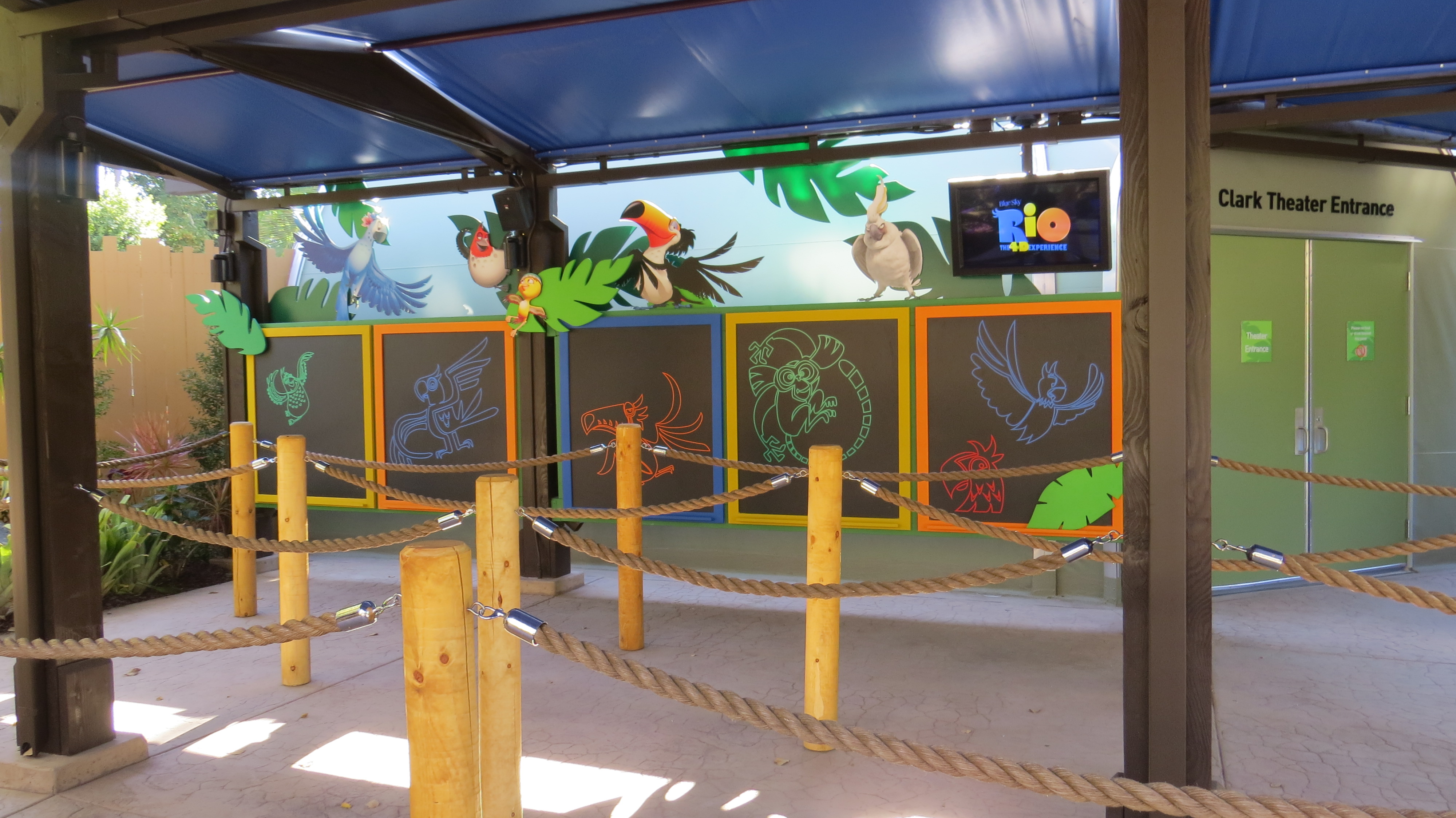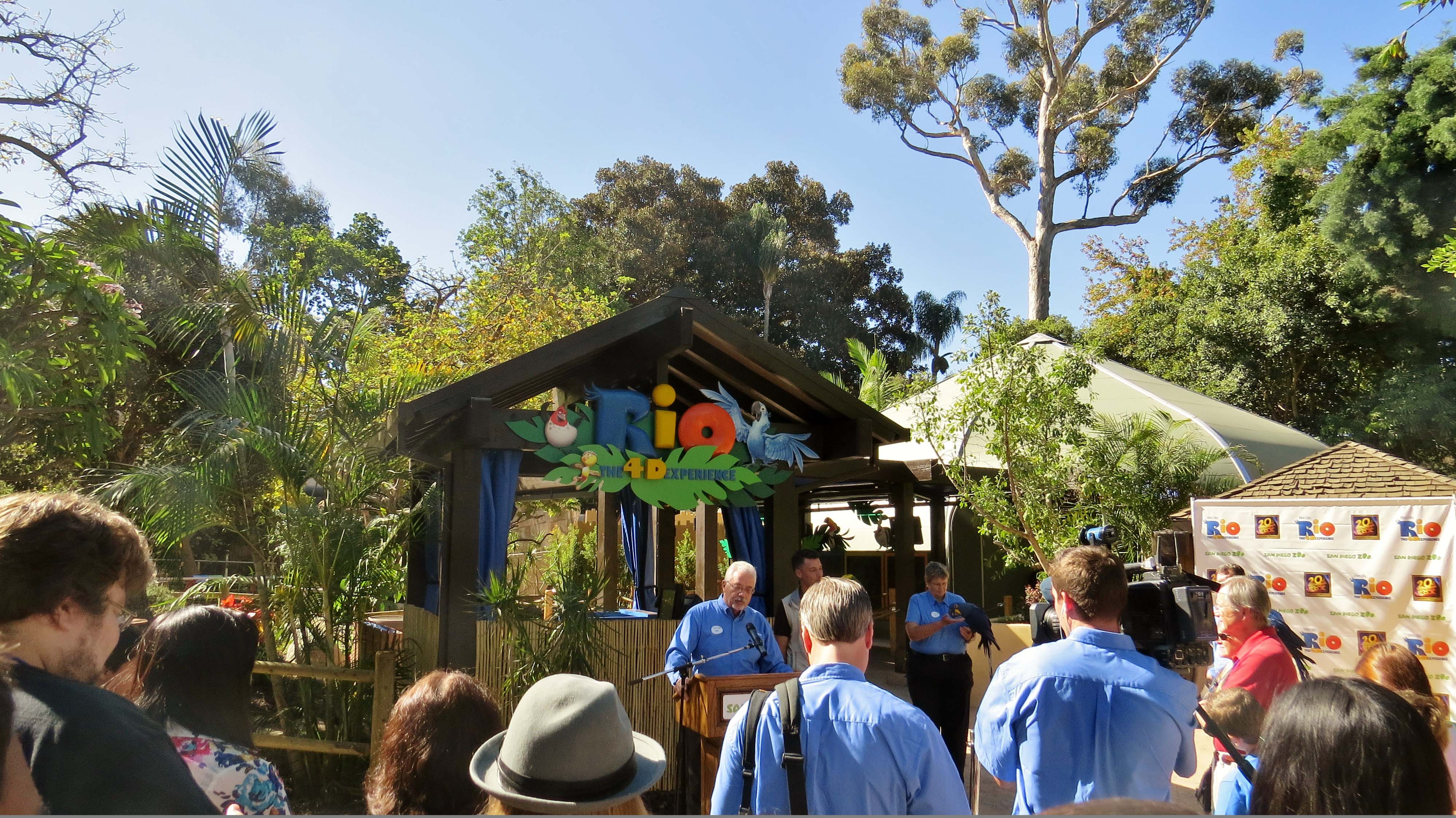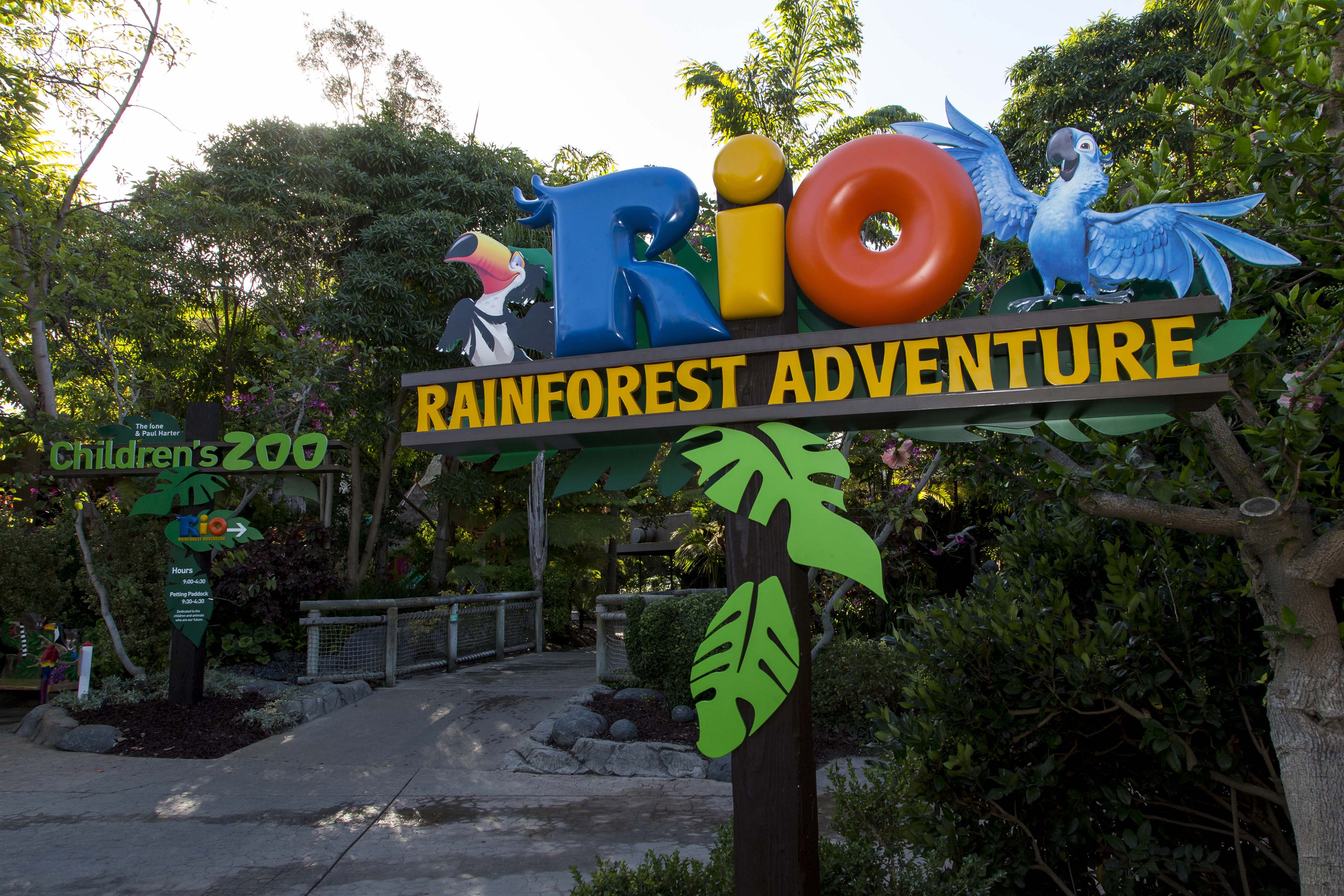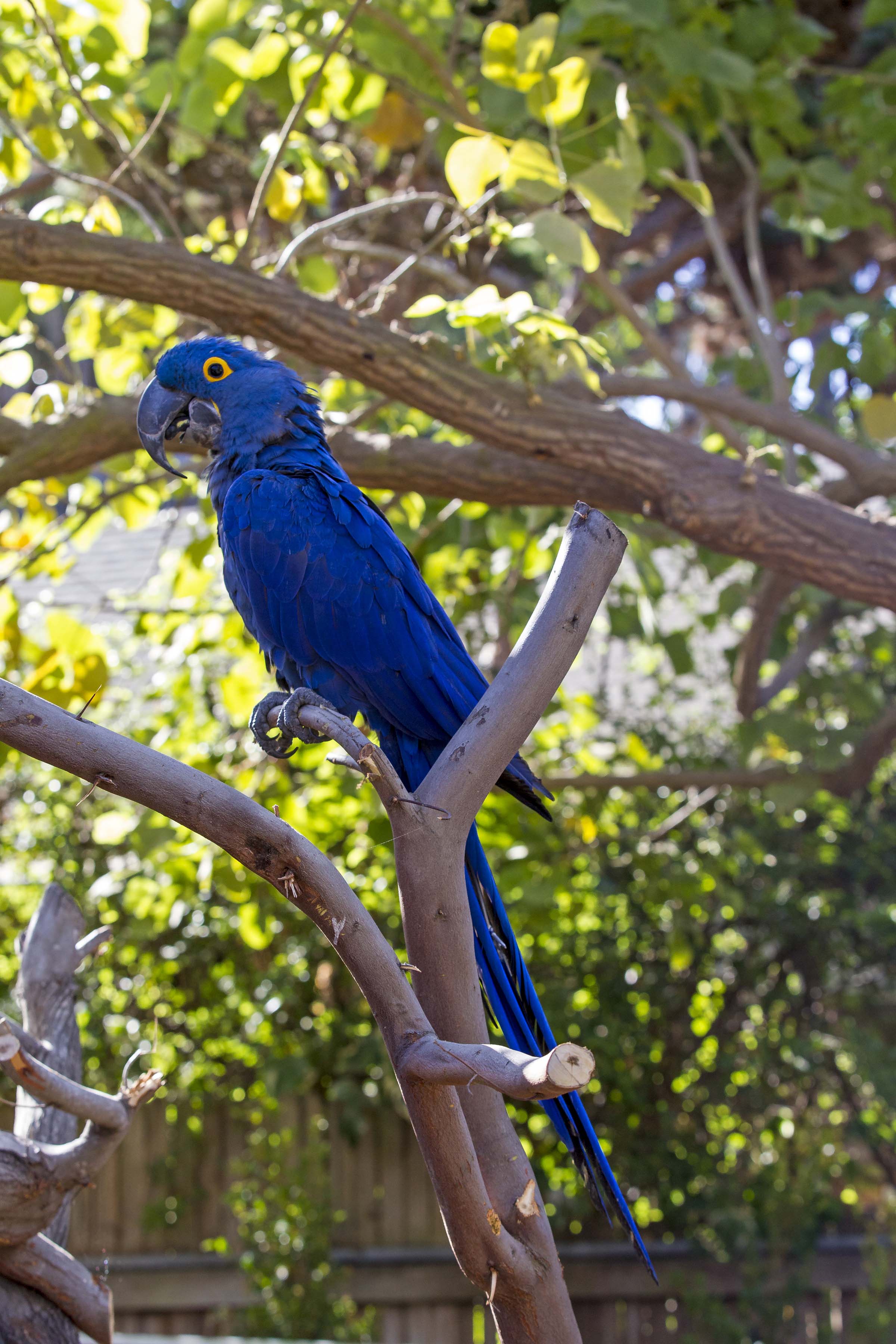 The Rio Rainforest Adventure,  created in partnership with Twentieth Century Fox Consumer Products and the San Diego Zoo, includes Rio: The 4-D Experience as the featured 4-D Theater experience.
This fully immersive attraction was designed to elevate guest experience and boost overall value through the addition of several interactive elements.  Surrounding the 4-D Theater is a rainforest experience that celebrates the festive sights and sounds of Rio de Janeiro with live macaws, a waterfall and samba music.  Featuring three of the film's main characters, Blu, Jewel and Nigel, an interactive character chalkboard within the queue gives children of all ages the opportunity to let their creativity flow.