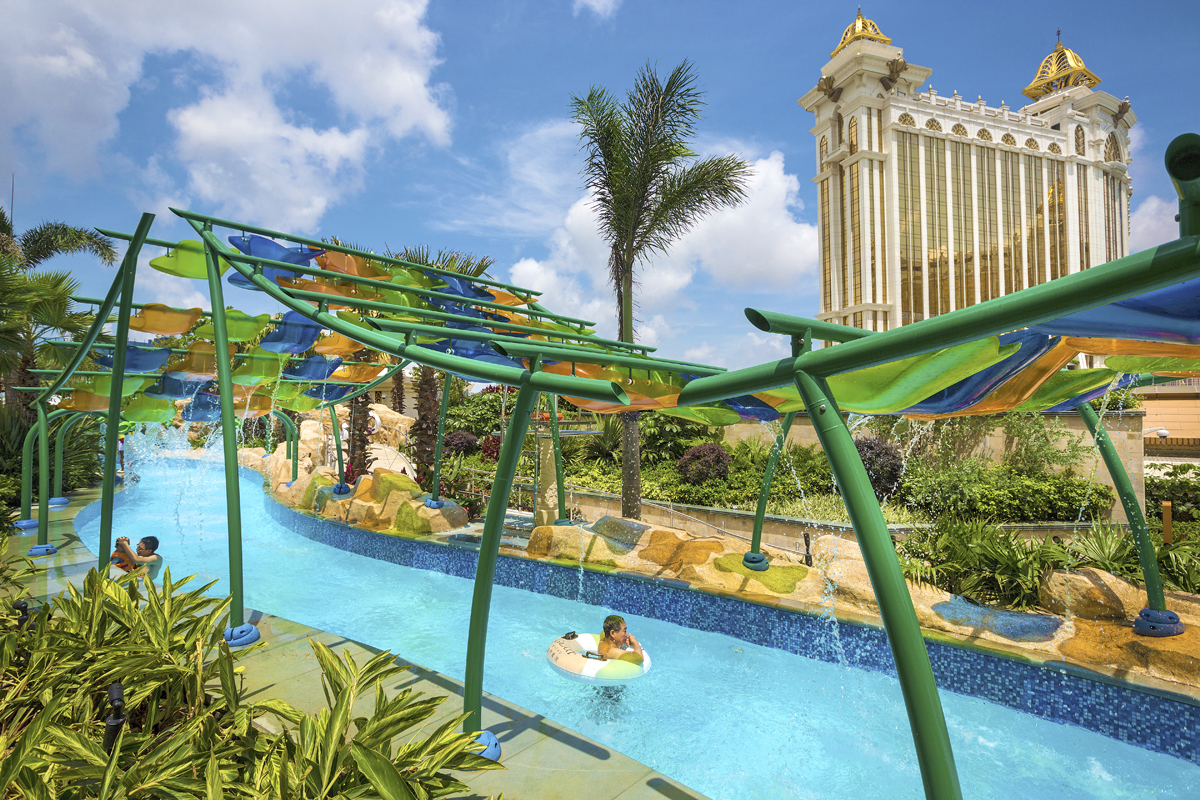 Hotels & Resorts, Water Parks, Amusement Parks, Family Entertainment Centers, Home Owners Associations
Introducing water play attractions to a commercial facility can have a very positive effect. The obvious result is a widened appeal to a younger demographic – families with young children. But these attractions also appeal to adults of all ages as they can participate or observe in a safe and enjoyable environment.
Hotels and resorts are seeing rapid returns on investment by providing these memorable guest experiences that keep people on site, and encourage return visits.
Family entertainment centers, zoos and aquariums are all benefitting from an attractive second gate option. And, amusement parks and waterparks are finding that Splashpads® and Elevations are the perfect complement to their thrill rides to keep families fully entertained.
For more information: Vortex Leisure & Entertainment Solutions