Back to CAVU Designwerks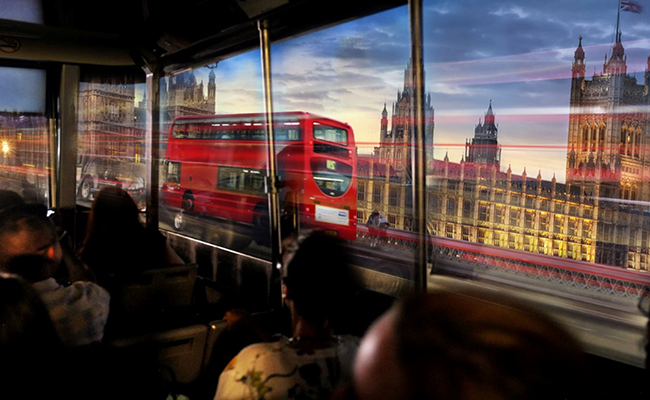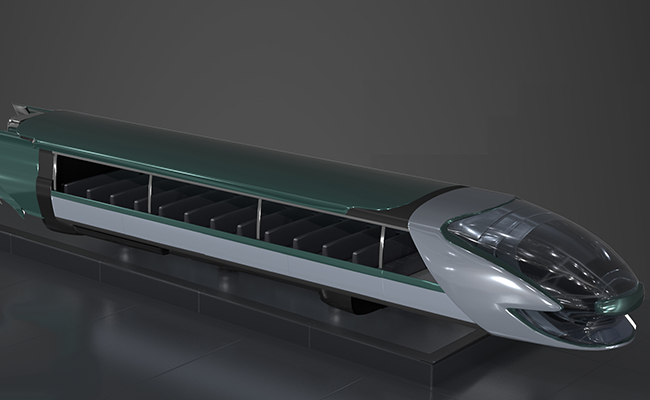 CAVU's Motion Simulator can achieve a wide range of motion from three Degrees of Freedom (3 DOF) to six Degrees of Freedom (6 DOF). This motion is synchronized with the projected media, creating a realistic and immersive vehicle experience. Media delivery is achieved through a high-walled projection screen around both sides and in front of the motion base mounted vehicle or an integrated screen within the enclosed cabin. The vehicle can also include onboard sound and special effects of water mist, wind, and/or scent.
The standard open top vehicle accommodates 50 guests and the standard enclosed vehicle accommodates 30 guests. Other capacity options range from 20 passengers to 80 passengers. The CAVU motion simulator system is highly customizable and can be themed to a variety of experiences including submarine, space shuttle, train, airplane and more.