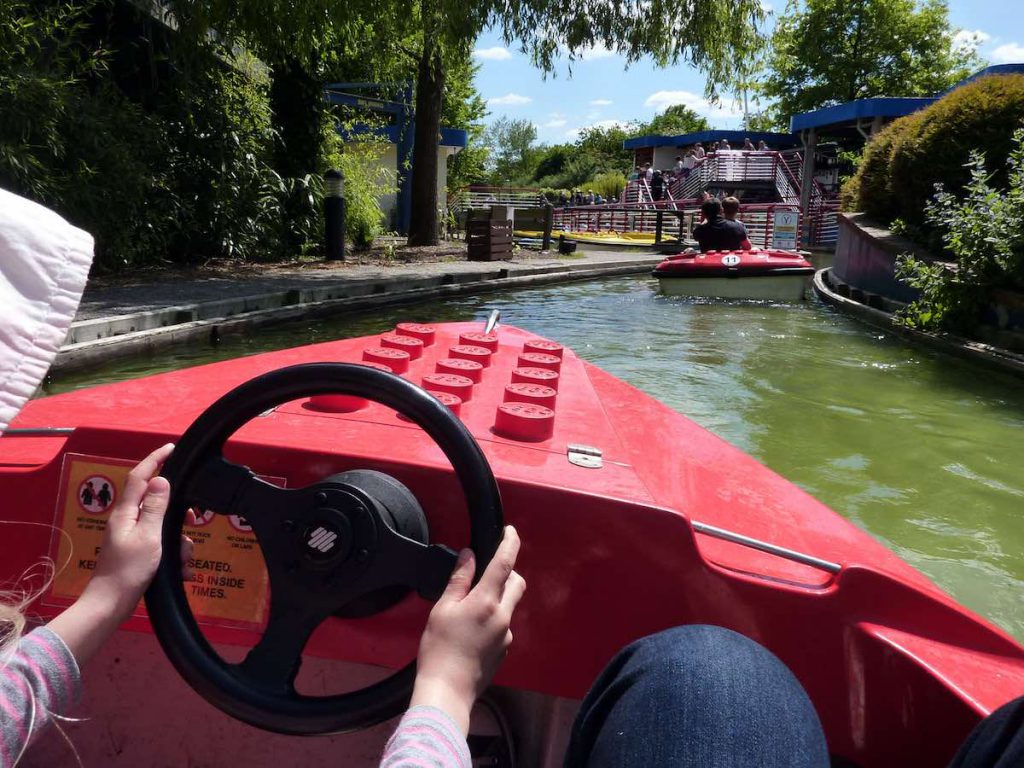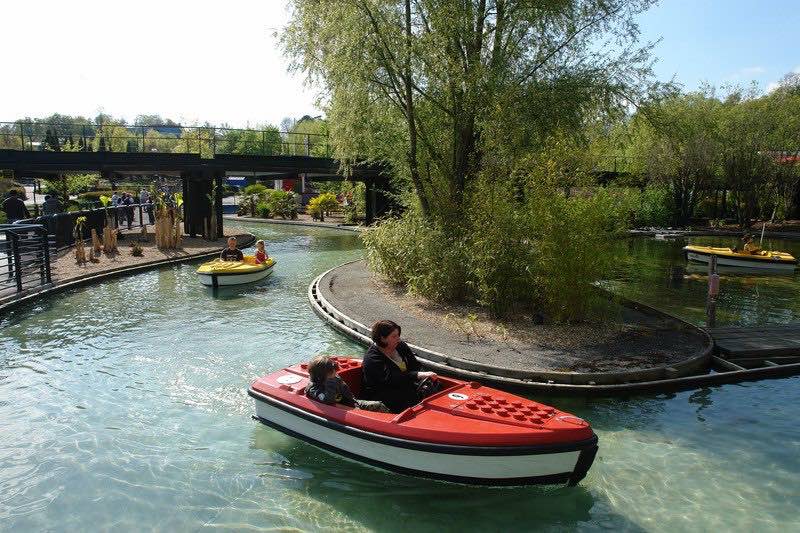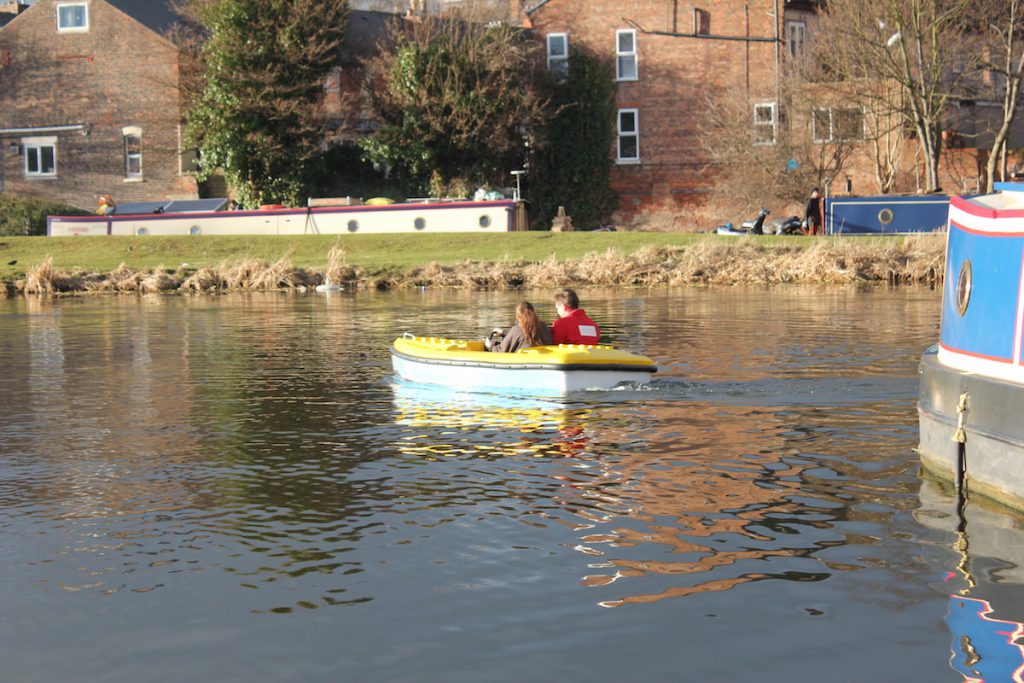 The Electric Boats range by Garmendale are a simple and popular addition to any open water within a park, attraction or location.
Designed specifically for the attractions and theme park markets and the batteries hold enough charge for them to run for a full 10 hour working day.
They can carry two or three people, but are every bit as happy with one person at the helm. The captain has full steering and throttle control, with variable speed up to 4 knots.