Back to dan pearlman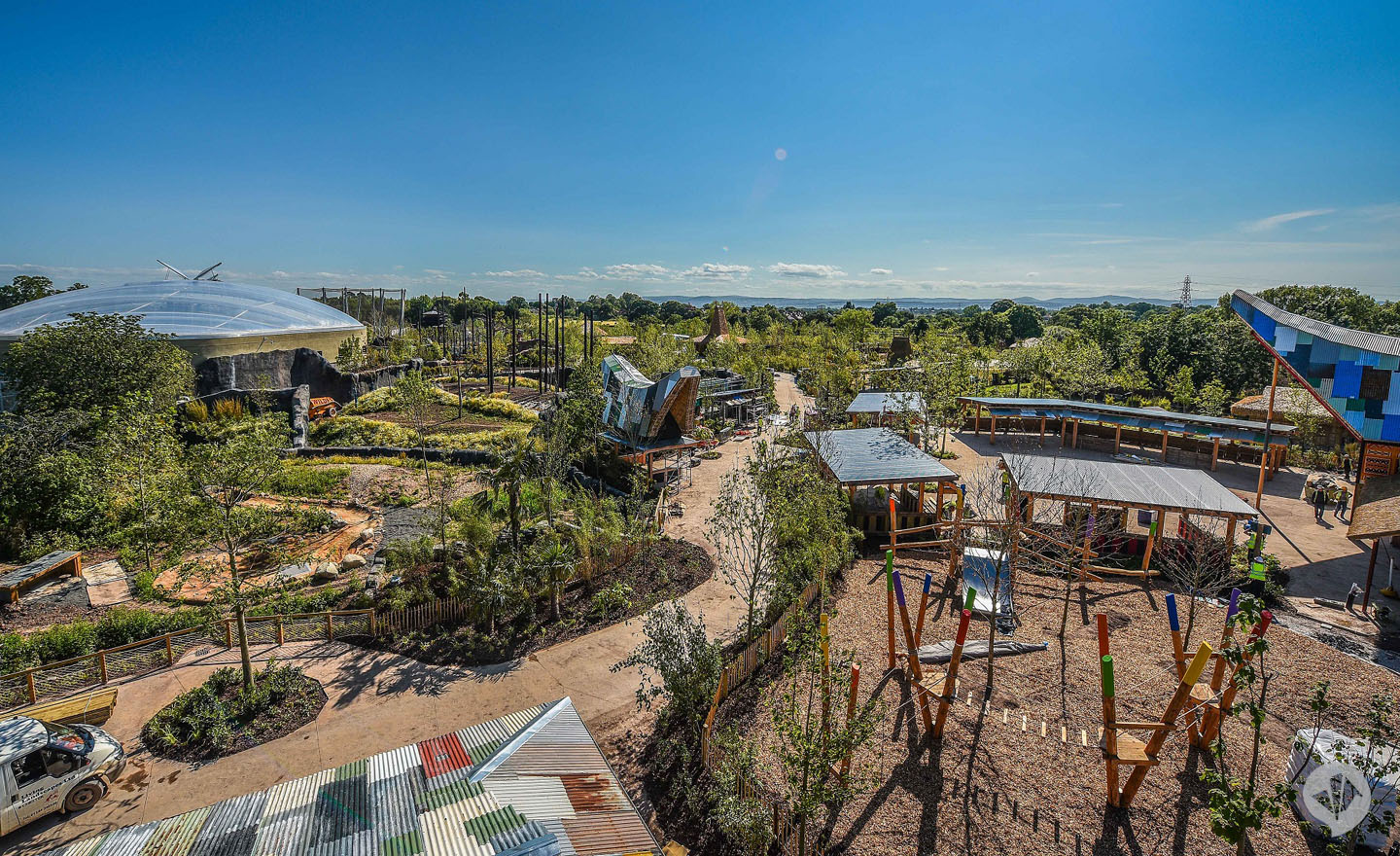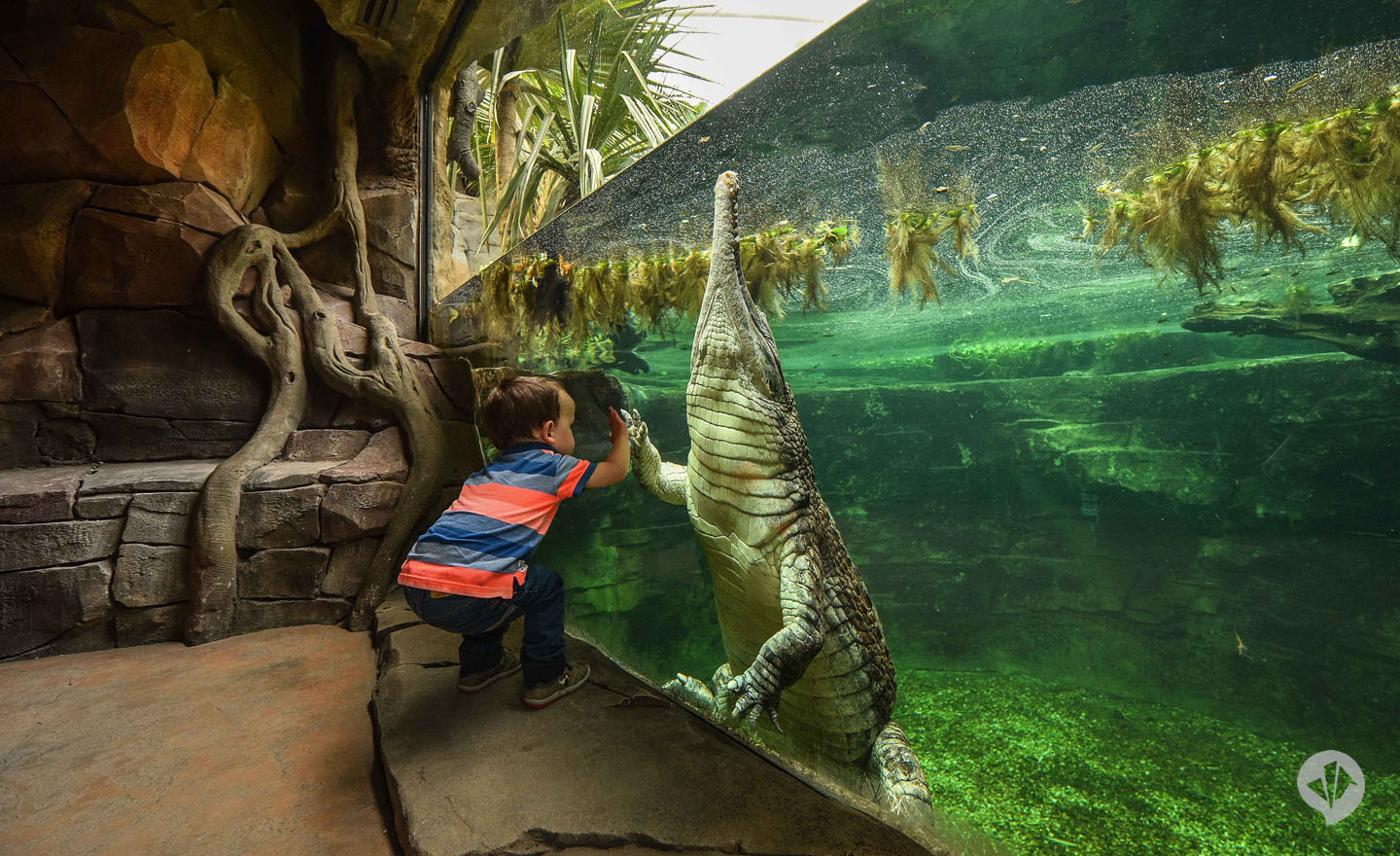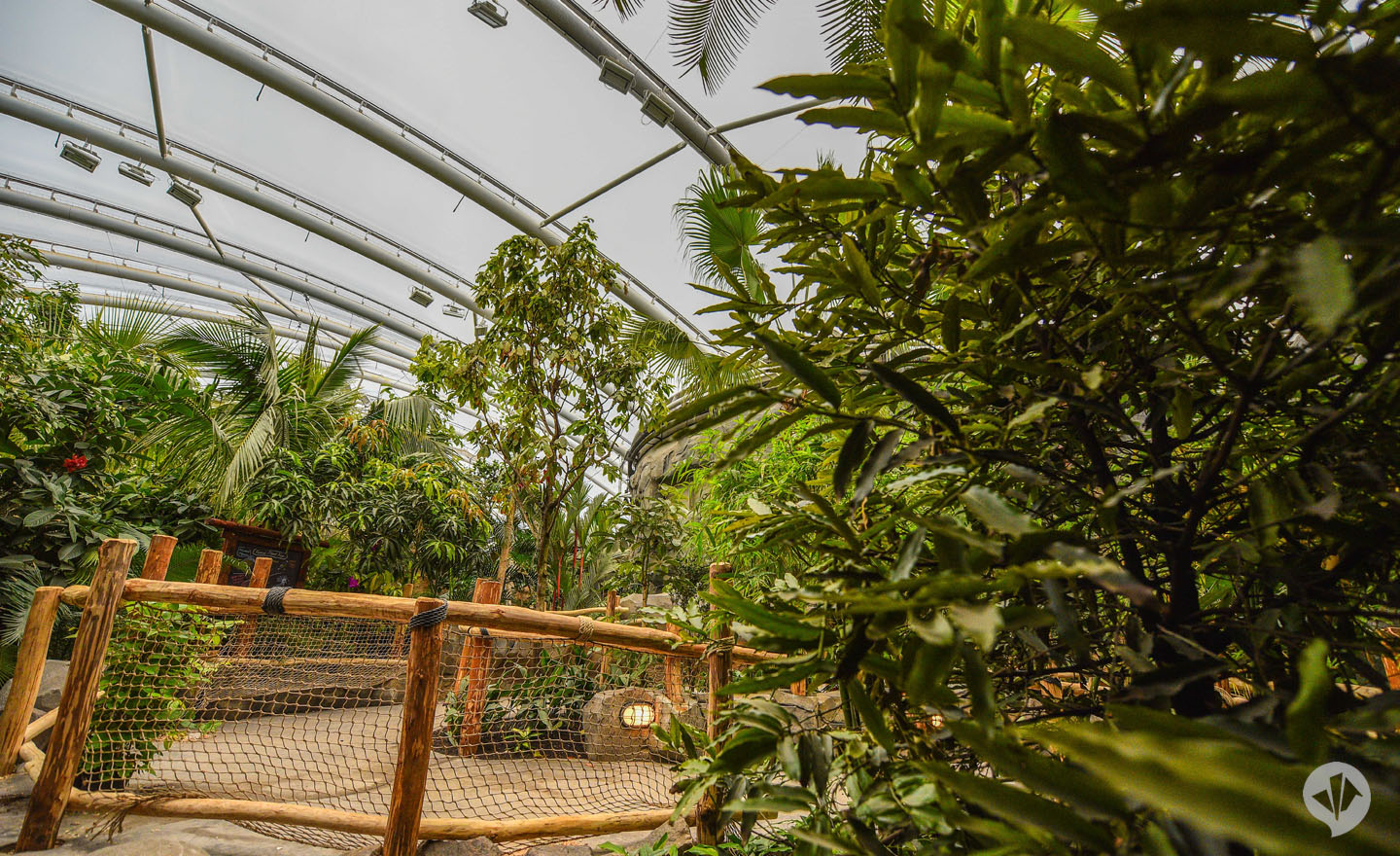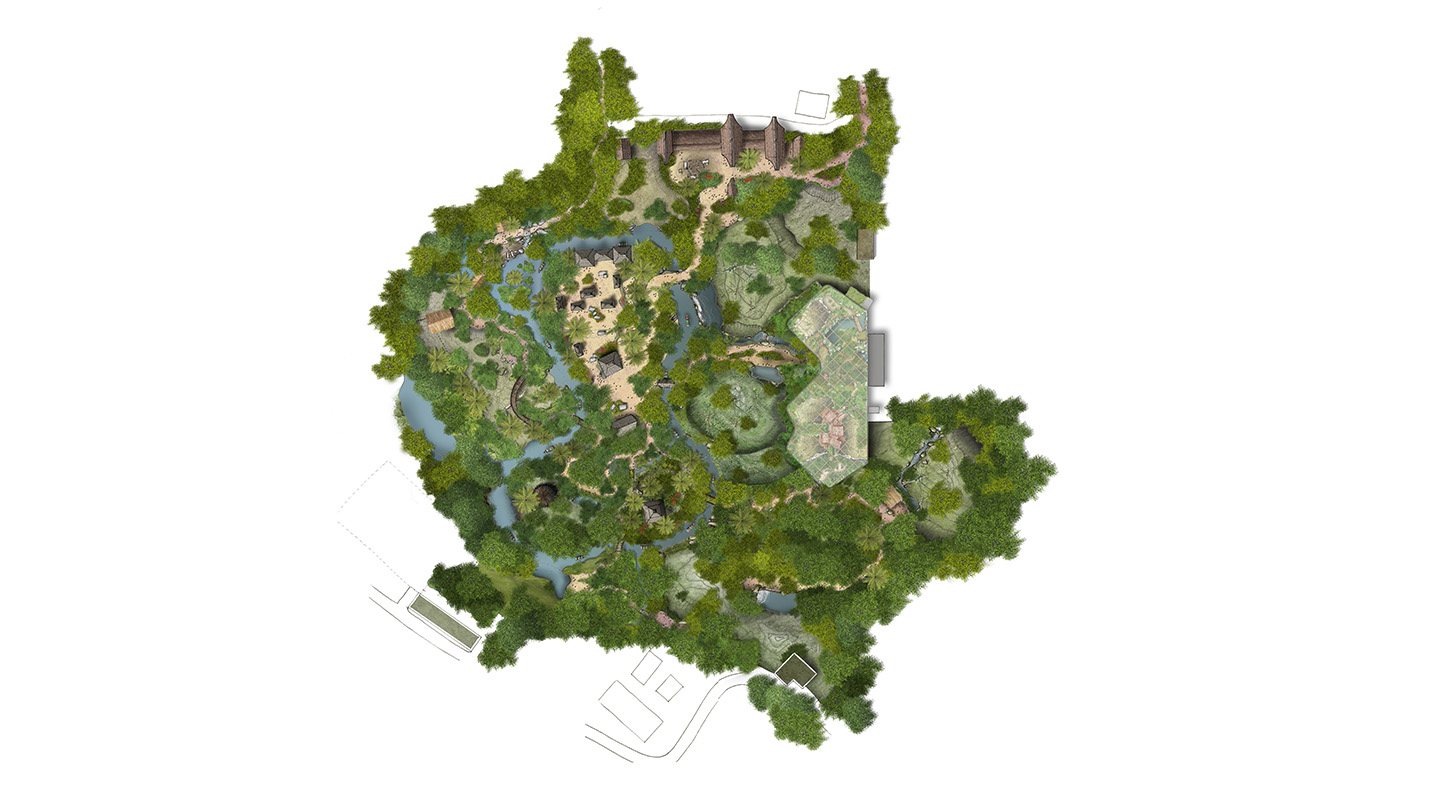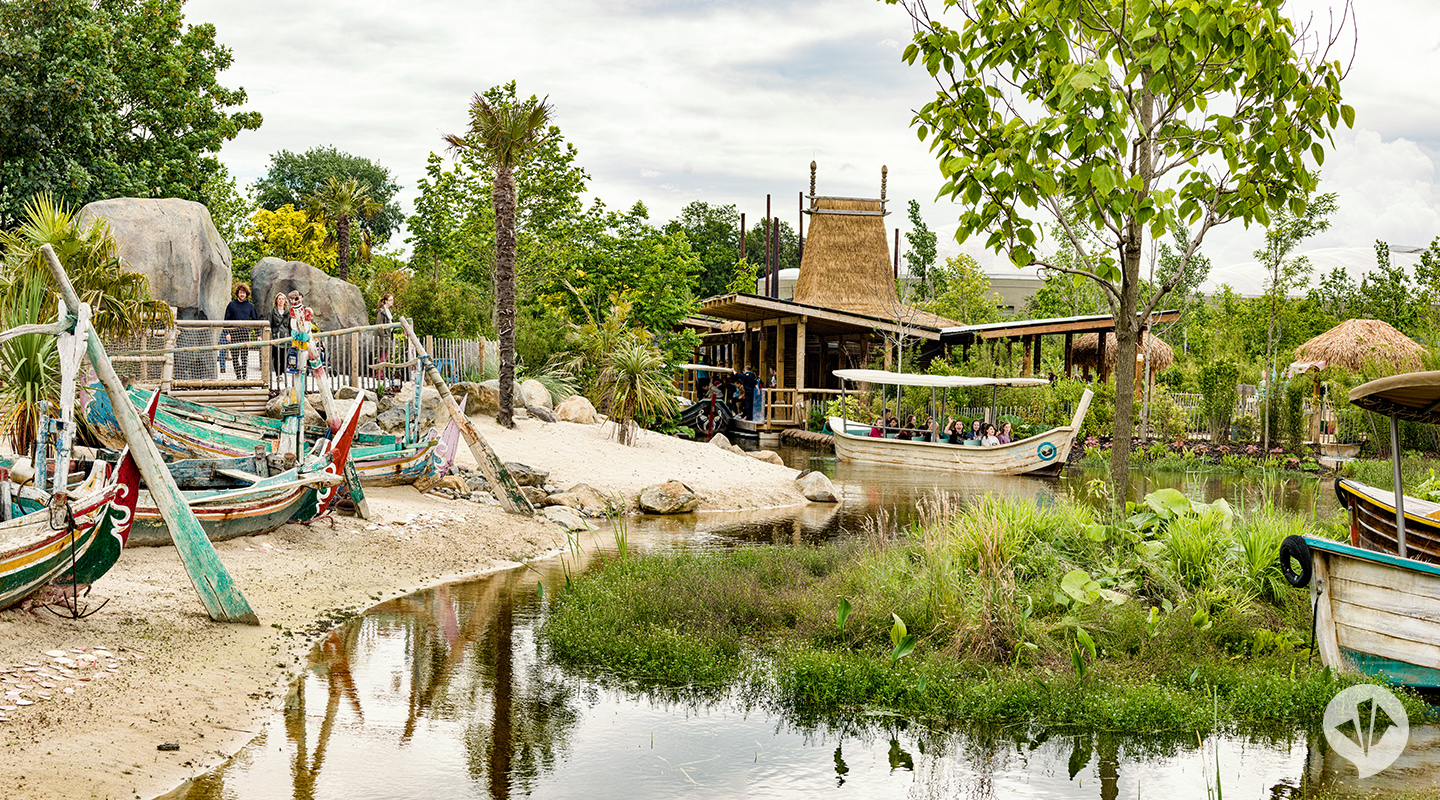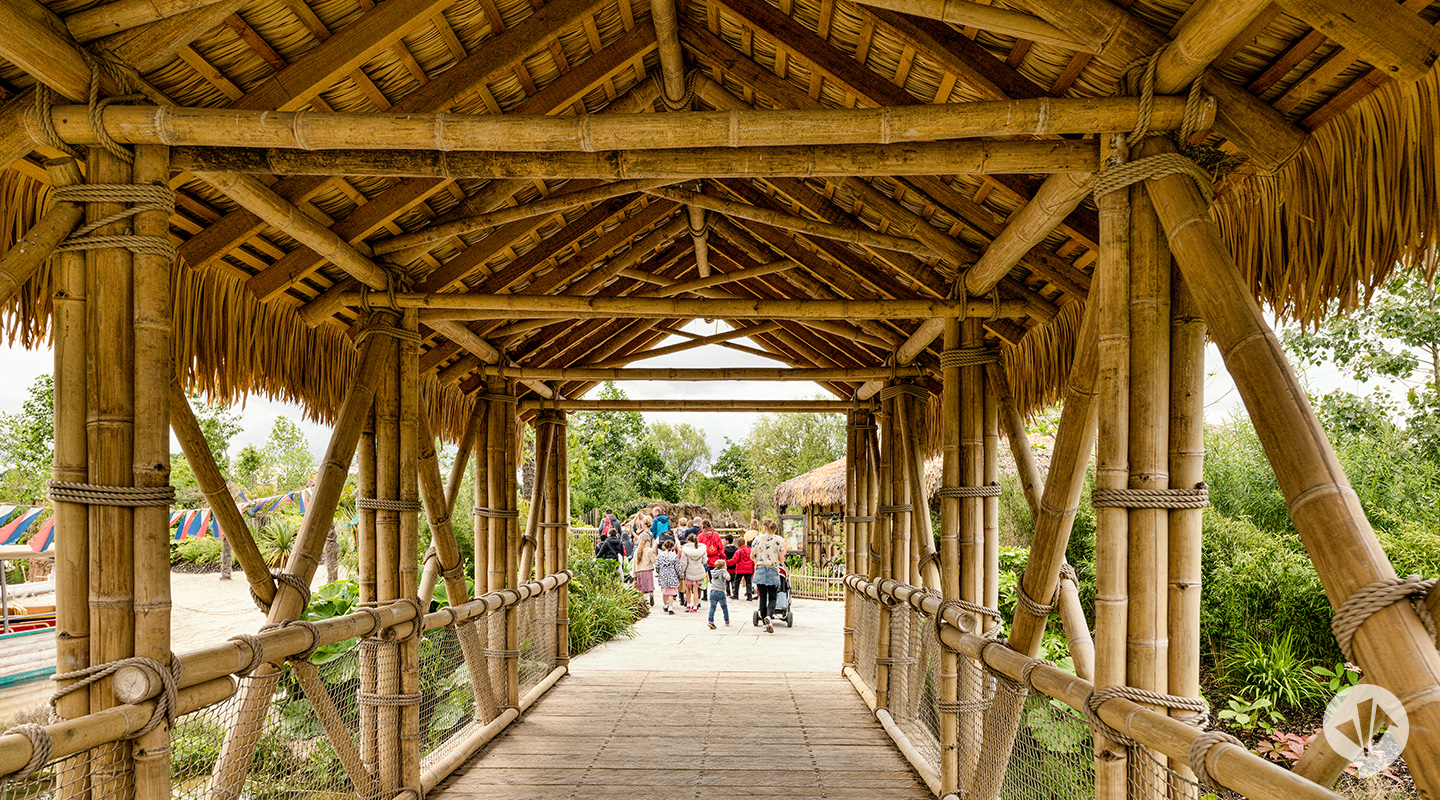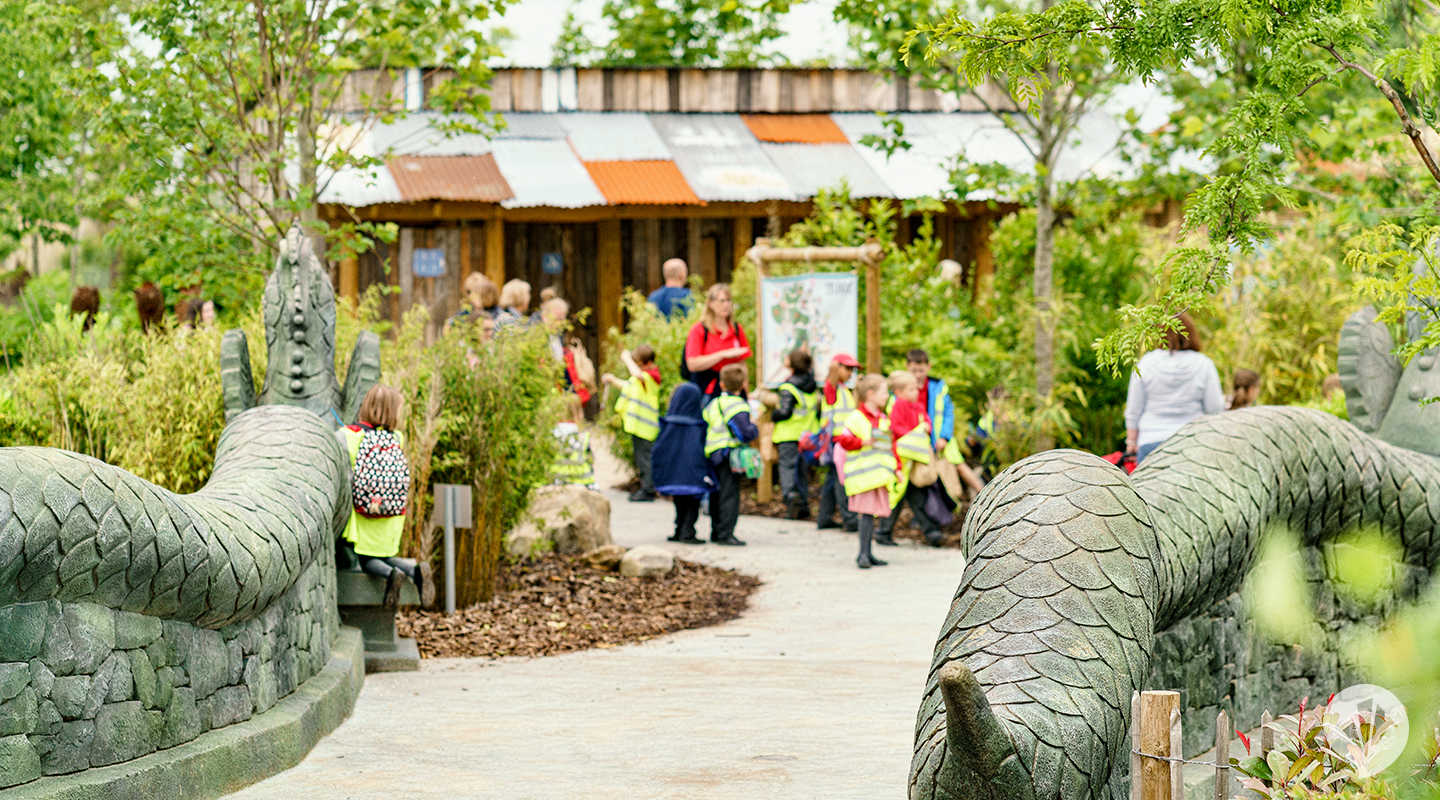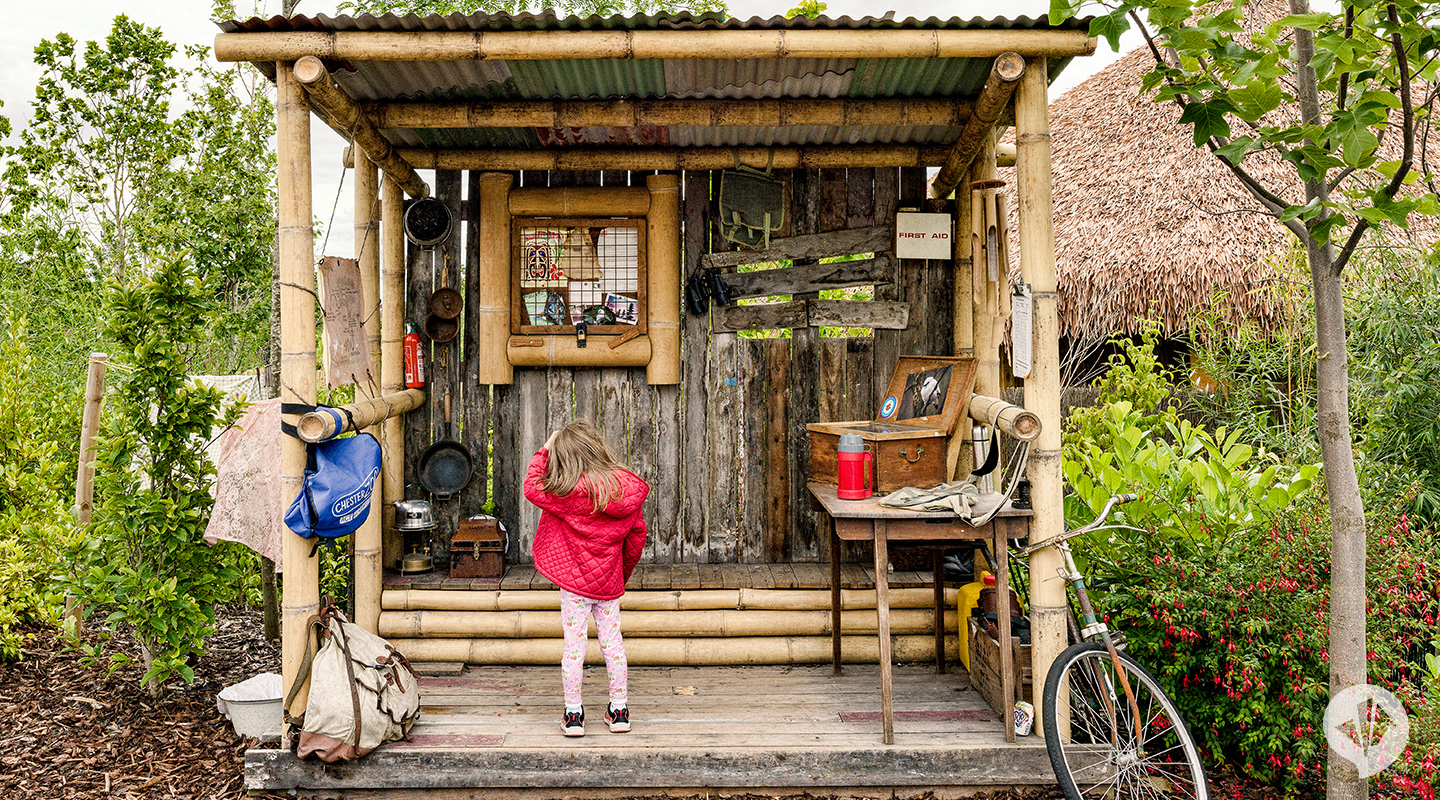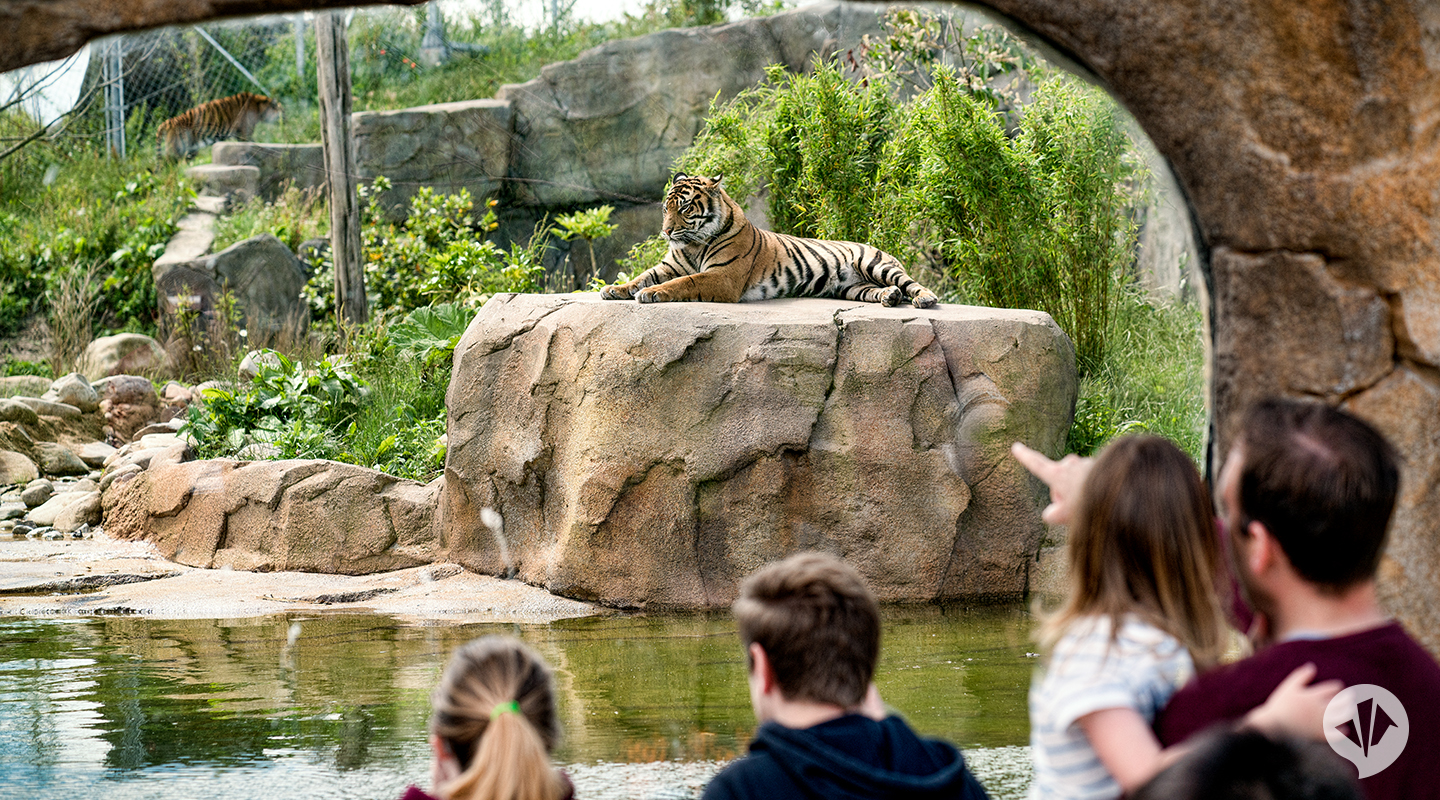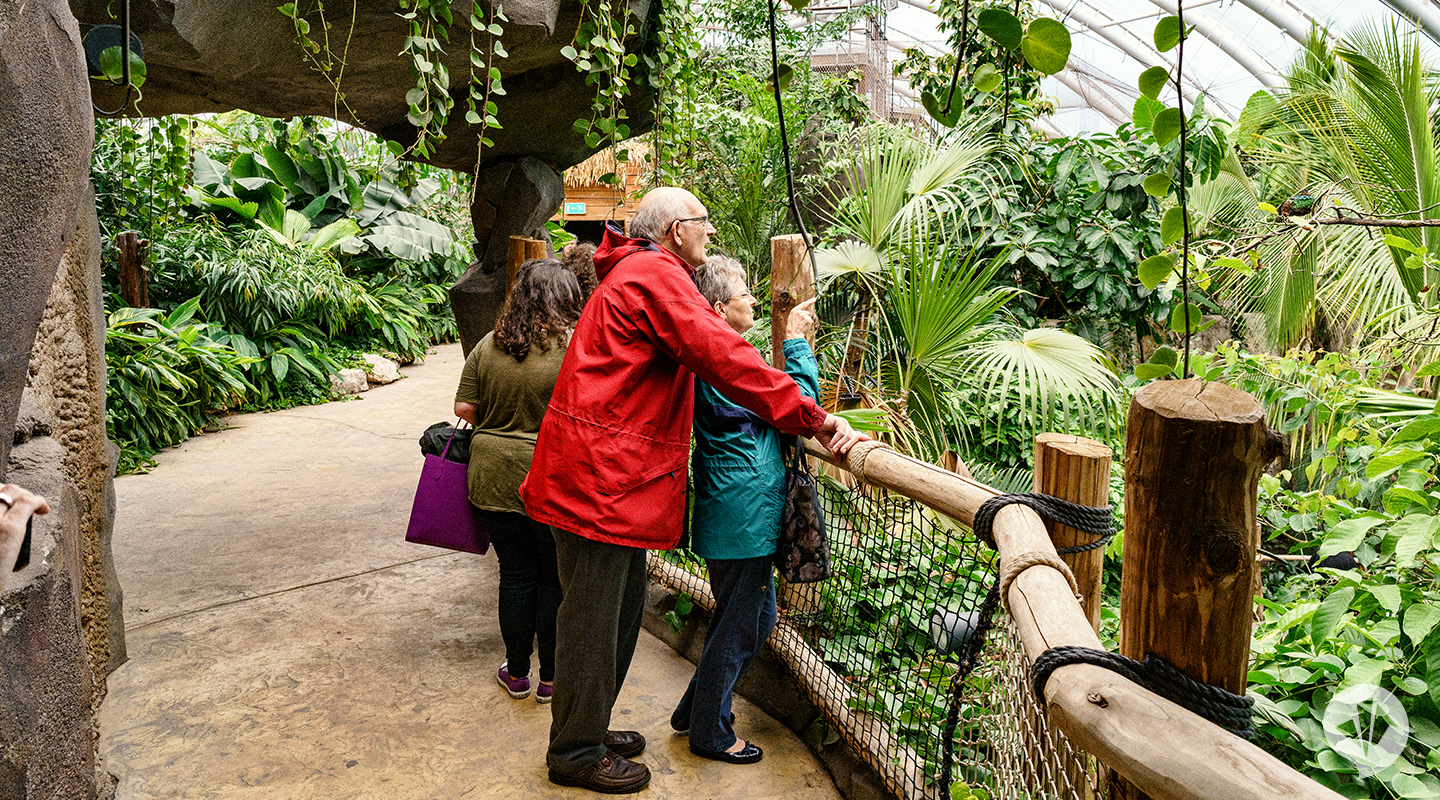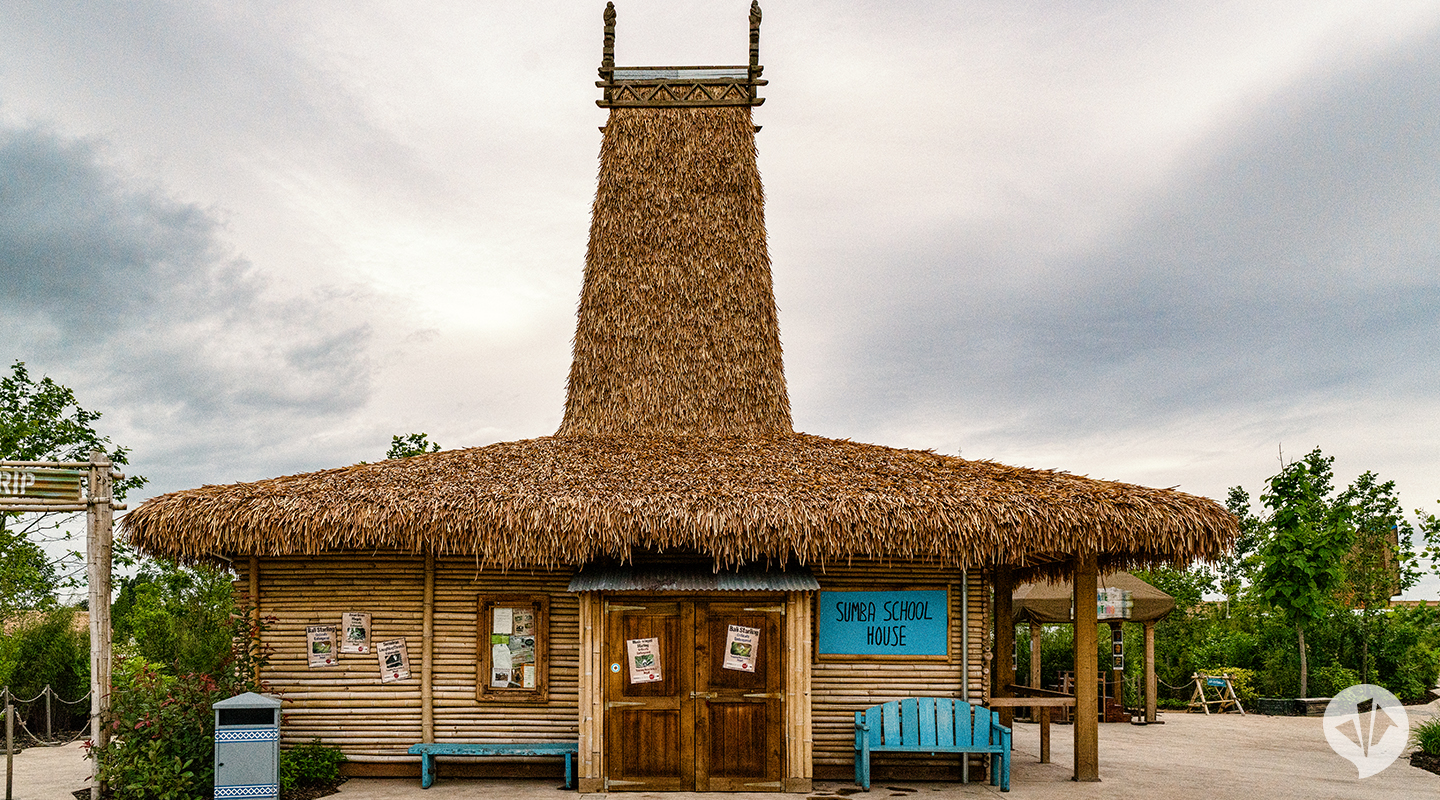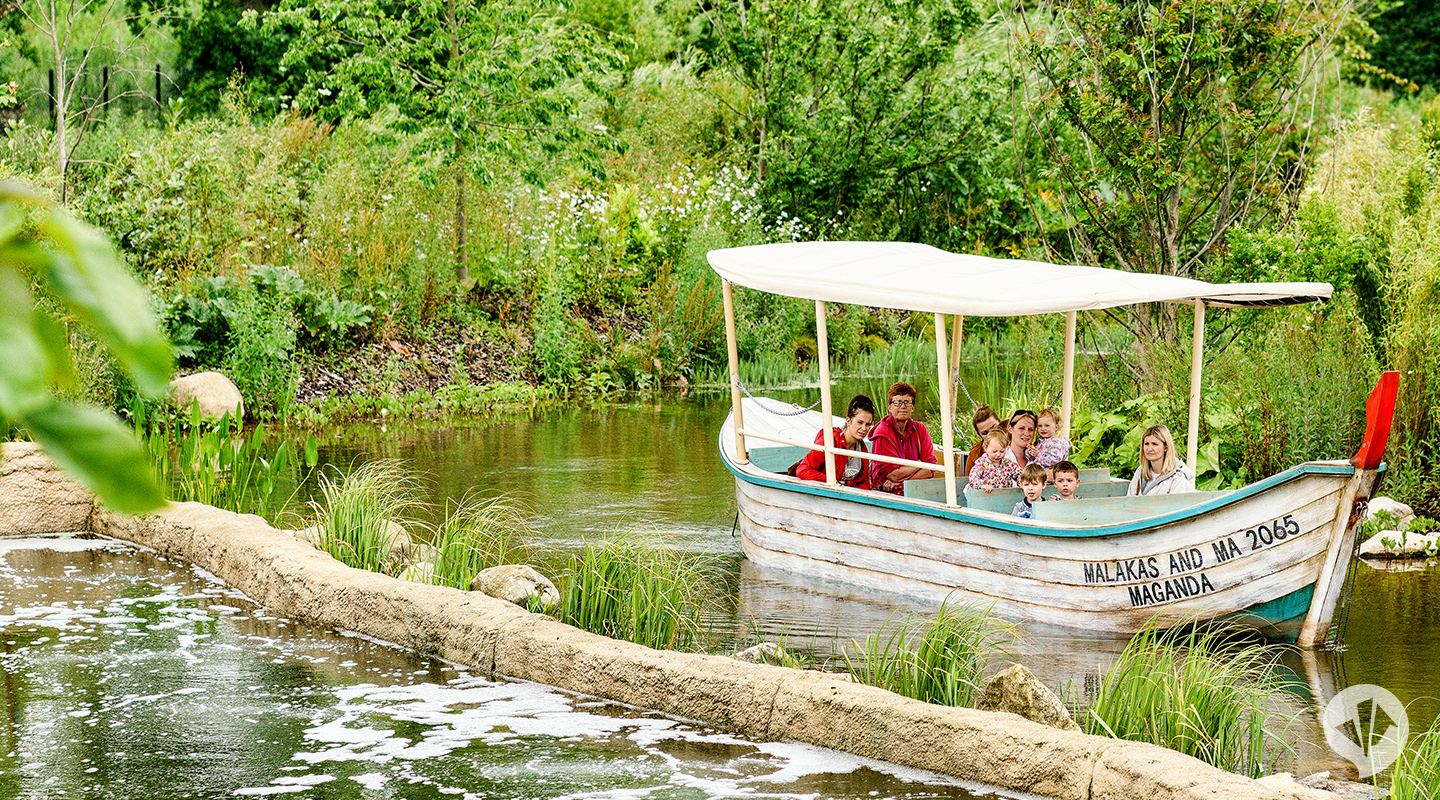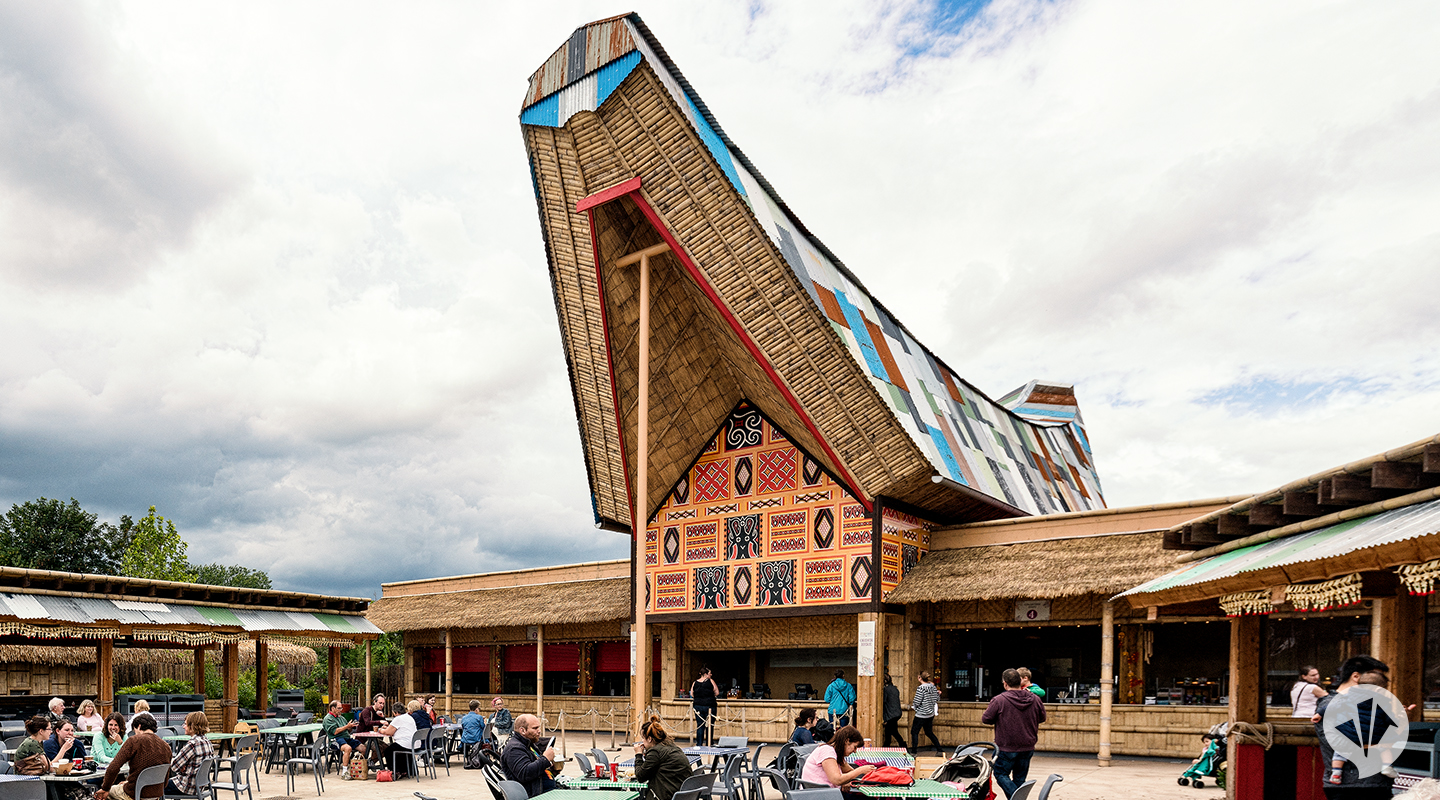 Wild animals and rare plants, unique landscapes and distant cultures – the expedition to the Islands, the fascinating island world of Southeast Asia, starts at Chester Zoo. A team of conservationists has left some traces on the Islands. Visitors continually encounter equipment, notebooks, sketches and observation posts, becoming part of the research team while on their journey.
With a volume of 40 million GBP, Islands is the largest zoo development project in the history of British zoos and we were responsible for its planning. Our job was to develop a natural environment for the 74, 500 m2 site that reflects the zoo's commitment to global nature and wildlife conservation programs and lets visitors develop a relationship with the animals and their habitats, some of which are endangered. We created six authentic islands by faithful duplication of spatial arrangements, cultural elements as well as individually and specifically developed architectural styles for each island. Impressive views of the animals from unusal perspectives, including underwater views into the tiger's and crocodile's pool, the large Monsoon Forest show house and boat tour, transform a visit to the Islands into a unique experience.