Back to dan pearlman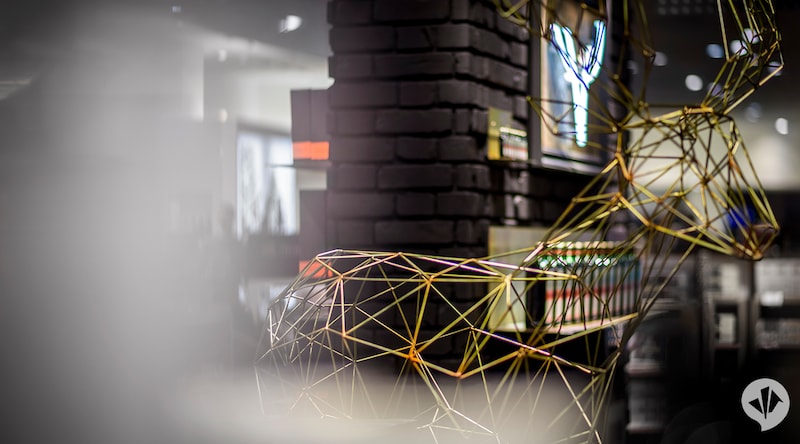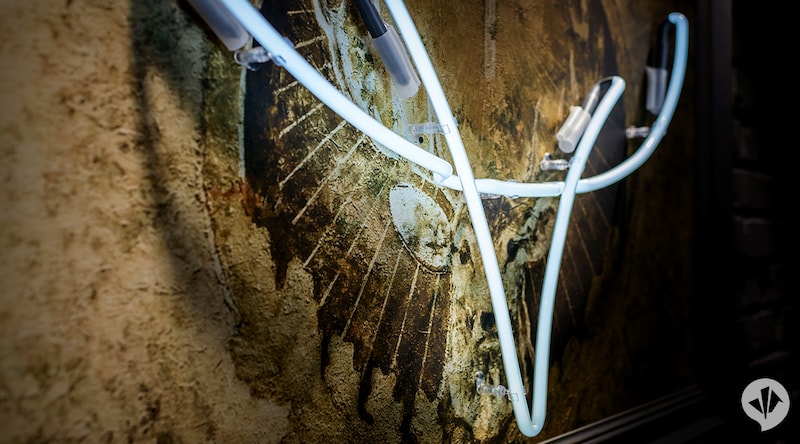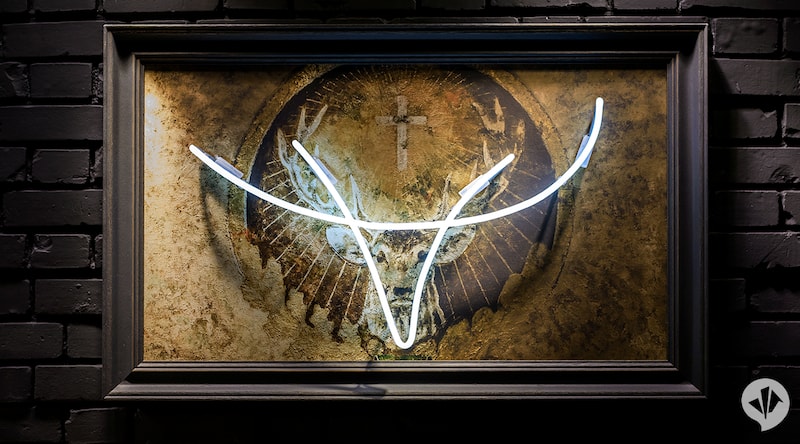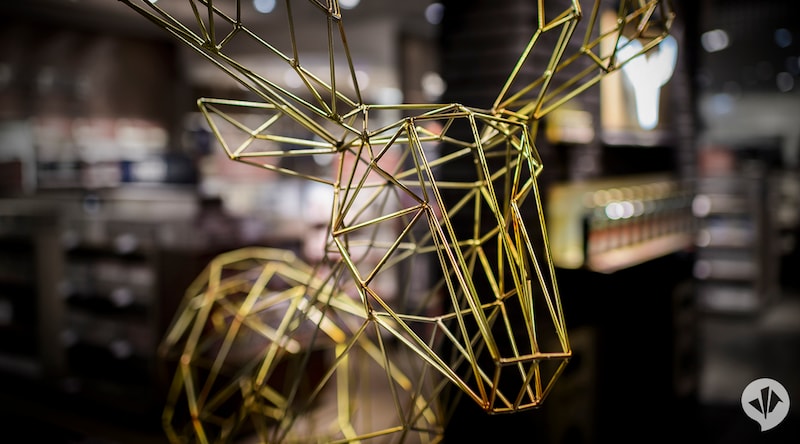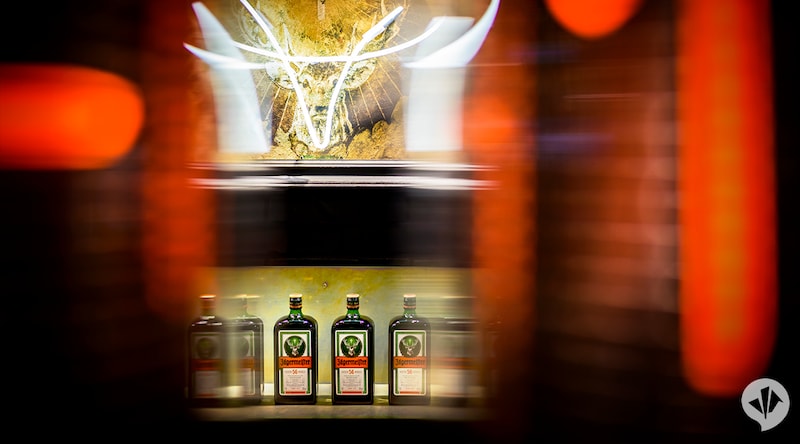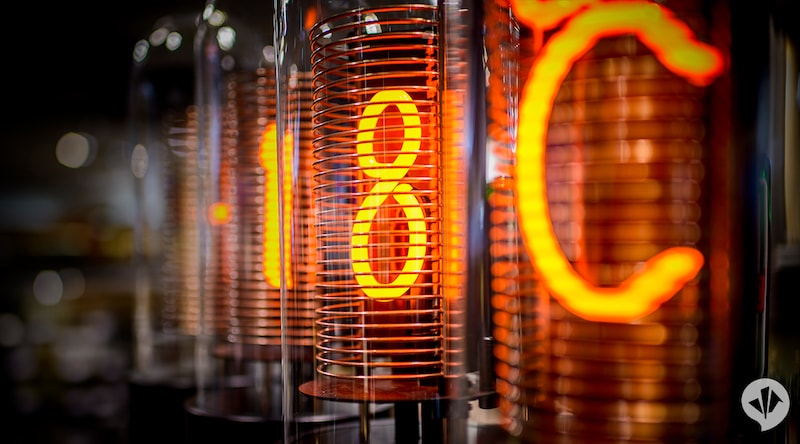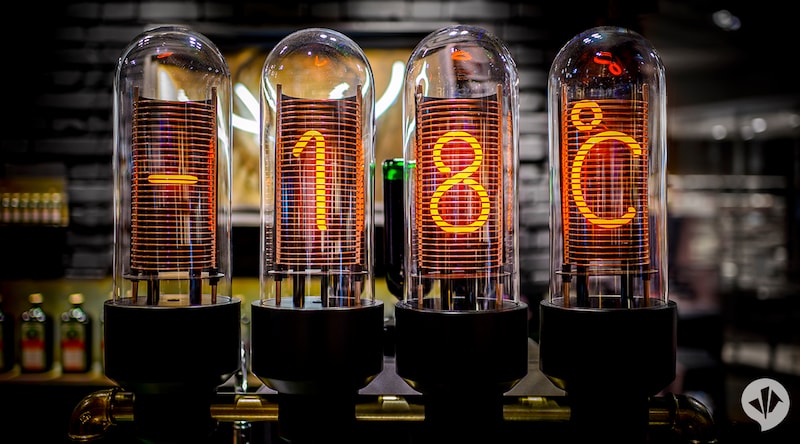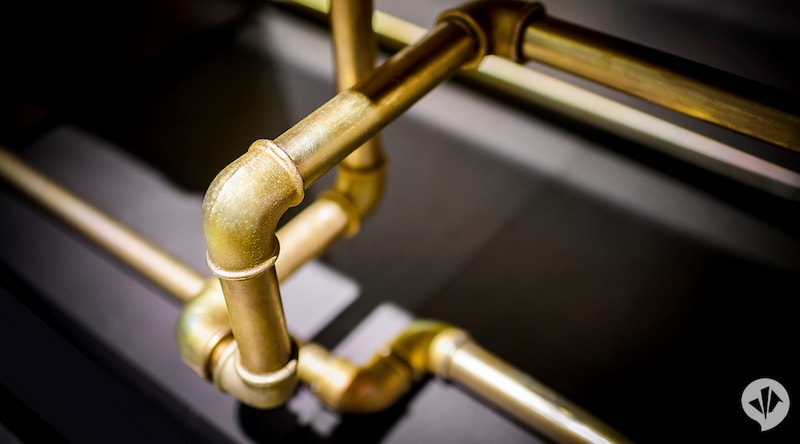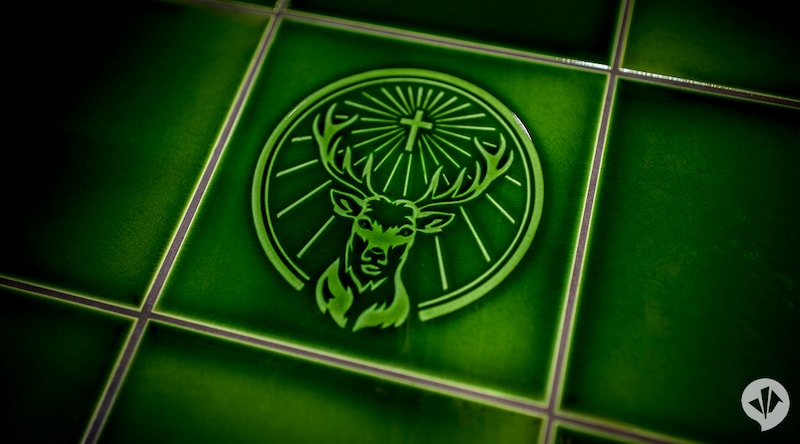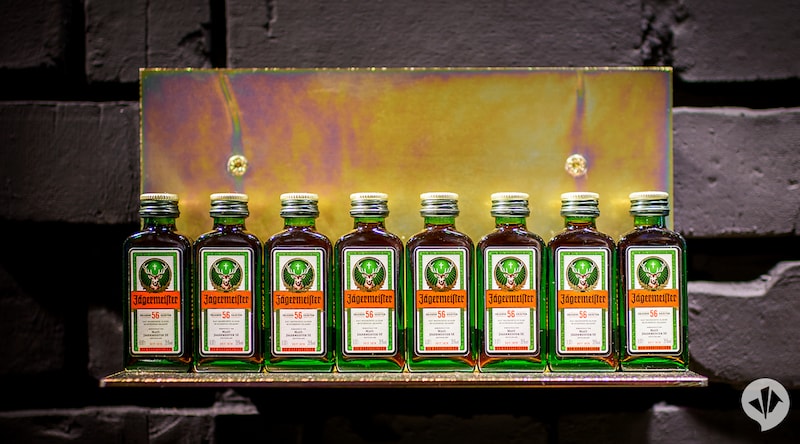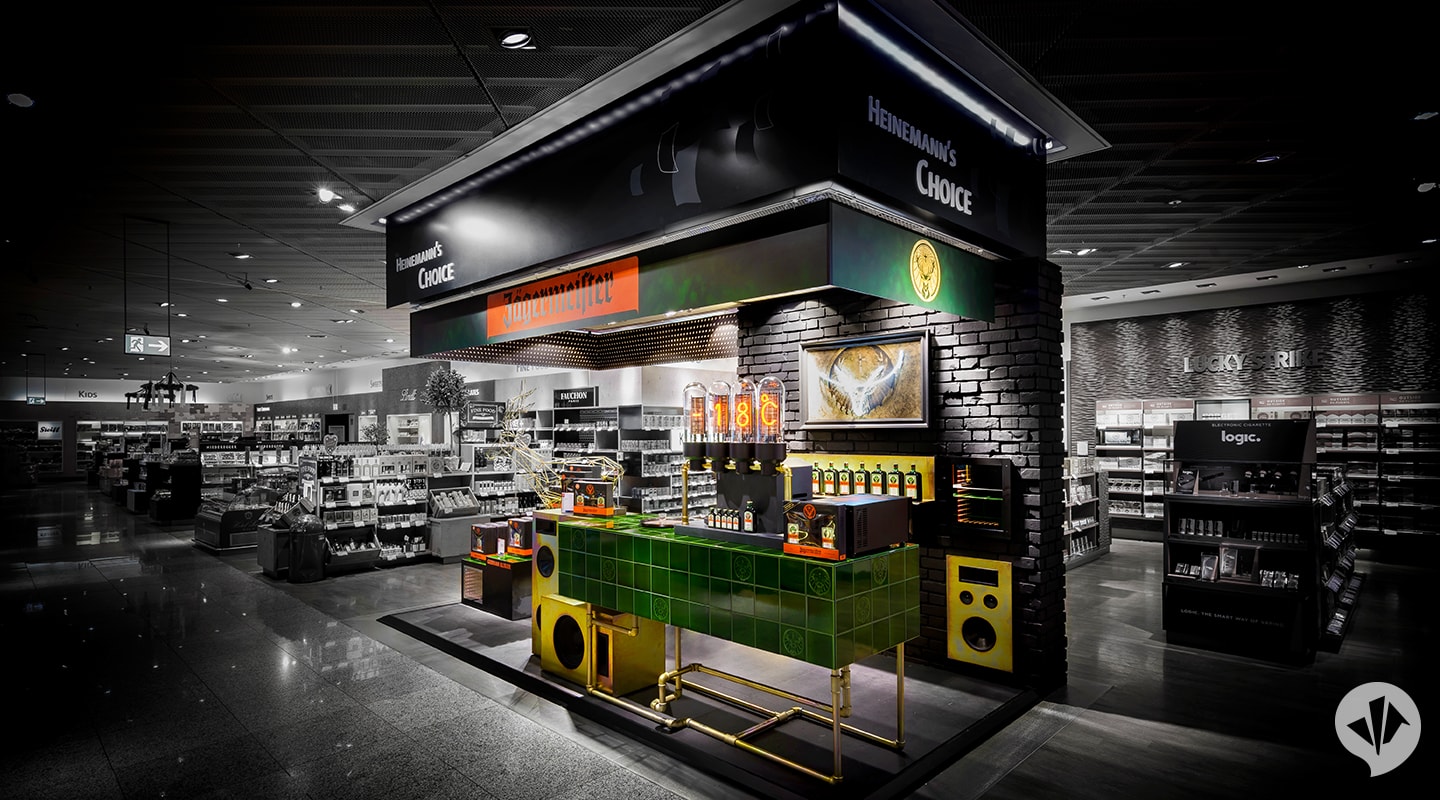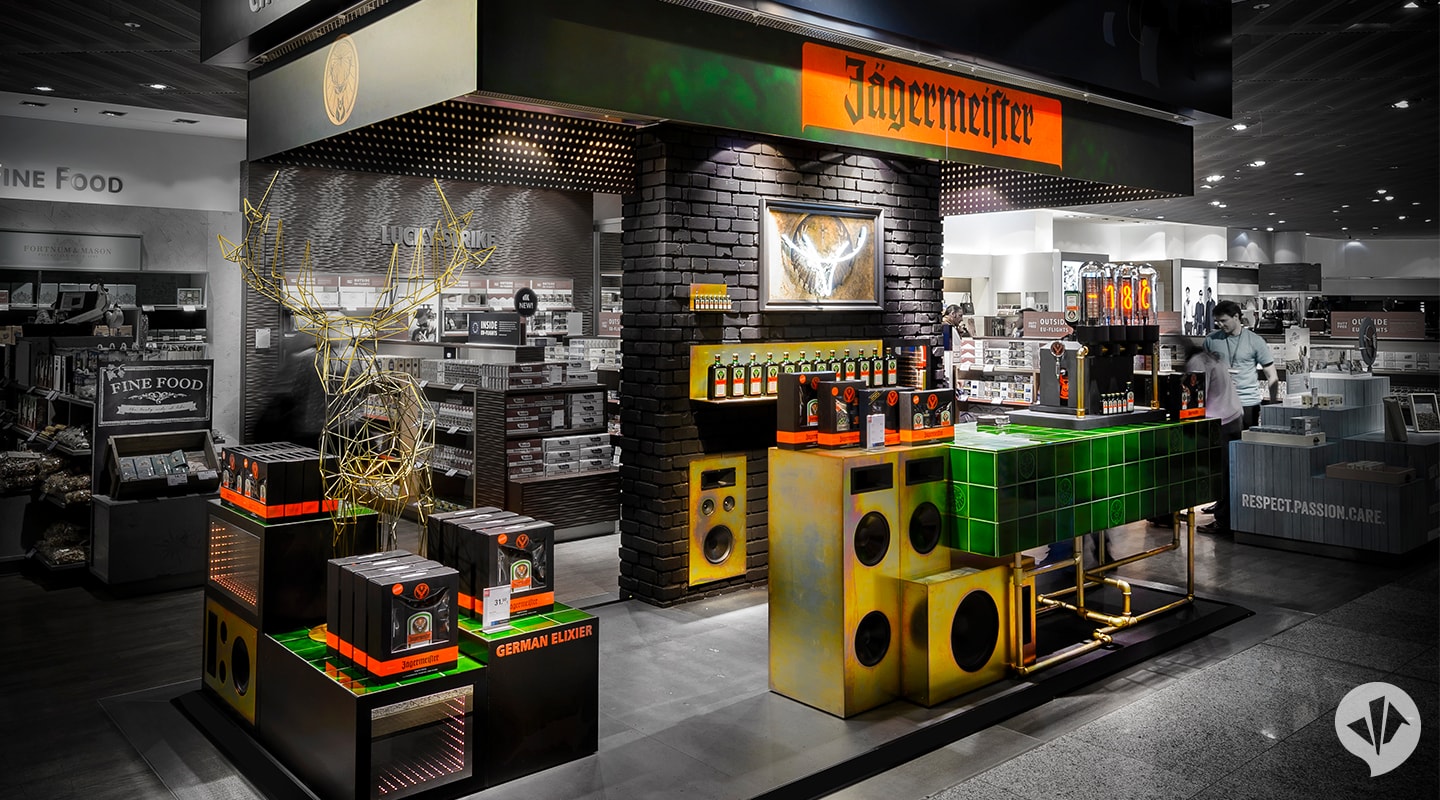 No other herbal liqueur is as well-known and loved internationally as Germany's Number 1 Jägermeister. According to Impact International, Jägermeister is 8th in the sales ranking of international premium spirits brands. This success is based on a unique mix of innovative marketing concepts and scrupulously careful manufacturing. Jägermeister with its unique flavour comes from a secret recipe of 56 botanicals – best enjoyed ice cold at minus 18 degrees – is enjoying increasing popularity internationally: The biggest German spirit brand is now available in over 117 countries around the world including duty free. Jägermeister is ever present with activations in travel retail stores around the world. During the month of October Jägermeister "Club 56" promotion was live on the main spirits stage in Frankfurt Main airport terminal 1 Z. Here passengers journeying through Frankfurt had the opportunity to not only sample a perfectly served ice cold shot but experience this tailor made club feel at the Jägermeister Club 56.
A BIT MORE DETAIL
The new Jägermeister "Club 56" at Frankfurt Airport designed by dan pearlman stages the traditional brand with innovative materials and new colors. Reminding of the world-famous Berlin club scene, the main focus is on the bar. Speakers with club-sounds and infinity mirrors underline the club atmosphere. Dark, rough materials complement this impression and create a mysterious mood. The bar is tiled in Jägermeister green. For this purpose, the Golem ceramic tile factory supplied elaborately designed green tiles with a raised logo relief. The core element of the bar is a specially designed elixir machine that cools the liqueur down to the optimum drinking temperature of -18 ° C. This makes the tasting on site an authentic pleasure. And what would be Jägermeister without the famous stag? It was reinterpreted and prominently placed in the area. Sculpture Berlin designed the golden stag out of over 400 metal rods that are modern and filigree at the same time. In the implementation of the concept the stand builders and airport professionals from Cube Projects supported us. The Shop-in-Shop format is, of course, convertible and can be flexibly adapted for different promotional themes. Jägemeister's new Shop-in-Shop area at Frankfurt Airport is a real highlight and provides a whole new shopping experience. There is definitely no way around this manifestation of a German culinary culture.