Back to dan pearlman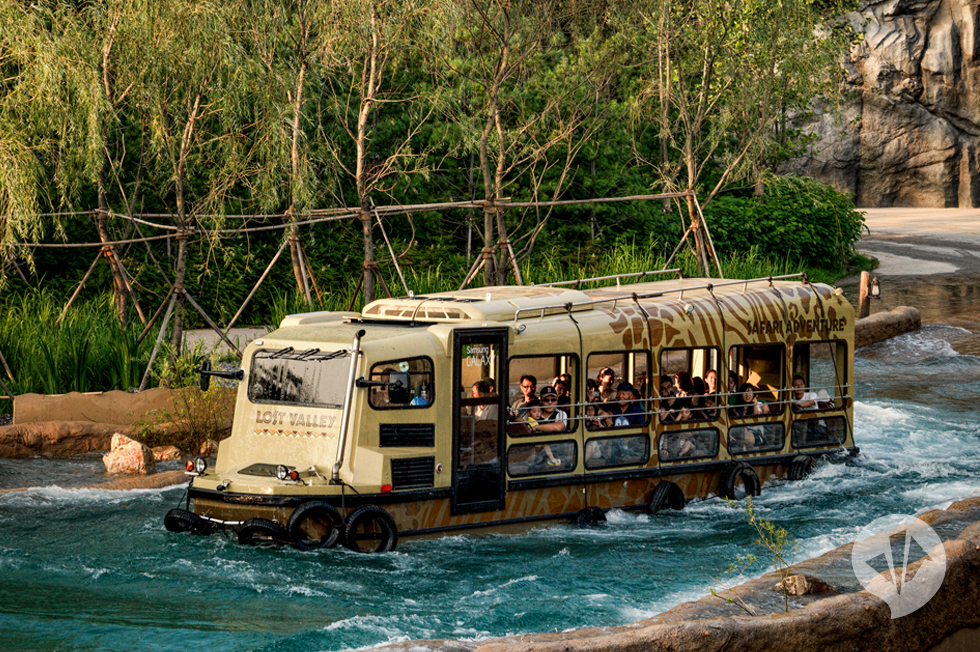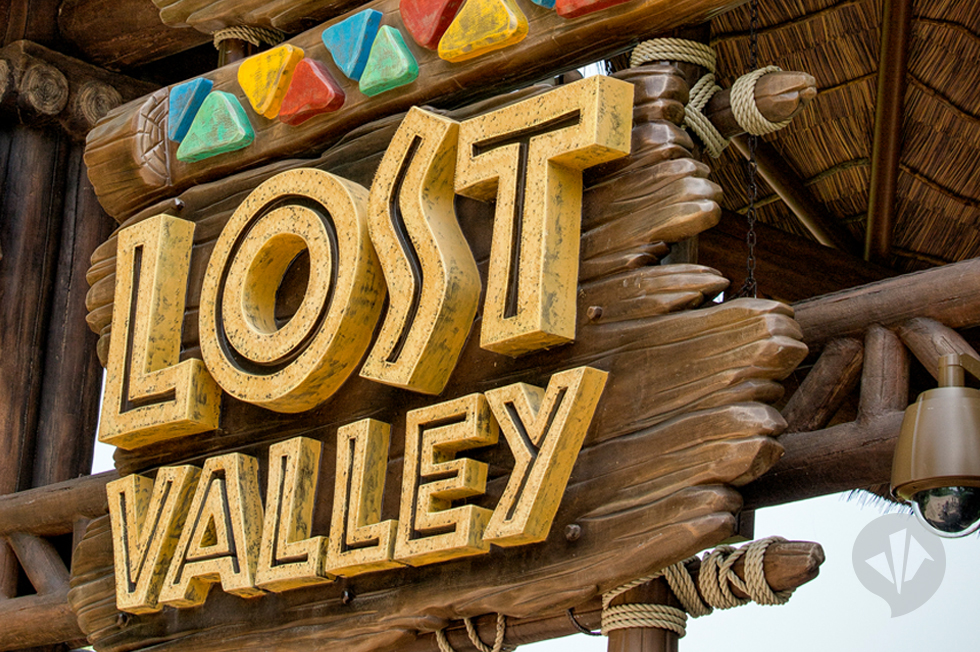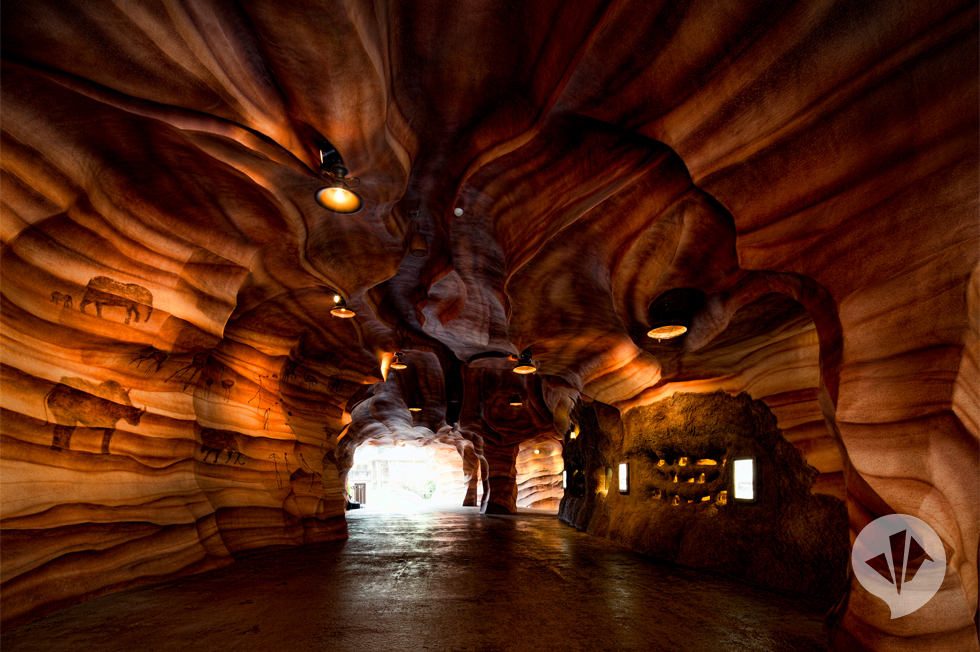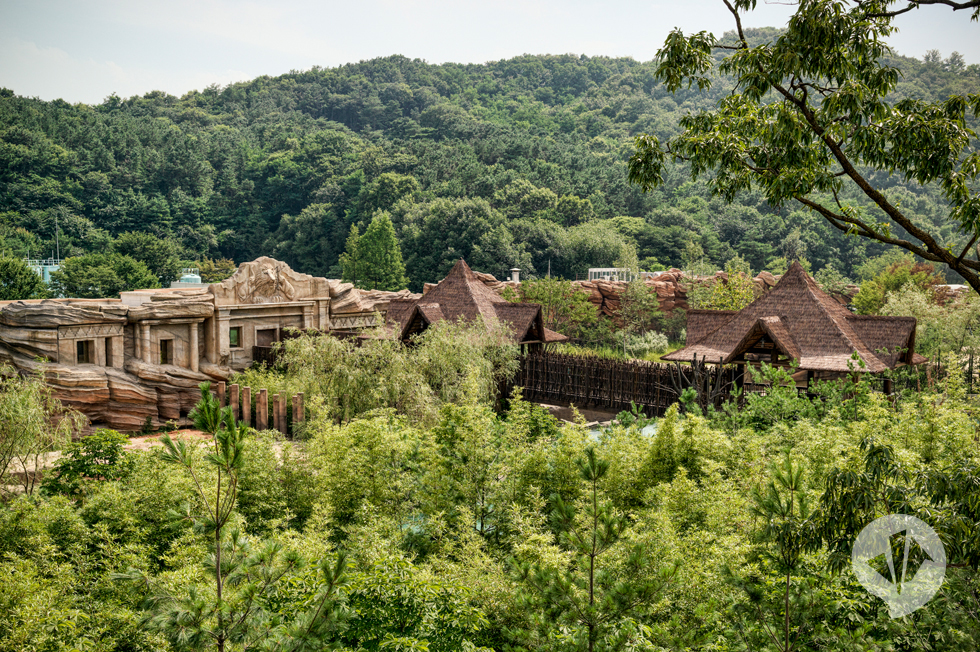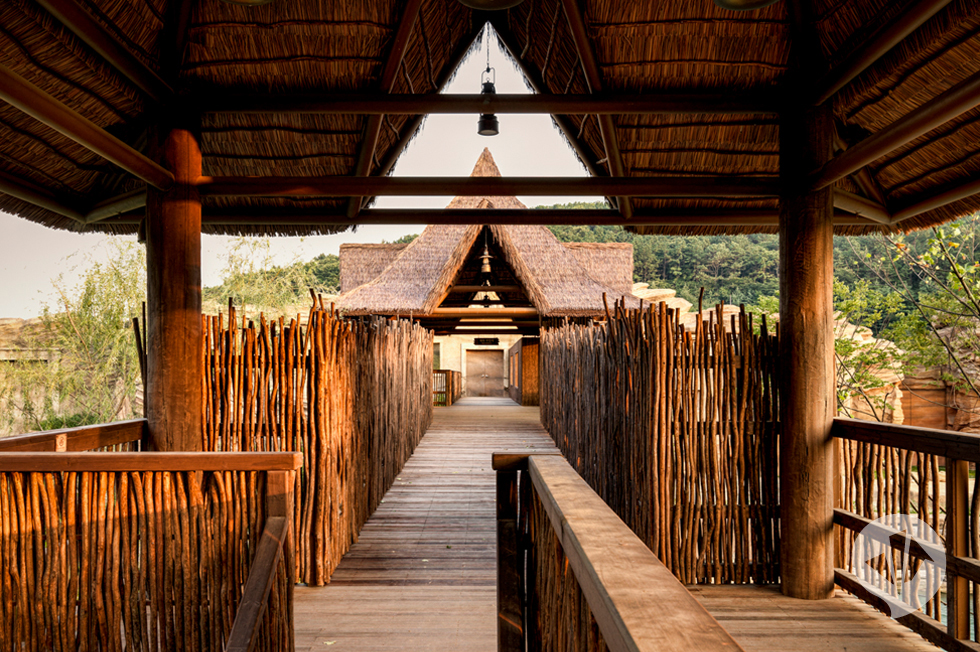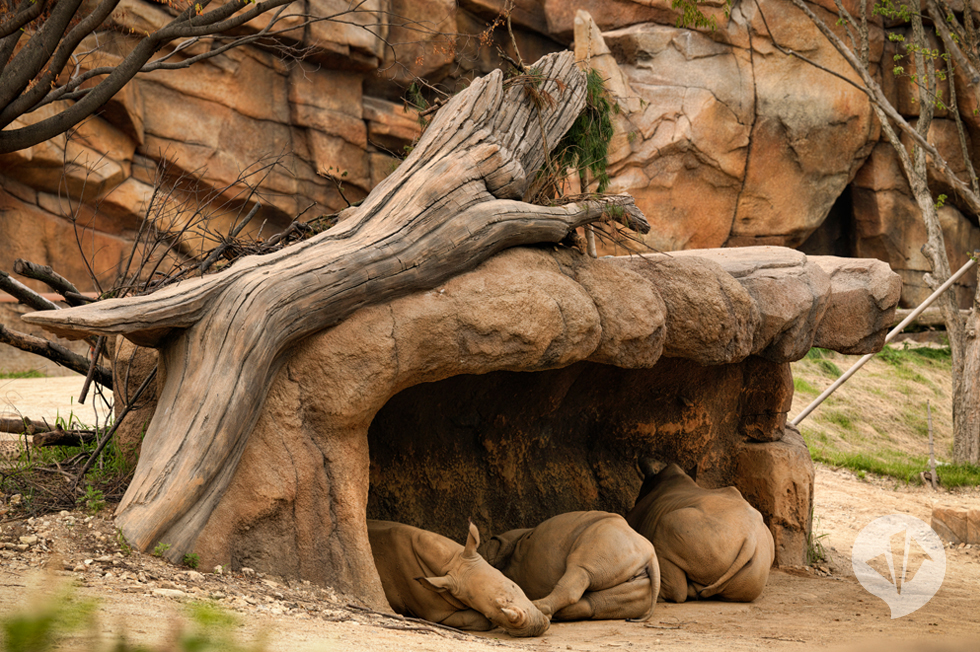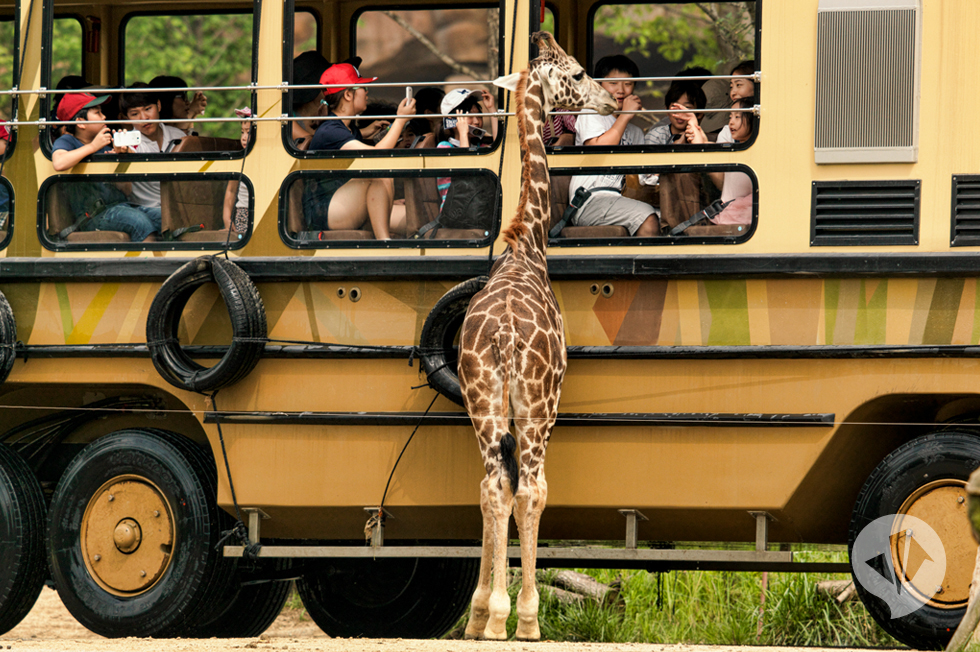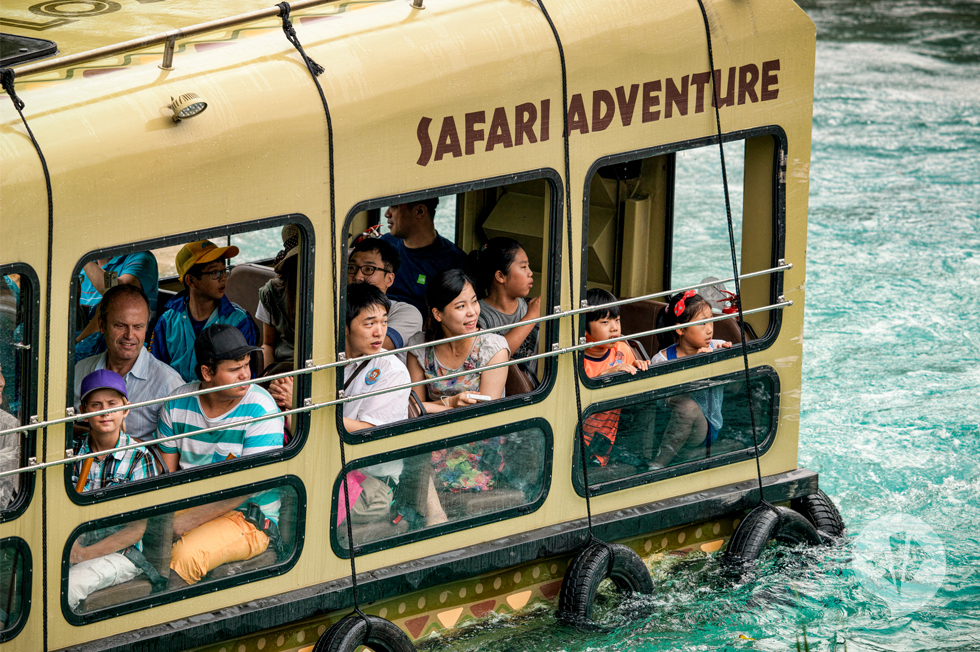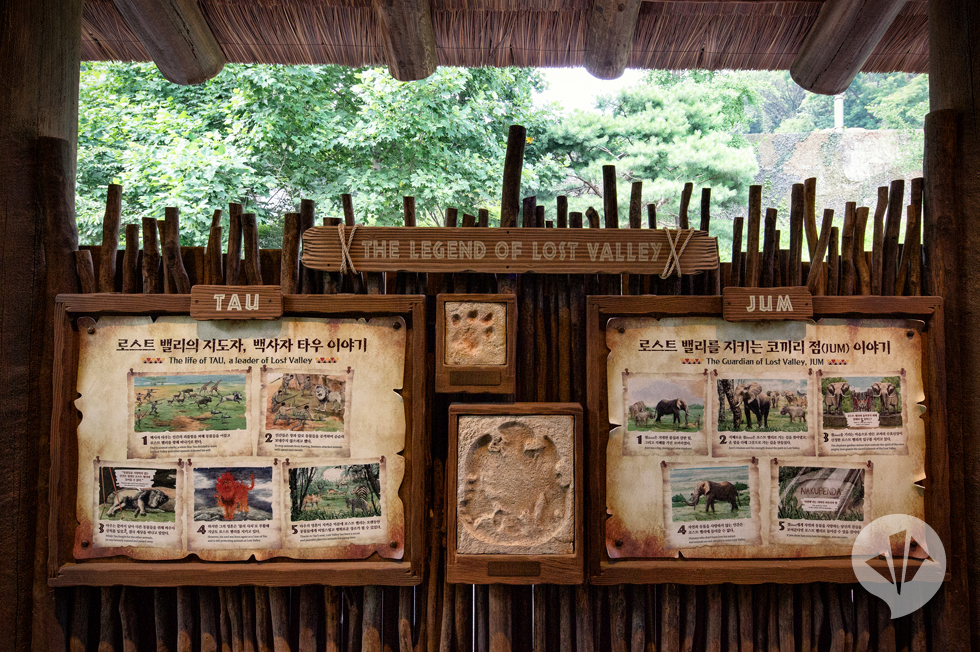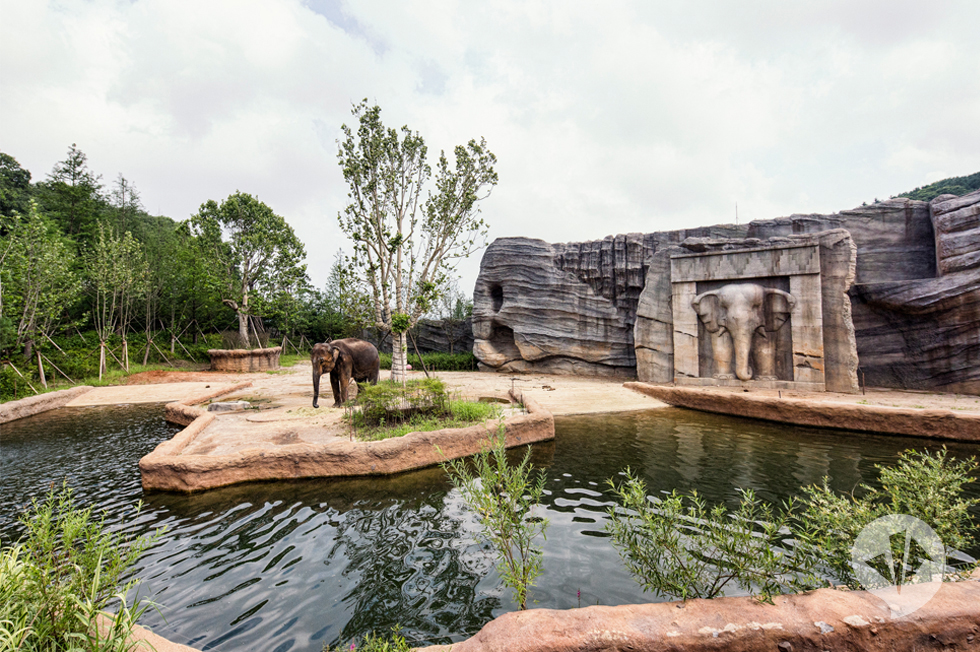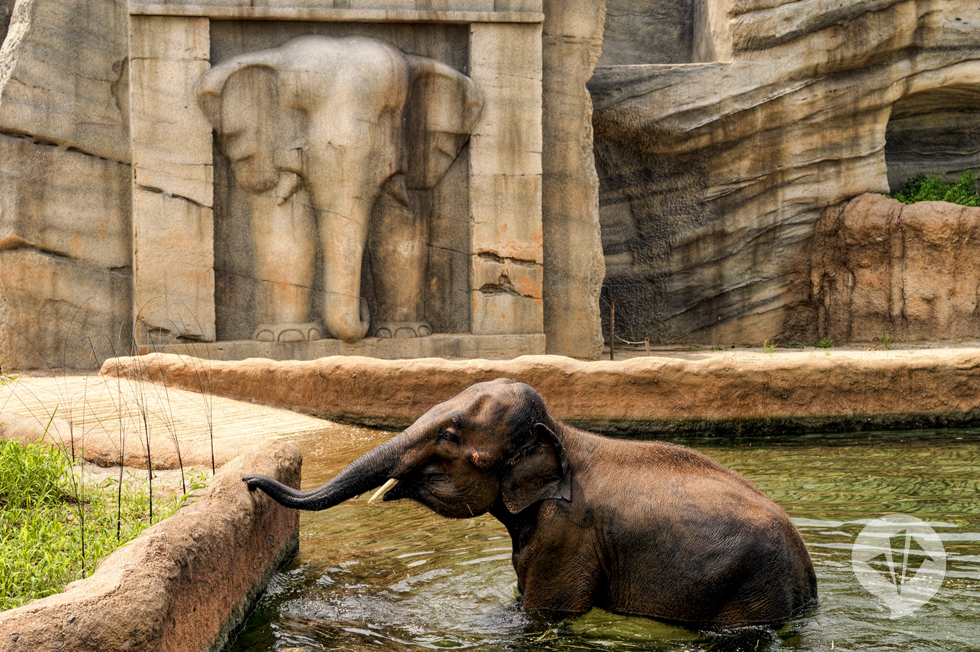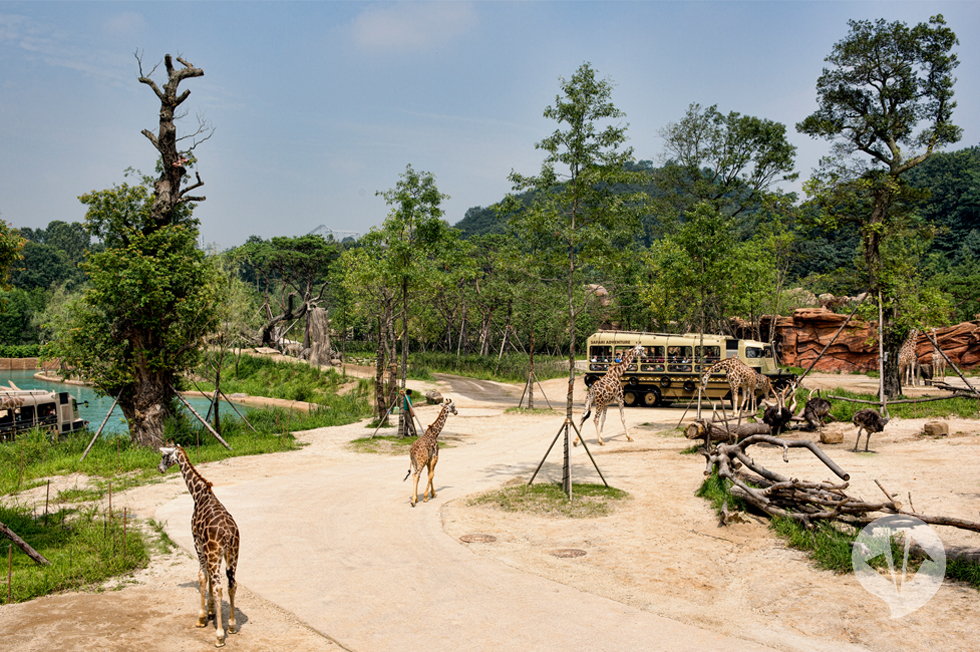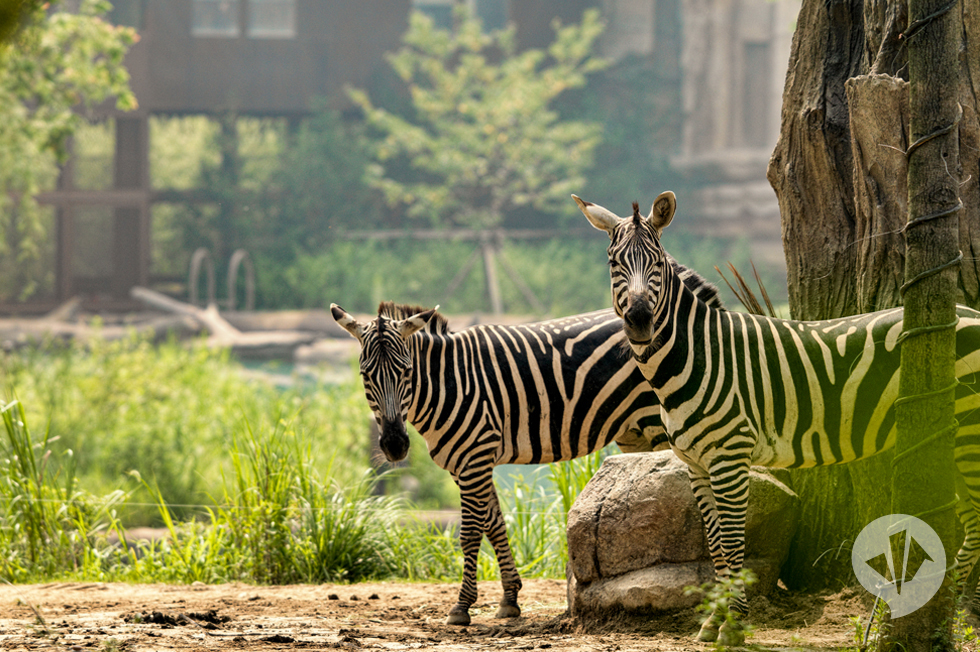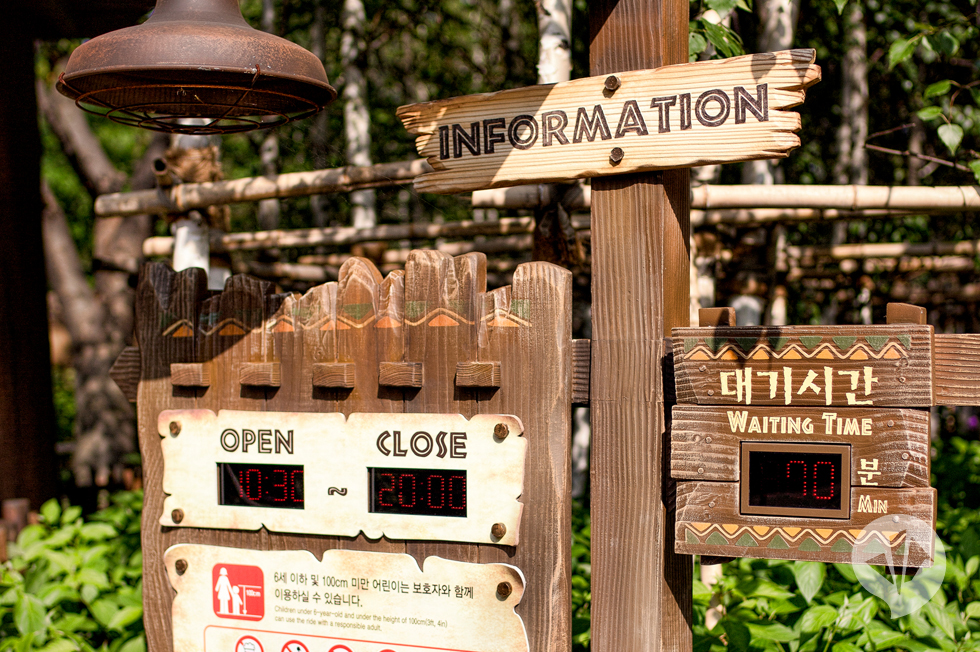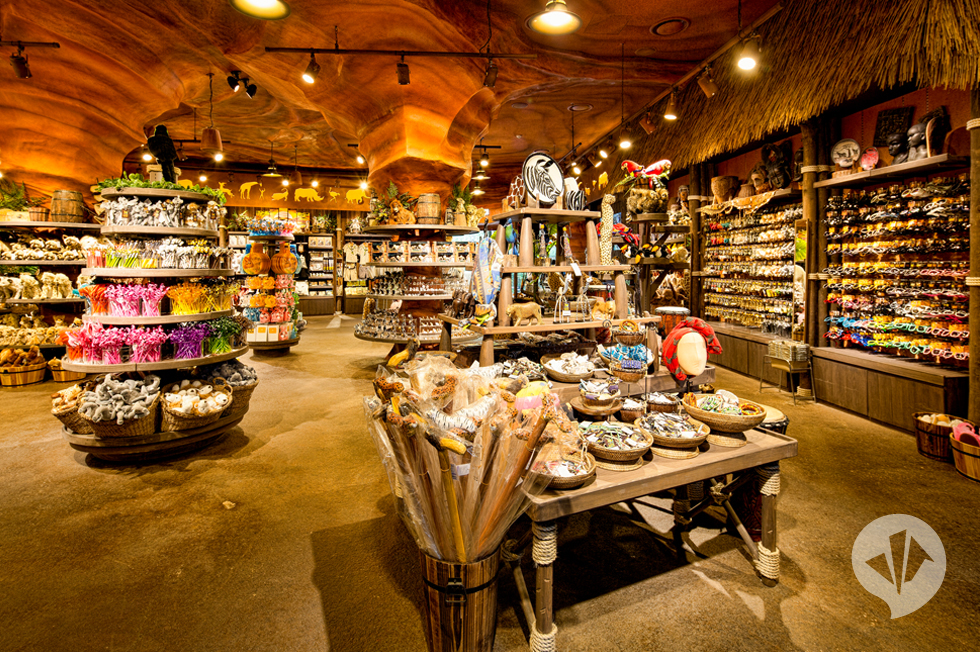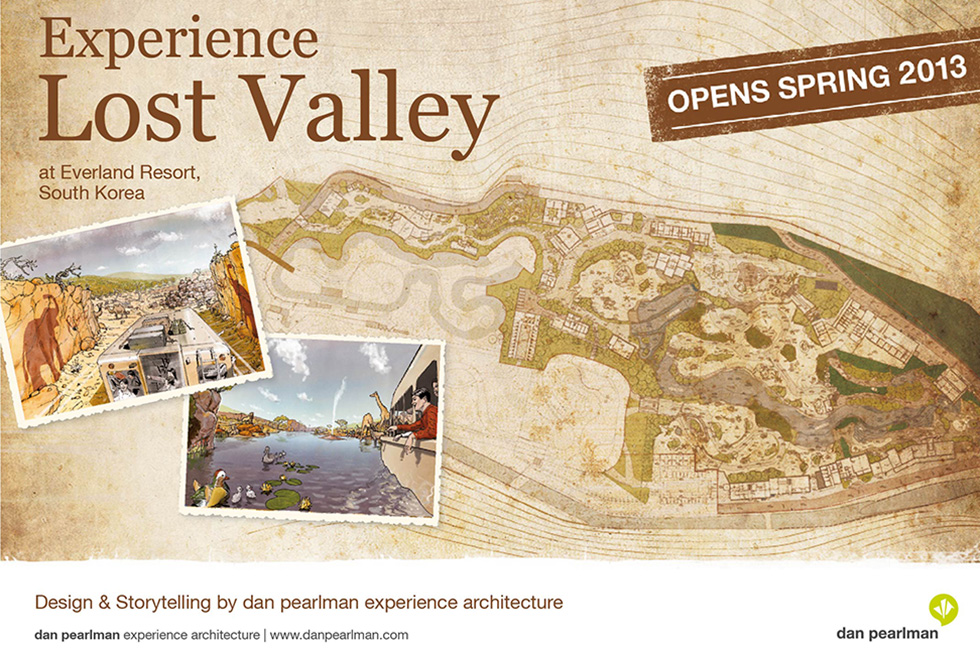 The archaeological traces lead visitors deeper and deeper into the Lost Valley. Ancient cave paintings hint at the legend of the Valley, which once served as a refuge for animals escaping mankind. The Wildlife Watch Center, operated by a research team, tells the story of the Lost Valley, offering lively insights into the wild animals and their habitats. After arriving in the Valley, the Safari Adventure can begin – a highlight at Everland Resort adventure park. A one-of-a-kind amphibious vehicle takes visitors on a tour through captivating landscapes and past Asian elephants, African lions, giraffes and rhinos.
We began our work designing the 63, 000 m2 site in South Korea in 2011. The challenge consisted in developing a concept that would guide 1, 200 visitors per hour through the theme world and yet still offer them a unique, individualized experience. For the Lost Valley project we developed an emotional story, created a vast and diverse landscape and produced fascinating encounters with wild animals and an unrivalled experience of nature.