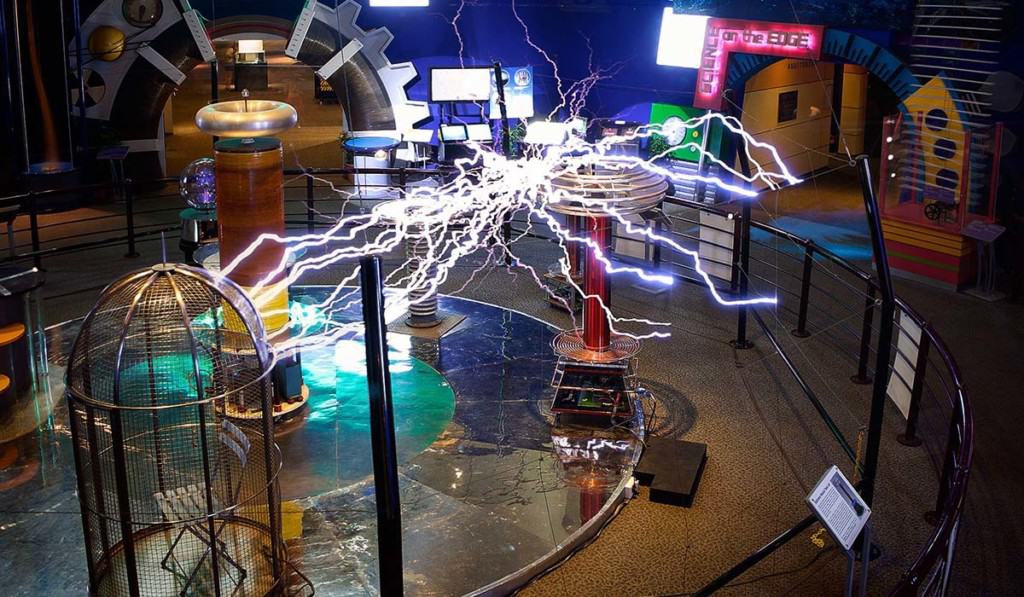 JRA's approach to interpretive, interactive museum exhibit design can be distilled down to a few core precepts. Design is storytelling and the story is the star. The museum is the theater. The exhibits are the stages. The guests are the audience. Design for the audience, not for the designer. Captivate hearts in order to fascinate minds.
Thoughtful museum exhibit design encourages people to feel. Experiences that connect to guests emotionally are more apt to connect to them intellectually. So how do you design museums and exhibits that make your guests love your content as much as you do? Work with a firm that has decades of experience designing for both the heart and mind.
The importance of STEAM in education, from inspiring the freshest young mind to the adult Forever Learner, cannot be overstated. At JRA, we bring a fresh perspective on sharing science, technology, engineering, art and mathematics, increasing the energy and enthusiasm for these key topics. The result? Museums, science centers, and children's experiences that inspire adults, children, and families, to ask questions, discover new ideas, interact with each other, and better understand themselves and their world.