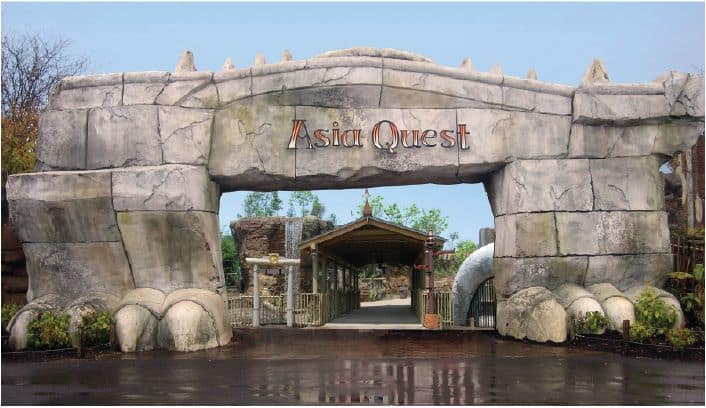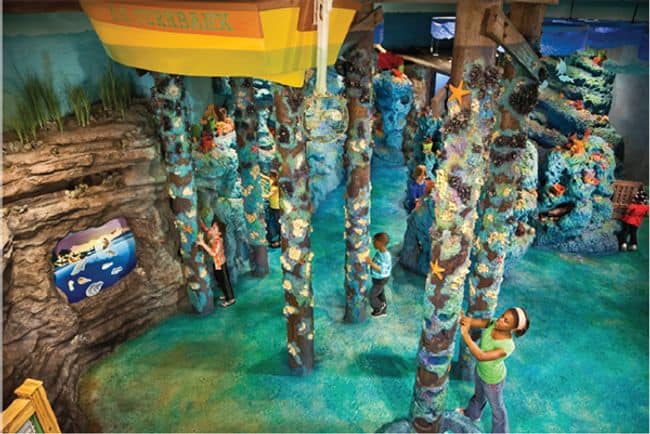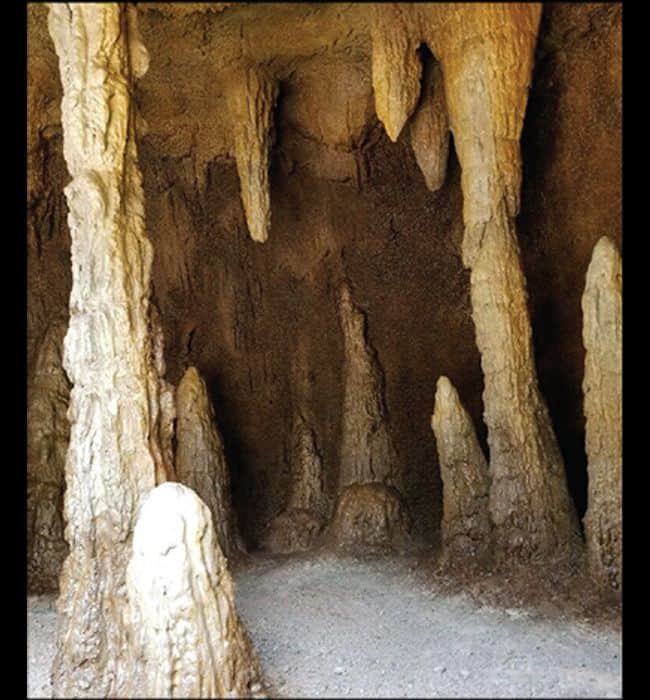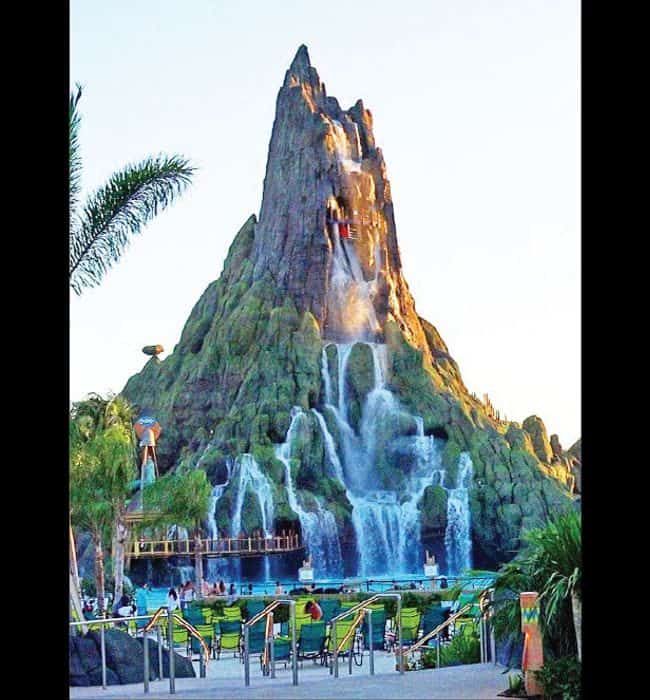 Since 1984, Nassal has been one of the largest leading specialty exhibit fabricators, focusing on award-winning rockwork and fabrication for museums, cultural experiences, theme parks, attractions, zoos, aquariums, and other culturally relevant immersive environments globally. Our rockwork carvers, craftsmen and artisans work together cooperatively and cohesively to meet a project's deadlines on-time and far above expectations.
It's the details that make the big idea work. We're experts at the details. Our focus on the details has created award-winning destinations for leading brands globally for the past 35 years. We thrive on building lasting relationships by relentlessly doing what's right while having fun along the way.
We're passionate about what we do. Not only are our projects incredibly diverse, but they're fun, challenging and interesting. Our talented team loves the opportunity to be creative and devise solutions that meet your vision. We work hard, but we play hard too, and it's contagious. Though we've won numerous awards and been involved in some of the most iconic projects around, we're here, and our people are here because of the amazing culture they've created.
Nassal's Self Perform Capabilities
With over 250,000 square feet of dedicated fabrication in Los Angeles and Orlando, Nassal's diverse portfolio offers comprehensive, core competencies allowing for complete design/build exhibit and scenic fabrication services.
Architectural Millwork
Integrated Lighting
Exhibit Fabrication & Management
Theming
Rockwork & Faux Trees
Interactives
Pre-construction Services
Design-Build
Architectural and Ornamental Metalwork
Casework