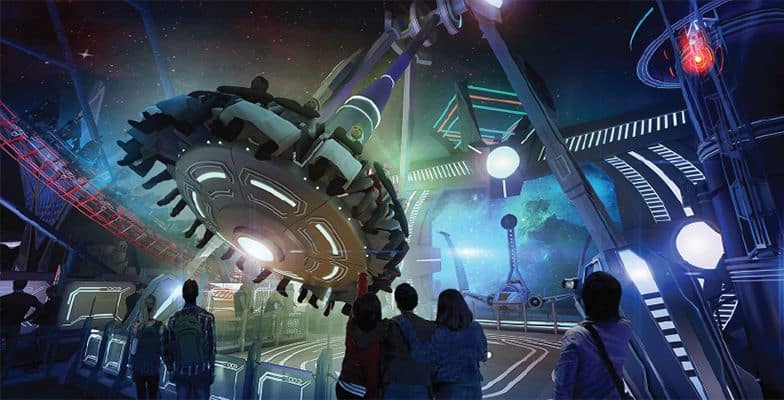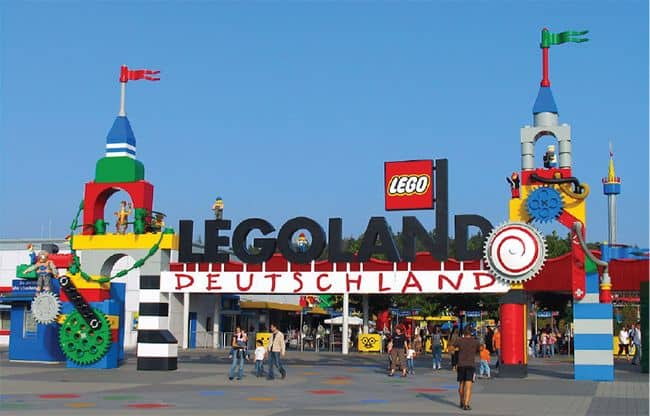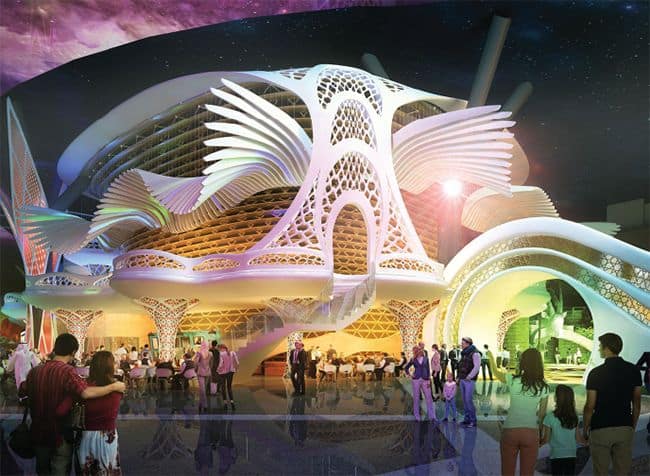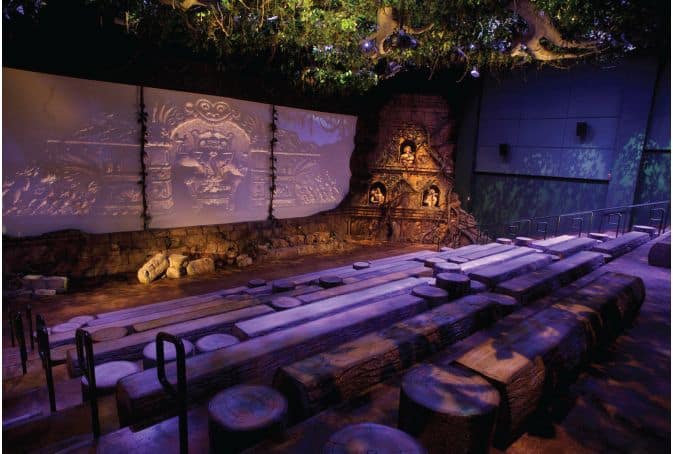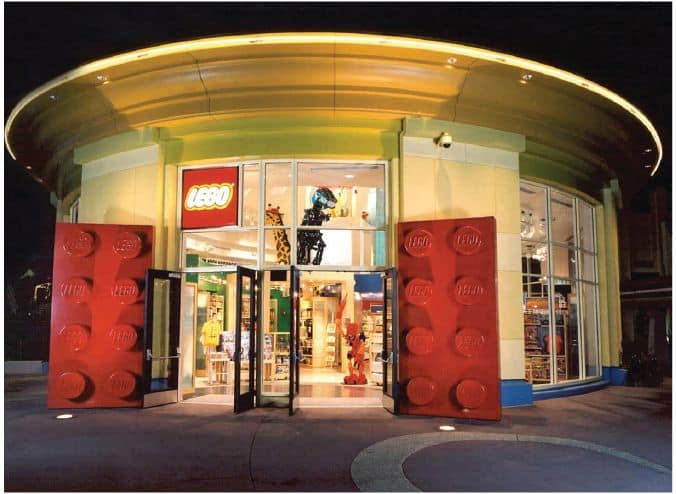 Program Management
We guard your vision, while setting the course and shepherding the project along the way. We keep your project on track by looking at the big picture while keeping our eye on the detail, managing performance and priorities to achieve your goals.
Design Management
Leading and integrating the art and science of show with facility design to create an unforgettable guest experience. We proactively fuse together industry talents with our processes to effectively link the creative with the technical.
Cost Management
Developed to accurately forecast the capital required for your vision. We dissect the program and leverage our database of historical costs to provide a robust framework that is used to continuously monitor design to budget.
Specialty Construction Management
Bringing the vision to life. Unifying the unique disciplines and specialty work, including fabrication, installation and programming, to deliver your destination on opening day.
Delivering Projects in These Three Sectors:
Destinations

Theme Parks
Integrated Resorts
Mixed-Use Development

Attractions

Cultural Exhibits
Brand Experiences
Heritage Parks

Experiences

Family Entertainment Centers
Themed Restaurants / Retail
Events / Expo