Back to Paragon Creative Ltd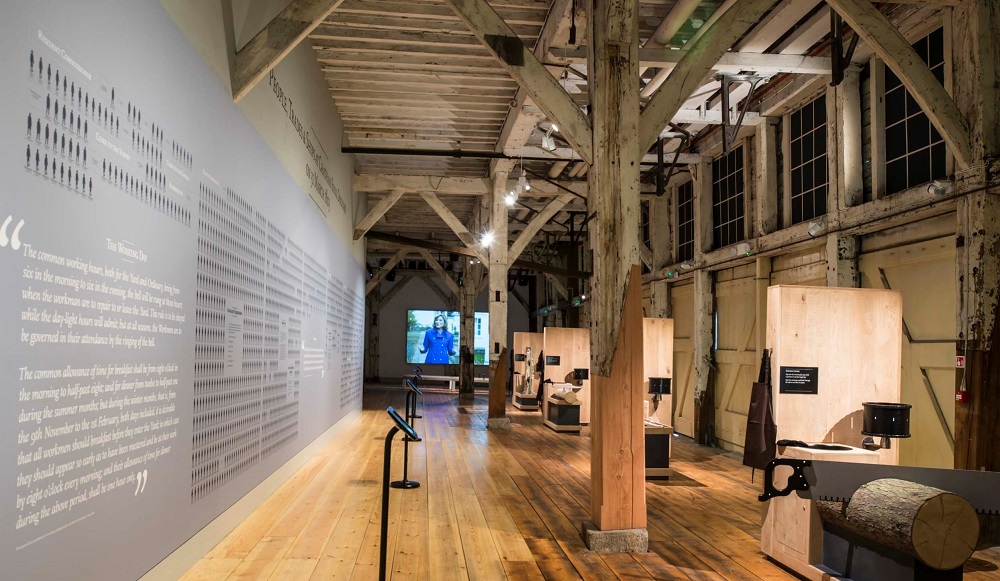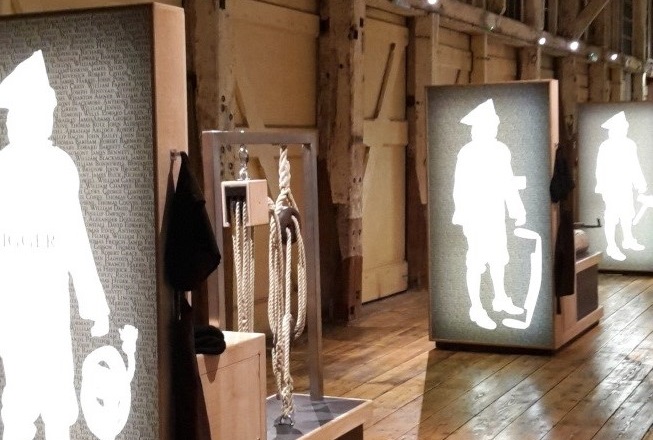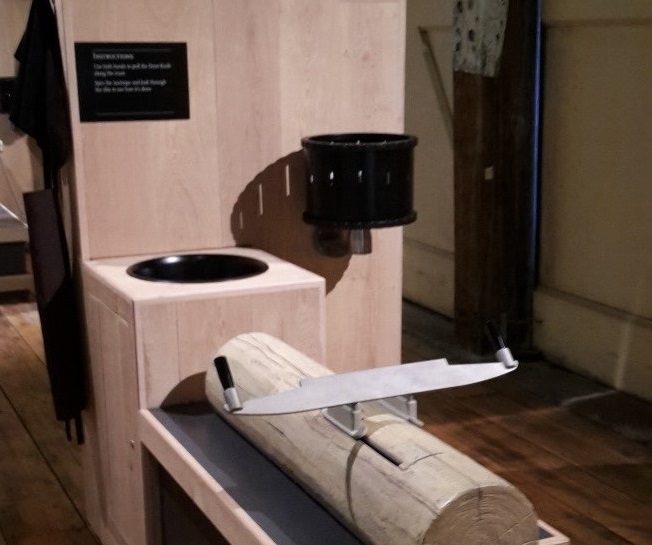 In 2016, we worked on a the 'Command of the Oceans' gallery, a permanent display at The Historic Dockyard Chatham; which is the most complete dockyard from the heyday of the 'Age of Sail' to survive anywhere in the world. The exhibition illustrates how the Dockyard and its people played a pivotal role in Britain's command of the oceans and its rise to worldwide influence.
Paragon Create were commissioned to detail design and build four bespoke hands-on interactives which allow visitors to explore a number of traditional ship building techniques including sawing large timbers, mast making, caulking the ships timbers and rigging a ship. Each of these interactives was built from sawn green English oak which is very in keeping with the historical stories being told. Paragon also created a series of tactile historical replica artefacts; all of which will be used by visitors to trigger a series of AV presentations (created by others) that tell the story of HMS Invincible (1758) and the collection of objects recovered from its important wreck which are also on display in the gallery. These replica artefacts include a wooden bowl, a square wooden plate, a wooden ram rod head and an hour glass timer.