Back to Paragon Creative Ltd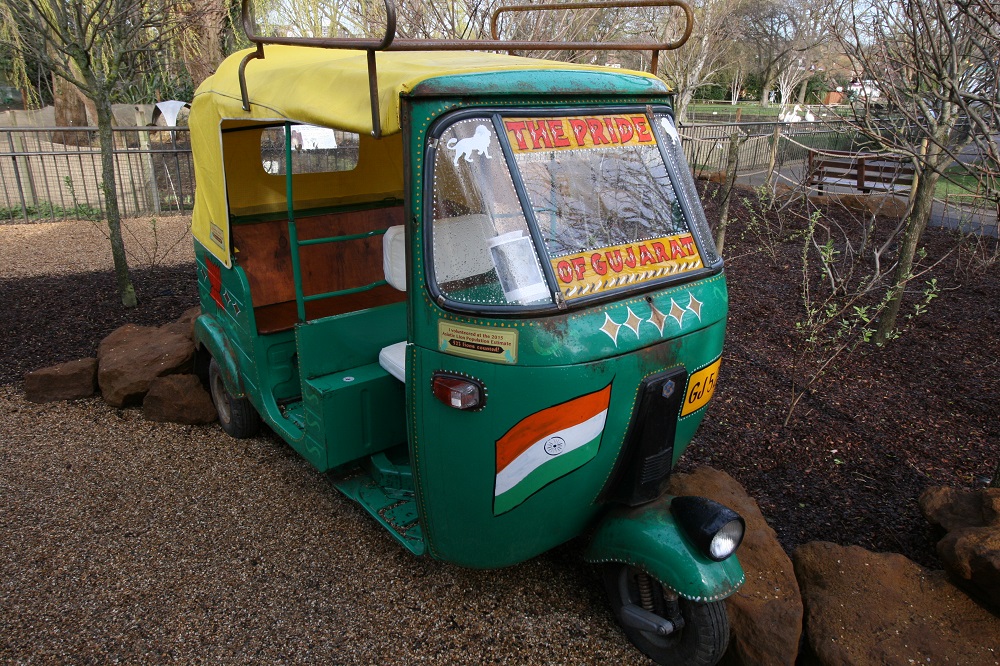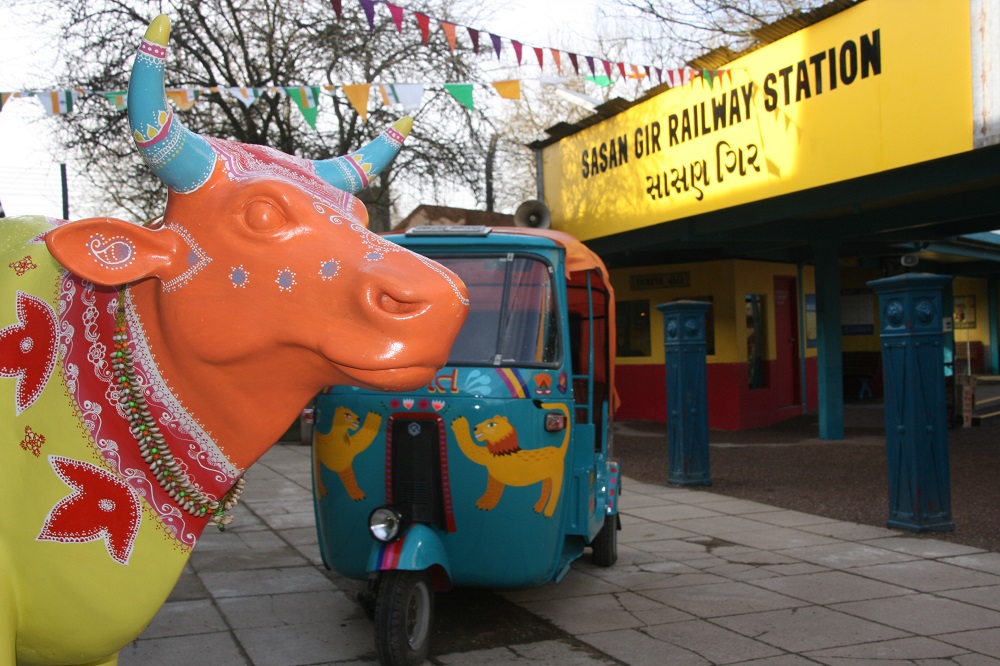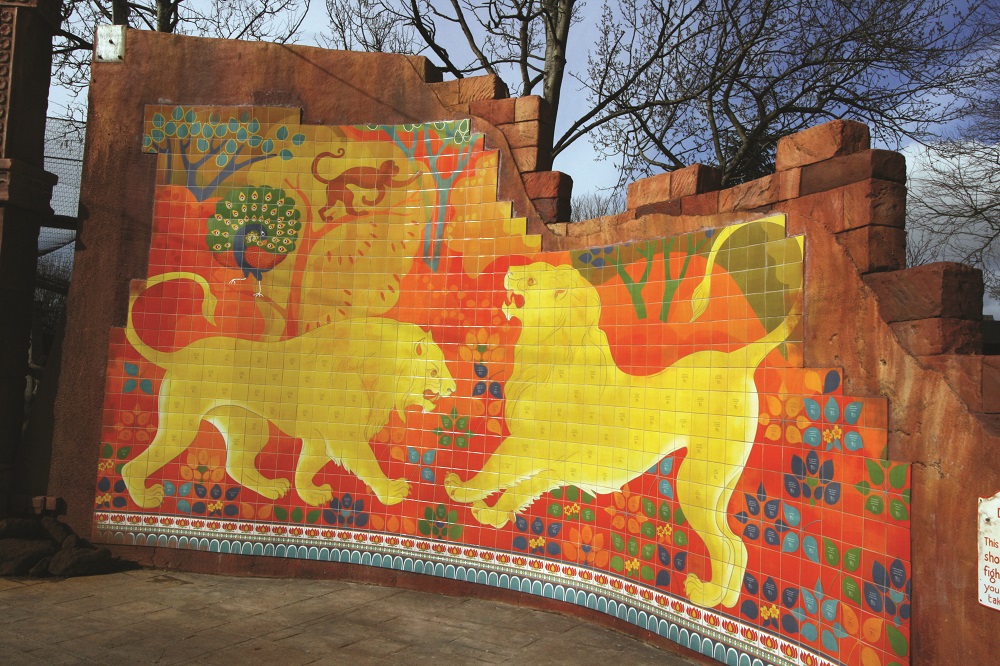 In 2016 we worked with ZSL London Zoo on the Land of the Lions enclosure. London Zoo is the world's oldest zoo and has developed organically over nearly 200 hundred years. As part of the new masterplan an Asiatic Lions enclosure was designed by the Zoological Society London and Ray Hole Architects (RHA). This provides state-of-the-art facilities for a breeding group of endangered Asiatic lions, of which only 500 remain in the wild. The enclosure called Land of the Lions is approximately 2,500sqm in total and is designed to give millions of people the chance to get up-close to the big cats. Visitors to Land of the Lions will be able to see just how closely humans and lions live in the Gir Forest, with tantalising glimpses of the lions' habitat appearing throughout a reconstructed bustling Indian 'village'.
Paragon Creative was commissioned to build all the setwork elements which together create an authentic Indian village environment typical of those in the Gir Forest. These setworks are very large and include 85 metres of rockwork to create cliffs structures and a ruined Indian fort which is 30 metres in length and 5 metres high. We are also building a bridge which spans a local railway line and the interior of a traditional house and backyard all completed in decorative paint finishes and colours that realistically convey this part of India.