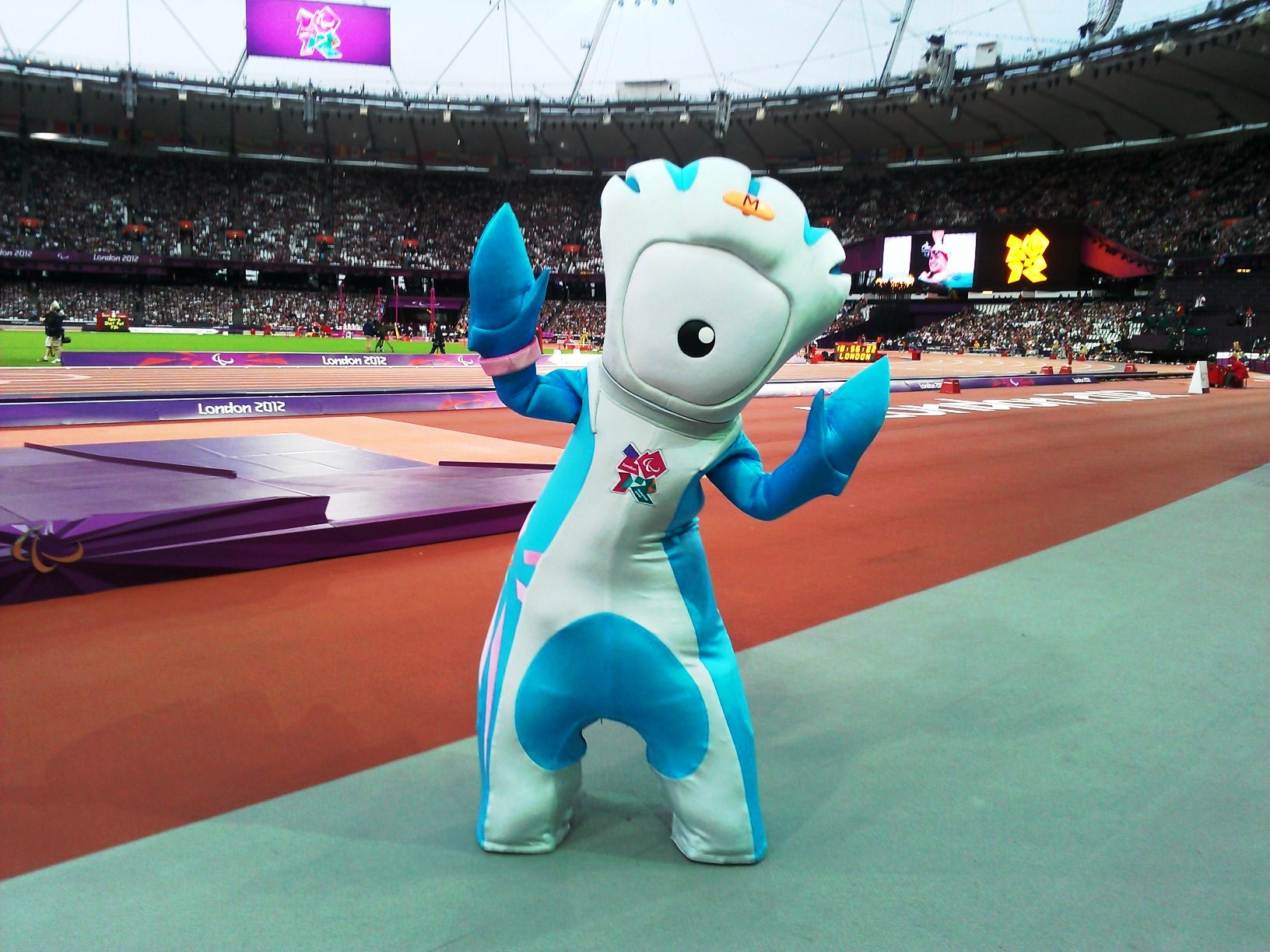 In 2010, Rainbow Productions manufactured London 2012 Olympic and Paralympic mascots, Wenlock & Mandeville, on behalf of the London Organising Committee of the Olympic Games and Paralympic Games (LOCOG).
In the 2 years leading up to London 2012, the company managed 1000 personal appearances of Wenlock and Mandeville ranging from school visits, stadia openings, in-store activities and Olympic Torch Relay dates, through to attending Games-time events in front of spectators and broadcast to millions worldwide.
In 2013, the British Olympic Authority granted Rainbow Productions a London 2012 Supplier Recognition Scheme licence, which gave the mascot maker permission to use the title "Supplier of walkaround mascots to London 2012", as an Eligible Games Supplier.
In February 2014 the Association of Leisure Equipment Suppliers (ALES-UK) also presented an Achievement Award to Rainbow Productions, acknowledging the company's success in producing the Official Mascots for the London 2012 Olympic and Paralympic Games.