Back to dan pearlman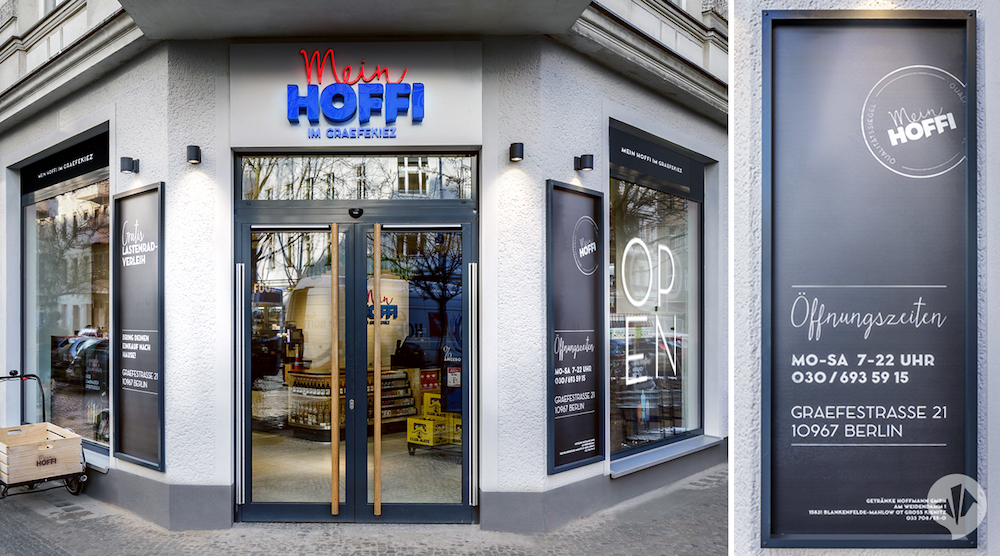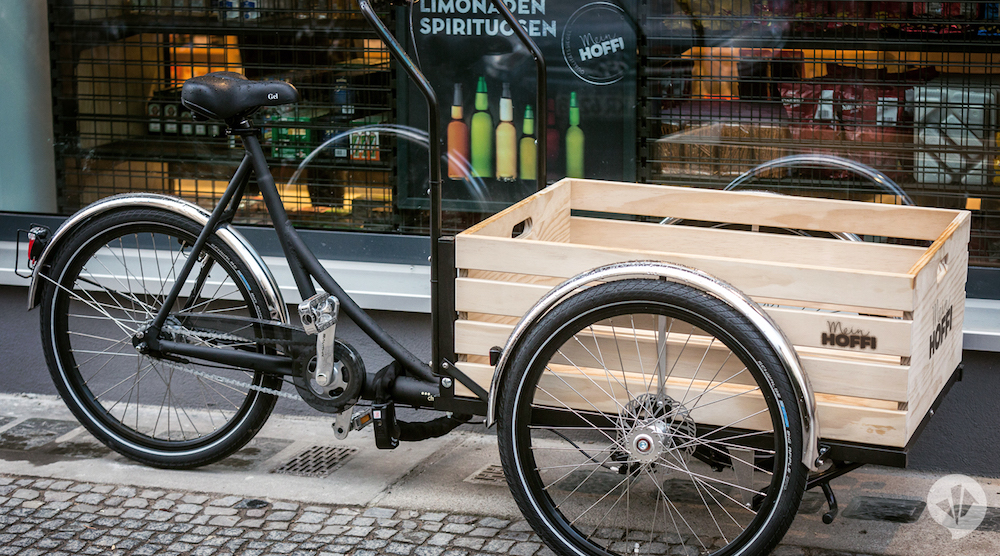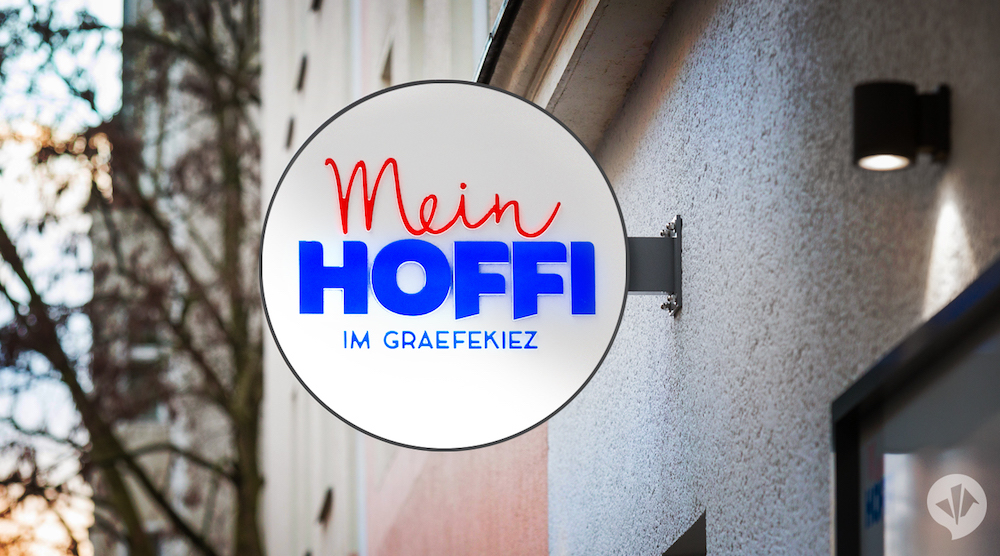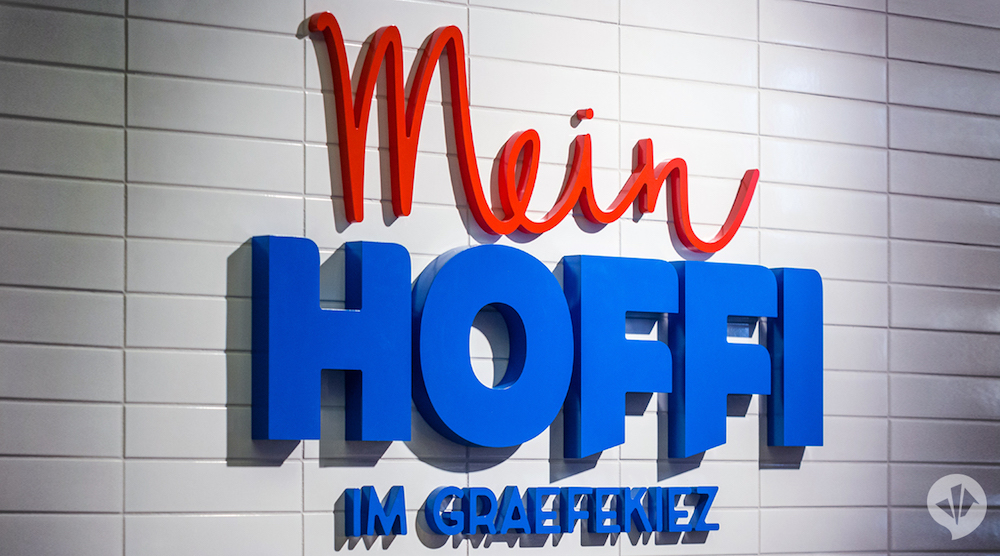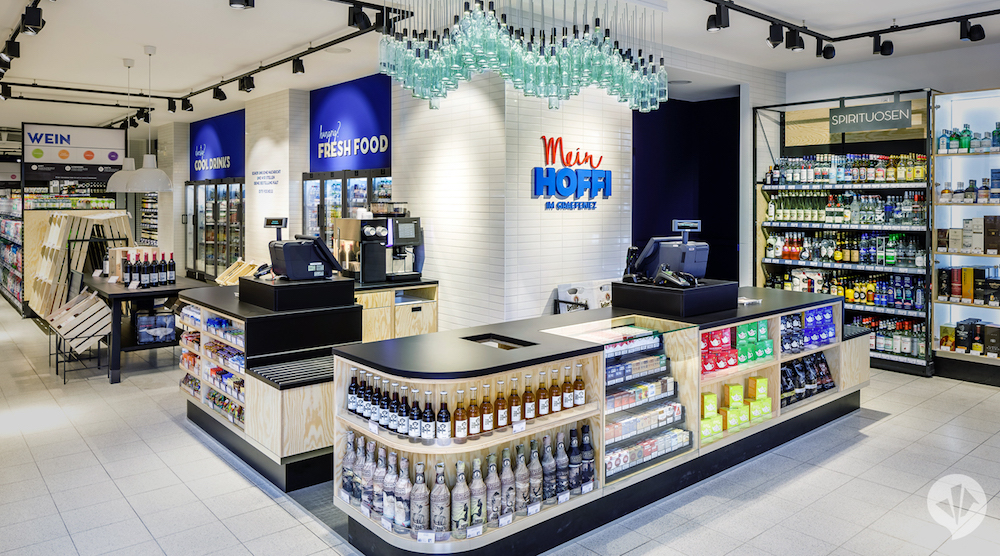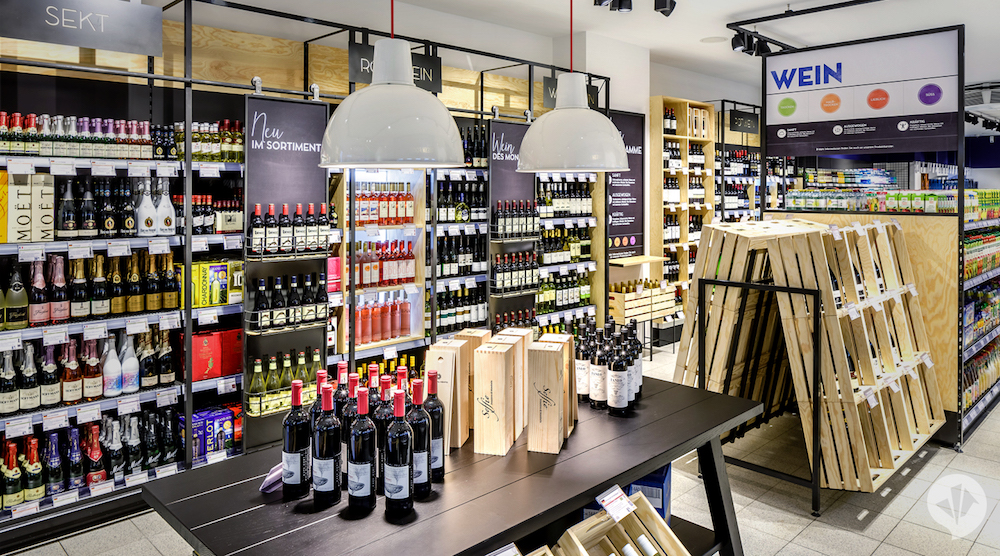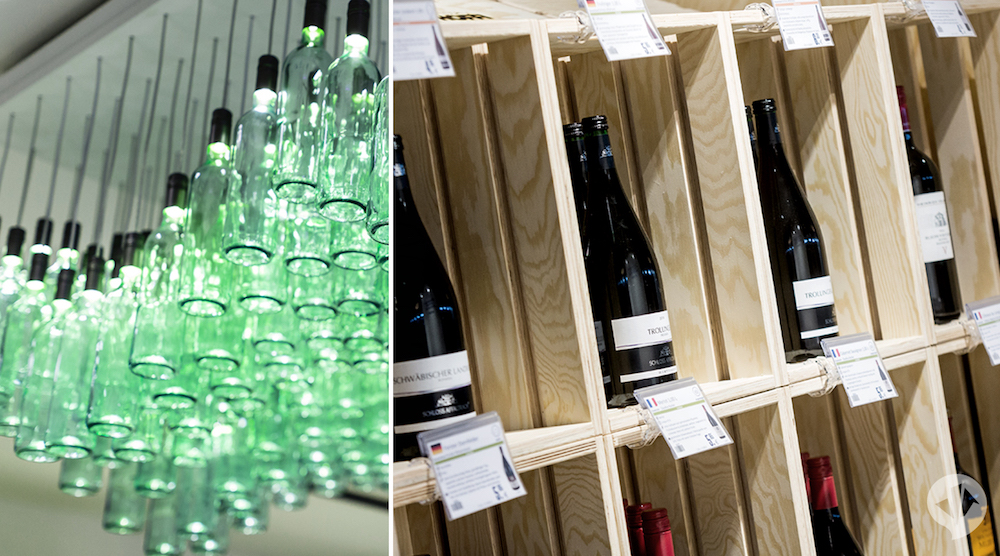 Berlin has the "Spätkauf", Cologne the "Büdchen" and Frankfurt the "Wasserhäuschen" –the little shop around the corner where we find beverages and other supplies for daily needs. The face behind the counter is familiar. You go there, exchange a few words about the neighbourhood and feel welcome. On the other side of the coin is the supermarket with a greater product range, but often lacking personal contact. With its store concept for Getränke Hoffmann, the beverage store chain, dan pearlman combines both into one. The urban Späti-culture of Berlin served as the inspiration for the retail and corporate design. The aim was to develop a concept that revolutionizes Getränke Hoffmann's small neighbourhood stores, takes into account basic principles of customer identification with "his" Hoffi and sets itself apart from the anonymity of supermarket shopping. The new brand name "Mein (My) Hoffi," in combination with the respective neighbourhood, is also geared toward developing personal customer connection.
A bit more detail
An important part of the corporate design included producing an entirely new logo. Getränke Hoffmann's blue and red make up the primary colours, where red is used for accents. Intermittent curves give the Hoffi logo its individual character, and the handwritten design of the word Mein (My) gives it a personal touch. The typographical combination of constructed geometric lettering and traditional looking handwriting creates a striking contrast and also serves as the design pattern. The stamped texture pattern is used for all applications outside the architectural design, such as packaging, employee uniforms and external communications. The architectural design maintains the personal contact factor with integrated signboards, display tables and recommendation signage. Steel, maritime pine and high gloss tiles, as well as dark greys, matte whites and blues, and accent lighting, create a modern, welcoming atmosphere. The product range is accompanied by offerings like sandwiches and coffee-to-go so that the customer can find everything from breakfast items to an evening beer at his Hoffi. The focus here is on local products. New services like cargo bike rental for transporting crates, rapid bottle cooling, new opening times and ordering cold drinks via SMS round out the customer-friendly store concept.