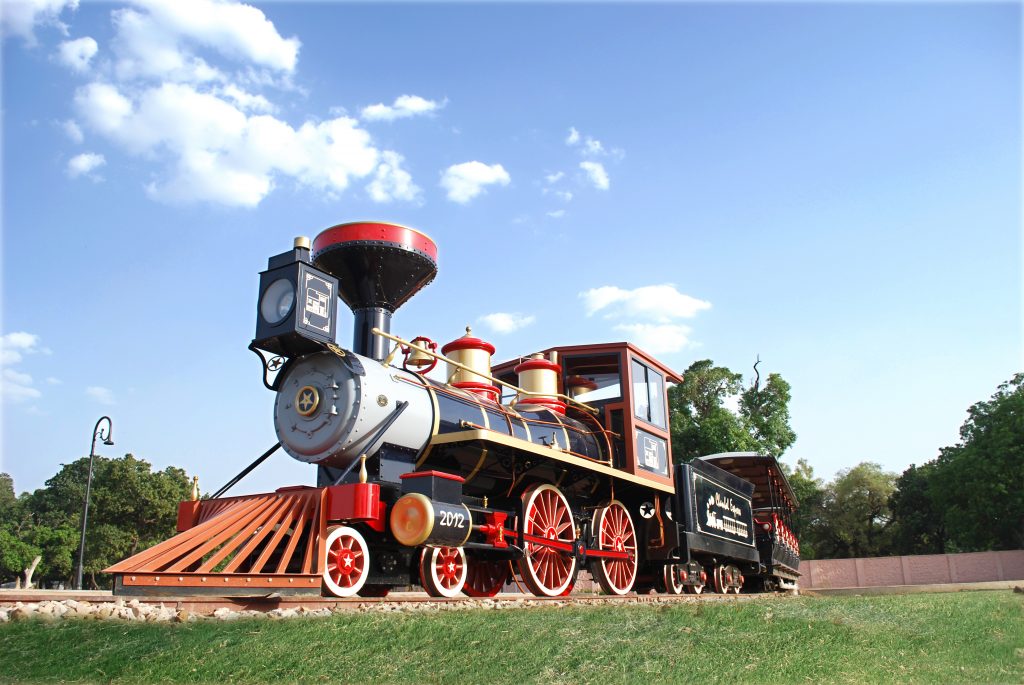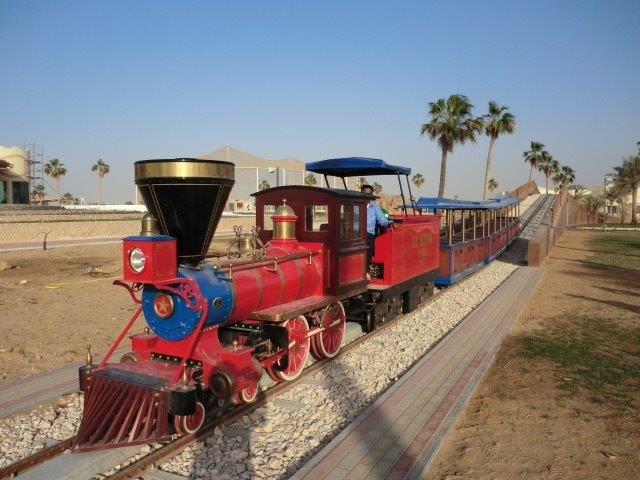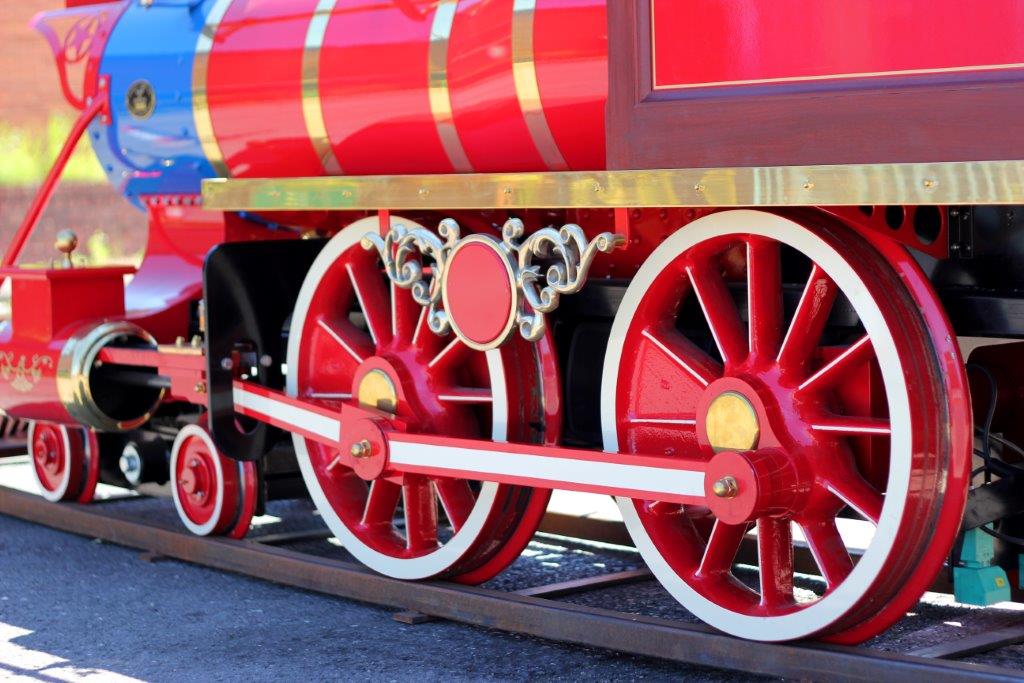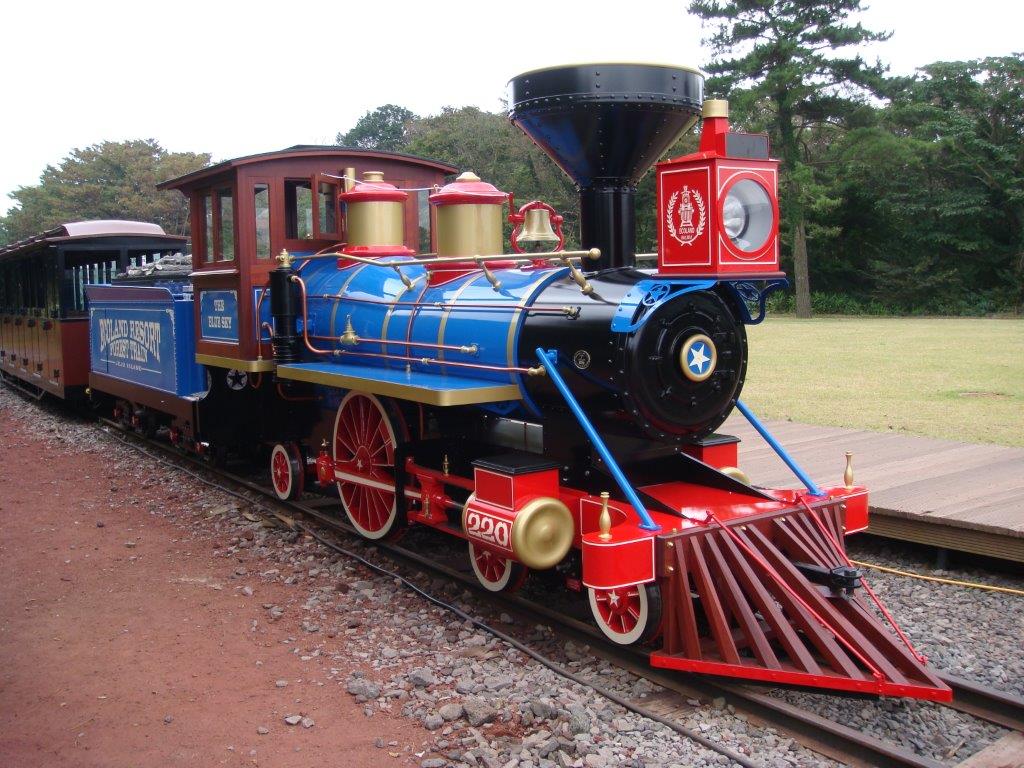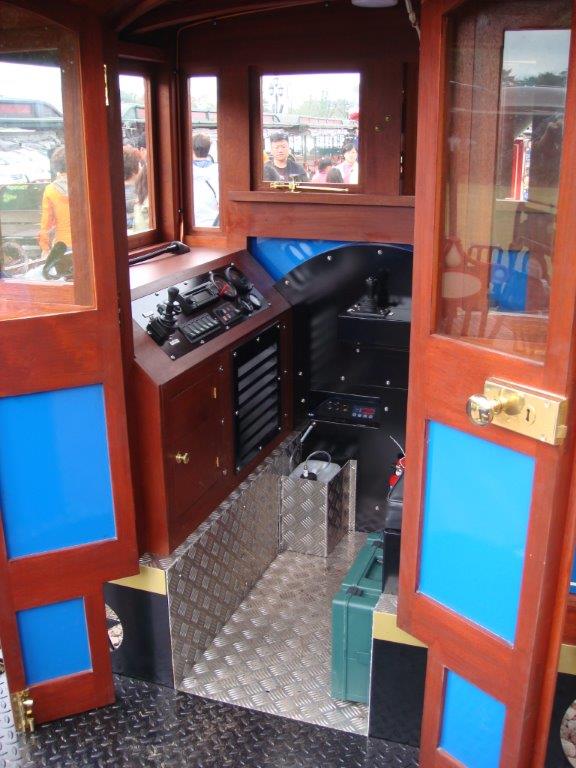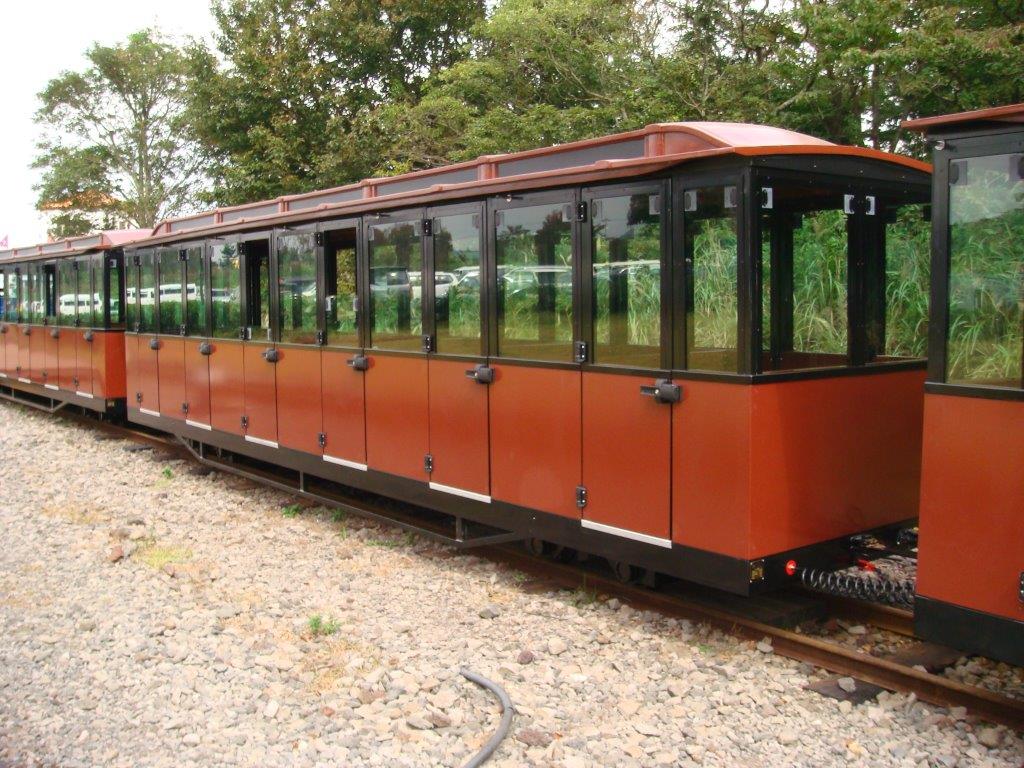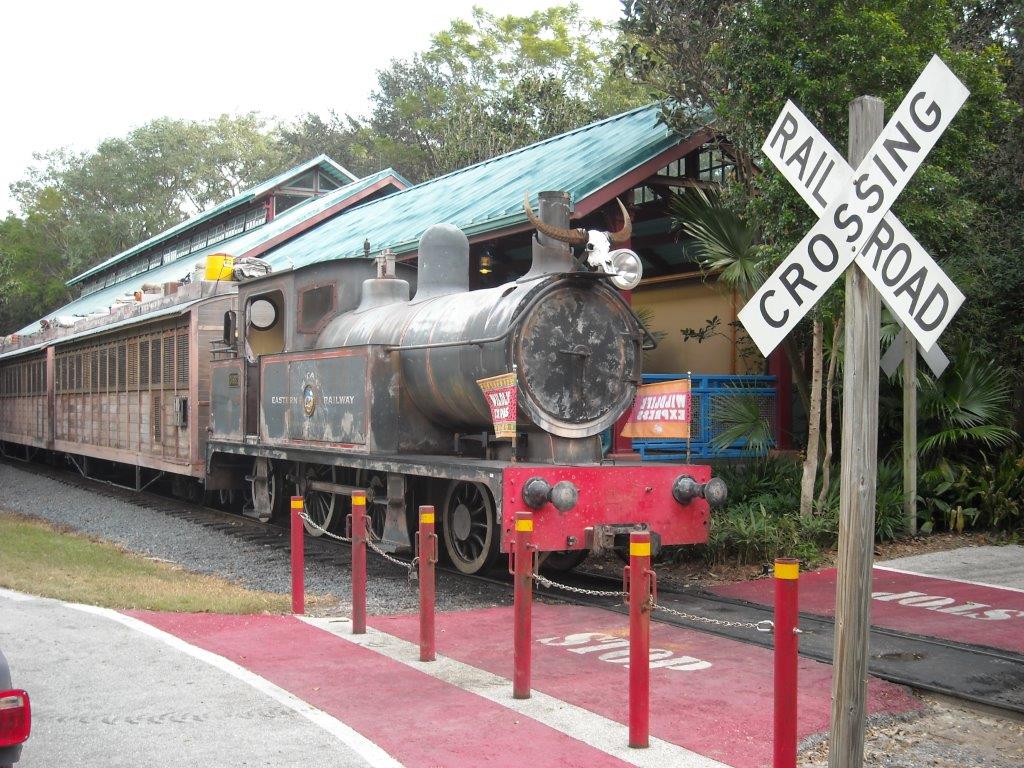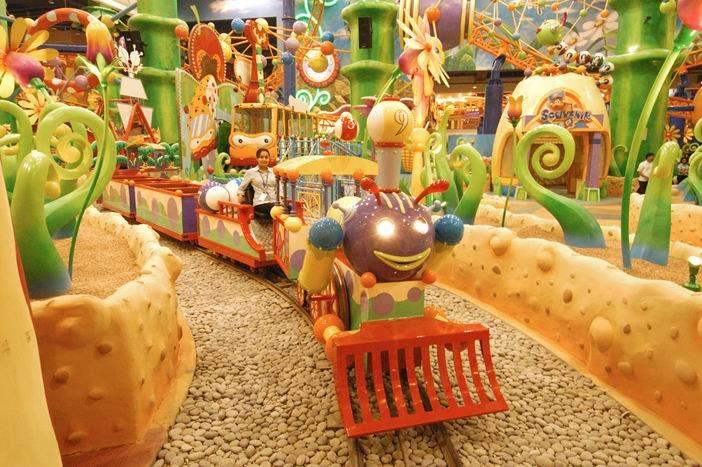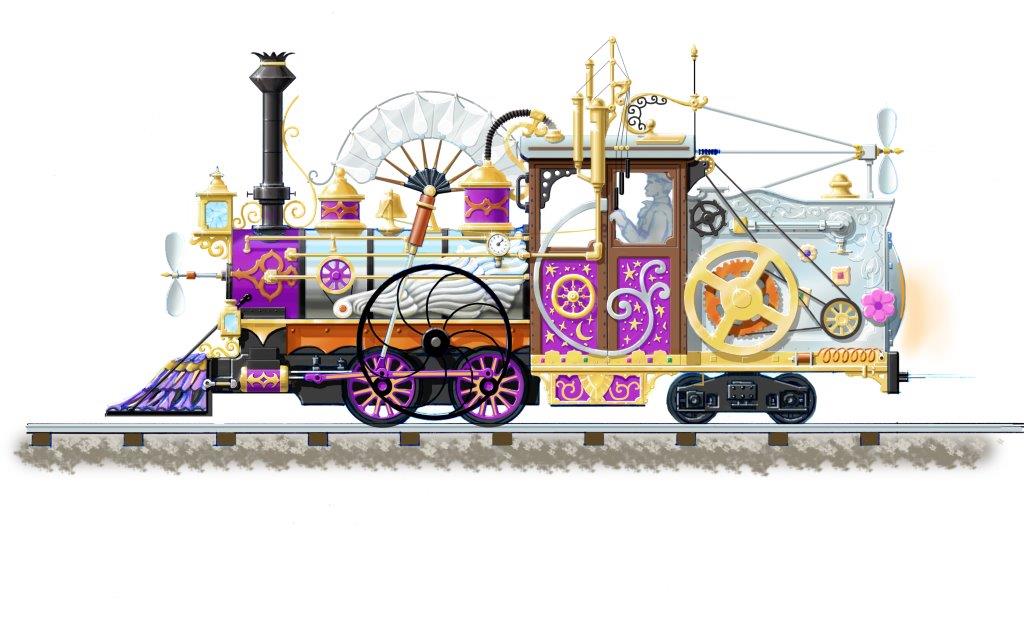 The Widest Range of Leisure Park Rail Trains 
Severn Lamb offers the widest range of Tracked
Trains available in the world today. All of our
exceptional Trains are highly detailed with a quality
finish. Our range is capable of transporting up to
320 passengers in a multitude of different coach
styles and configurations.
Capacity: 16 – 320
Maximum Gradient: 0% – 4%
Minimum Radius: 8m – 50m
Drive System: Diesel, Electric
Maximum Speed: 16 km/h
Gauge: 610mm (2ft) or 914mm (3ft)
Passenger Compartment Style: Open or Enclosed