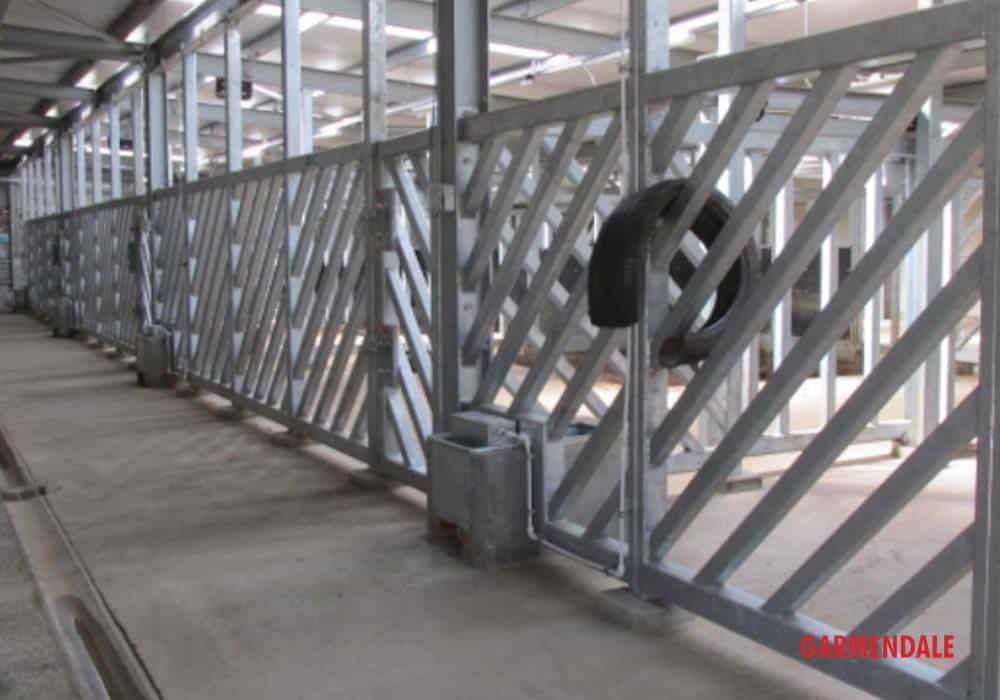 Since the early 1980's Garmendale have designed and manufactured specialist enclosures and engineering for zoos across the UK and Europe. They are all engineered to the very highest standards with a focus on animal welfare first.
We have previously worked on the following zoo projects:
Tiger / Large Predator Enclosures
Giraffe / Zebra / Equine Enclosures
Small Primate Enclosures
Viewing Platforms
Quarantine Units
Shark Walks
Electric Cars
Family Ride Attractions
Themed Track Ride Systems
WE PUT YOU AND YOUR ANIMALS FIRST
With our extensive experience in engineering within parks and zoos, we have always understood the need to maintain professionalism and courtesy whilst undertaking work around your guests. This courtesy and understanding is extended to your animals too. We completely understand the difficulties with keeping your animals away from any potential discomfort or dangers, when access is required for work. We are happy to work around the wellbeing and needs of your animals.