Back to dan pearlman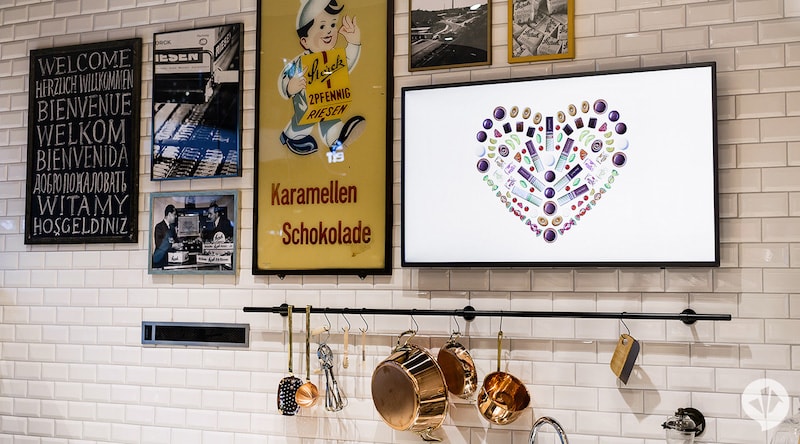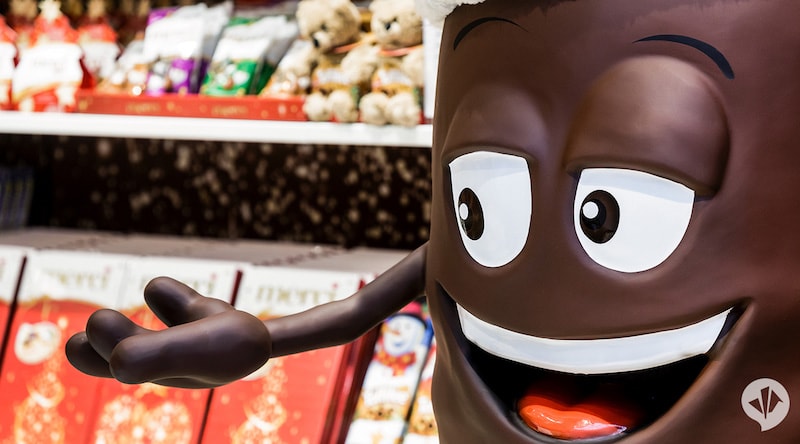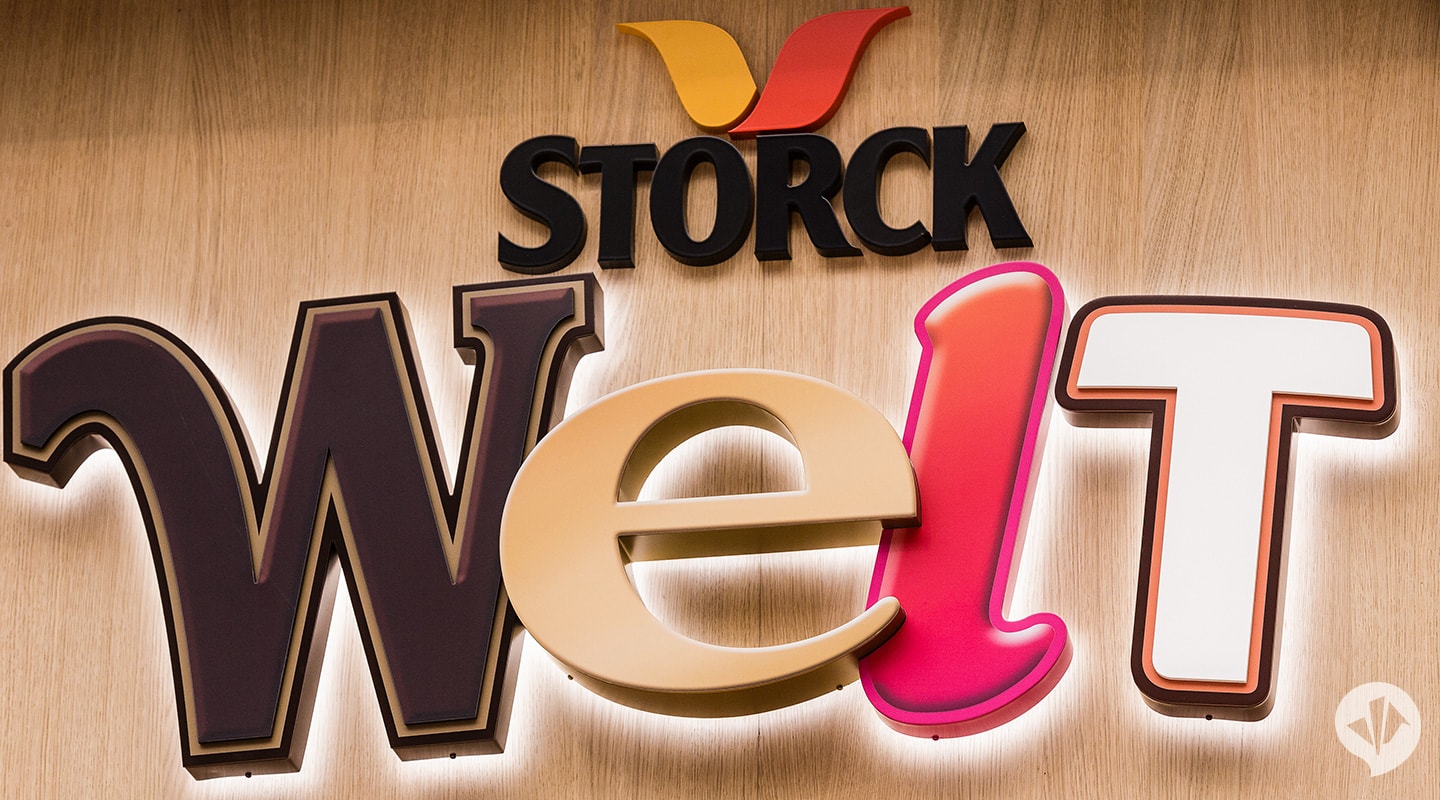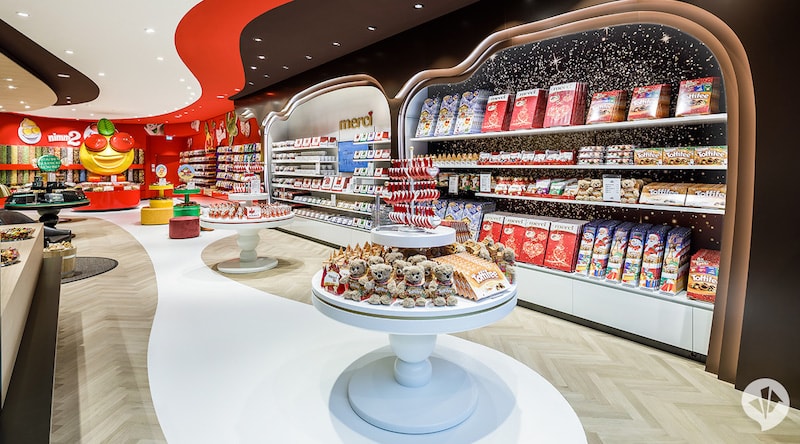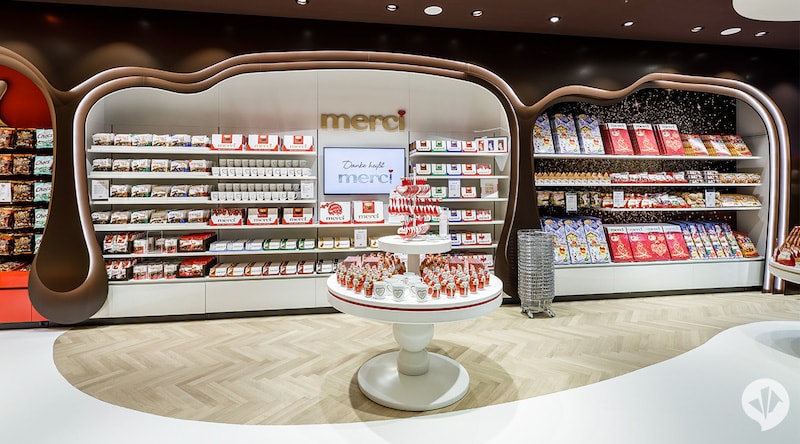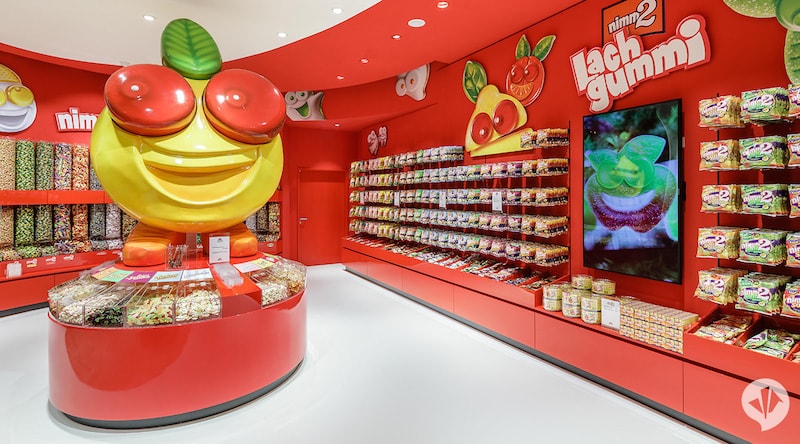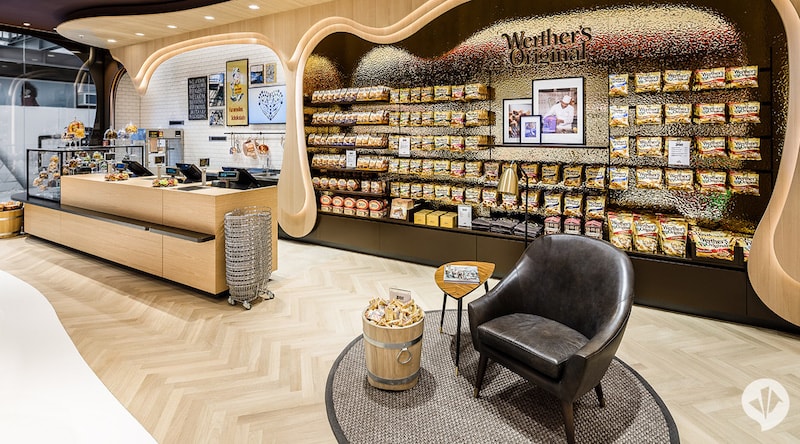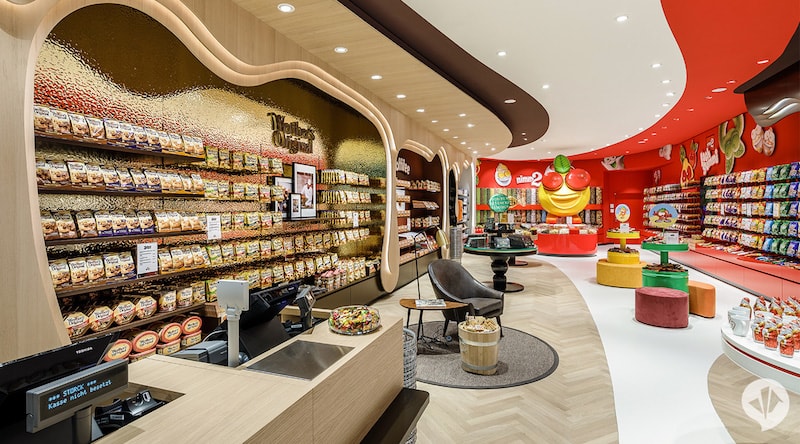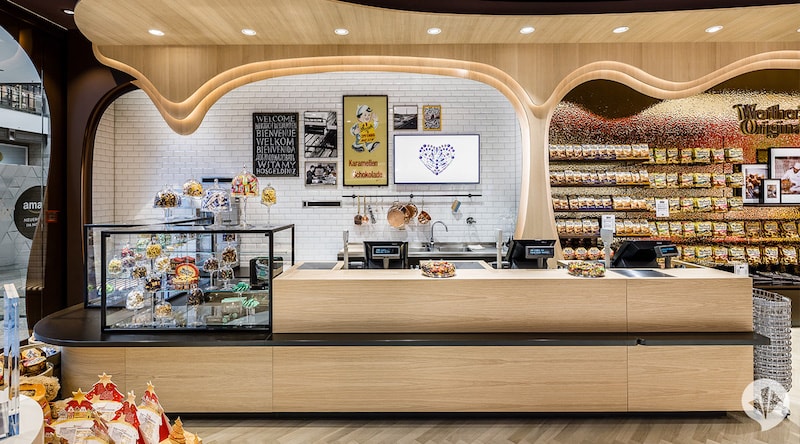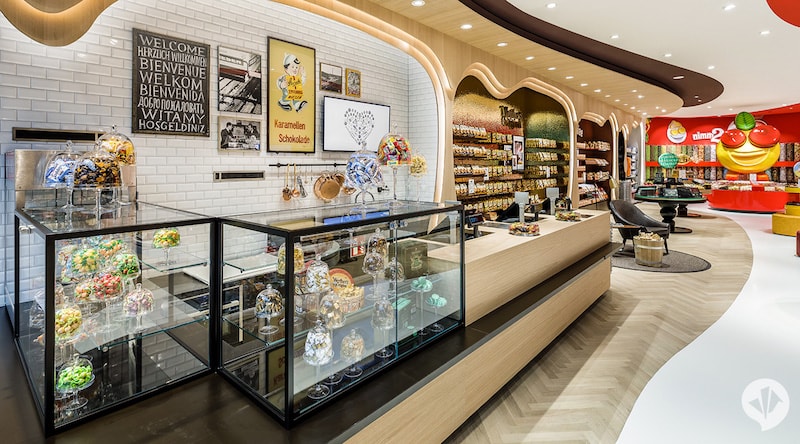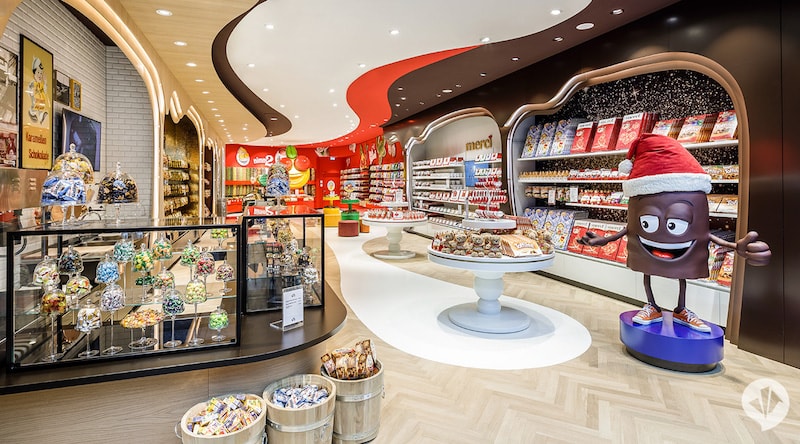 Everyone in Germany knows them: Dickmanns, Riesen, Nimm 2, Werthers Original, Merci, Knoppers. We grew up with these treats and both we and our children simply love them. The company behind the sweet brand portfolio is Storck. Founded in 1903 as a candy manufacturer, the company today is among the ten biggest manufacturers of sweet treats worldwide. Now, Storck decided to present the famous products in a 180 square meters flagship store for the first time. Caramel sweets, chocolate, fruit gum – the new STORCK Welt in the shopping mall Centro Oberhausen is a land of milk and honey for everyone with a sweet tooth.
A BIT MORE DETAIL
The idea for new brand space STORCK Welt was developed by Storck's brand managers, supported by the agency Pahnke from Hamburg. dan pearlman's retail designers, then, were responsible for the implementation of the first STORCK Welt in the shopping mall Centro Oberhausen. The intention behind the flagship store was to strengthen Storck as the umbrella brand by creating a unique brand space for adults and children alike, where the brand and the product portfolio can be experienced by everyone with a sweet tooth. In short, a world of sweet sins.