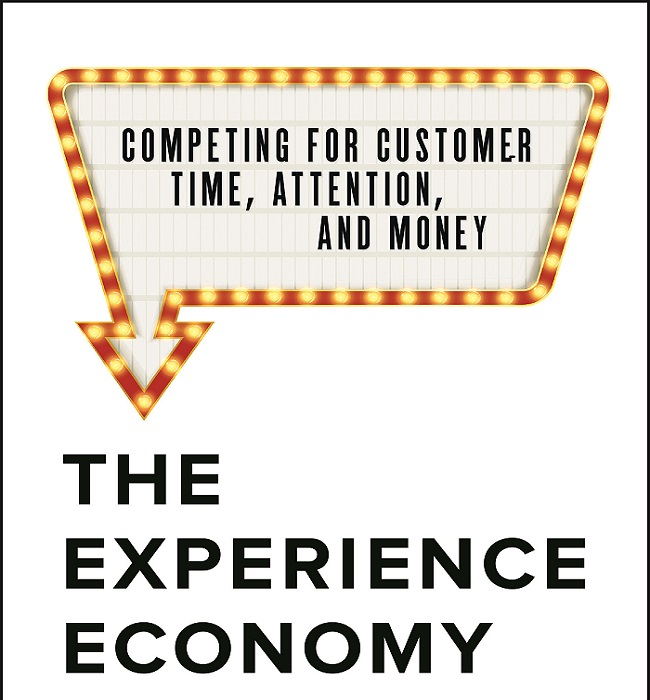 Joe Pine & Jim Gilmore were talking about the economic impact of experiences before anyone else.  Back in 1999, the original edition of The Experience Economy was the first voice in the wilderness, heralding the coming age of experiences to early believers and, very quickly, hundreds of thousands of readers, influencers, and adopters.   In the 2019 re-release, The Experience Economy: Competing for Customer Time, Attention, and Money makes an even stronger case for experiences as the critical link between a company and its potential audience. Pine & Gilmore take this enduring idea and broaden its application to the demands of today's increasingly distractible, time-starved world.
Experiences (as well as the next economic offering they identified: transformations) are the basis for future business growth and prosperity, and The Experience Economy offers the script from which managers can continue to generate value in ways aligned with a strong customer-centric strategy.
Authors Joe Pine & Jim Gilmore  travel the globe in their speaking and consulting work, taking their message to thousands of companies in search of greater customer allegiance and revenues. Their book has become a must-read for leaders of enterprises large and small, for-profit and nonprofit, global and local.