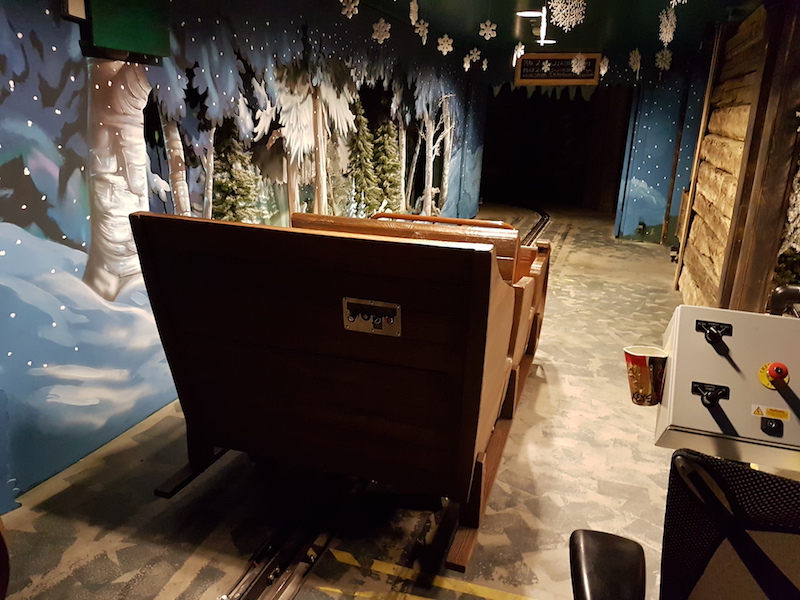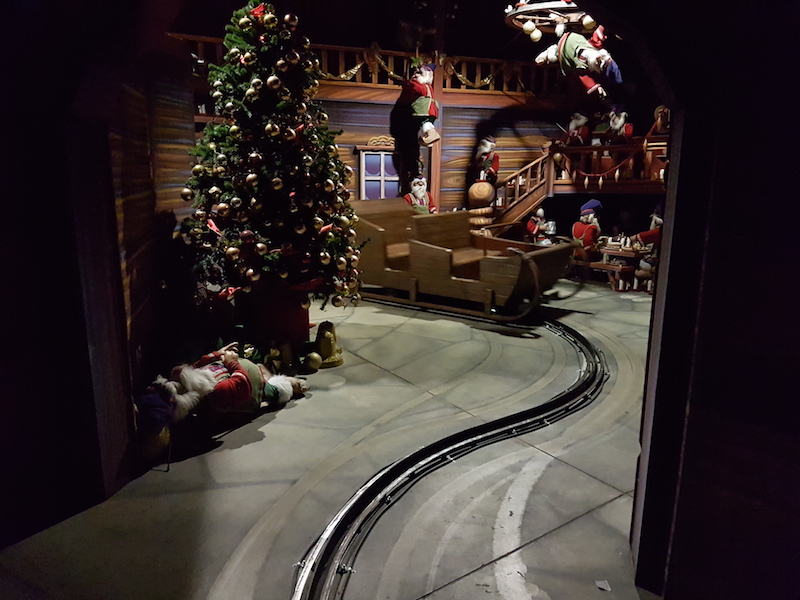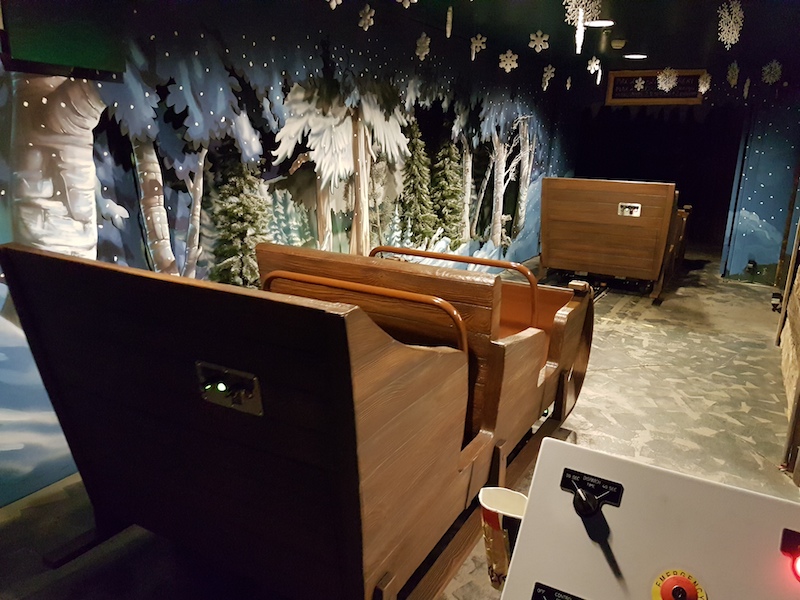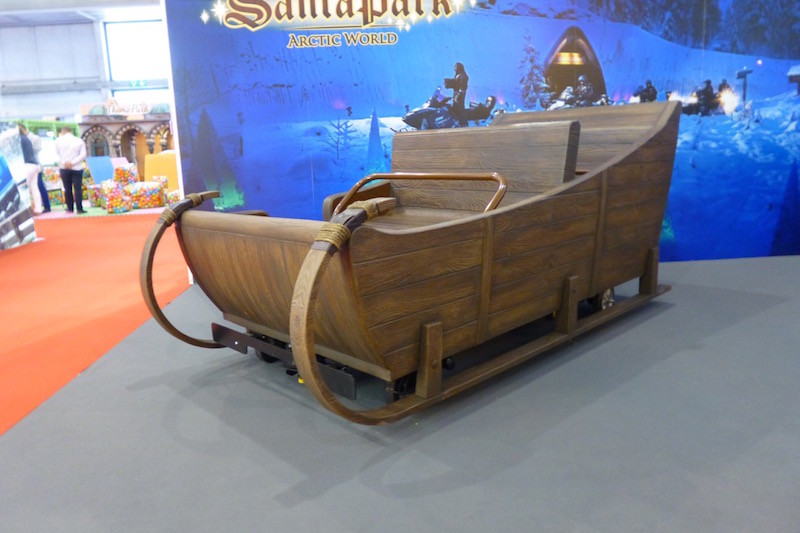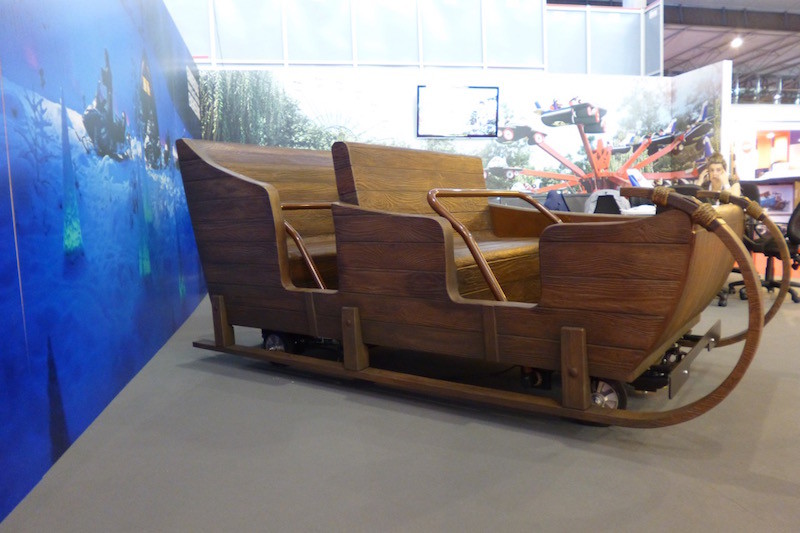 The QuadTrack is a Tracked Dark Ride system that has been designed to offer a great value, lightweight and strong solution for tracked dark ride applications. It's driven by a fully electric system and offers individual lap bars for all occupants.
The chassis system has been designed to work with almost any body combination so whether you're dreaming of cars, sleighs, giant pandas or even airplanes, we can deign and build that body to fit our ultra flexible chassis system.
The track too, can be completely designed to your own specification and can be fitted to run beautifully in even the most compact spaces.