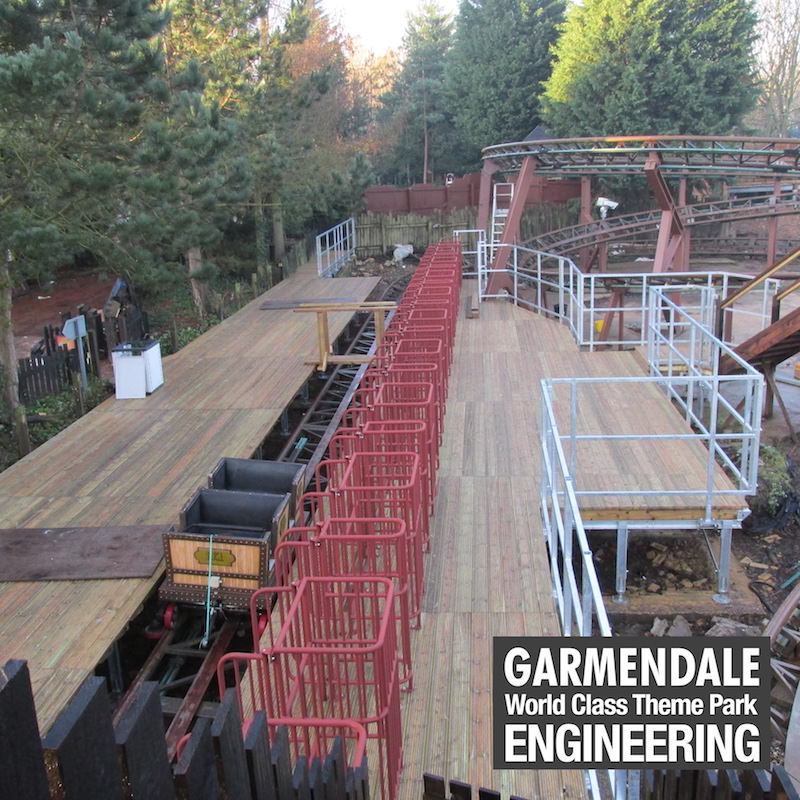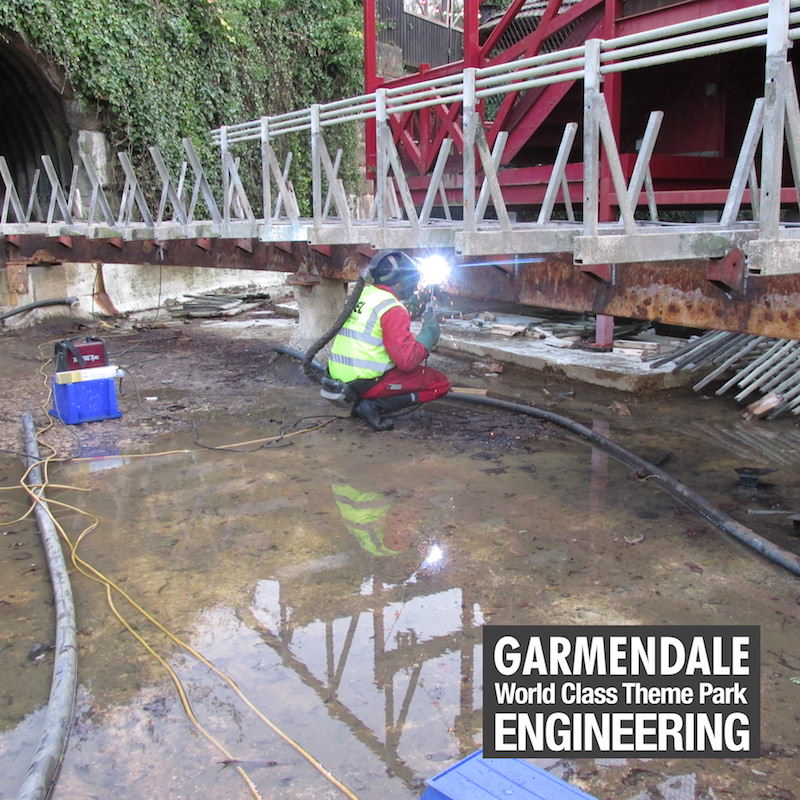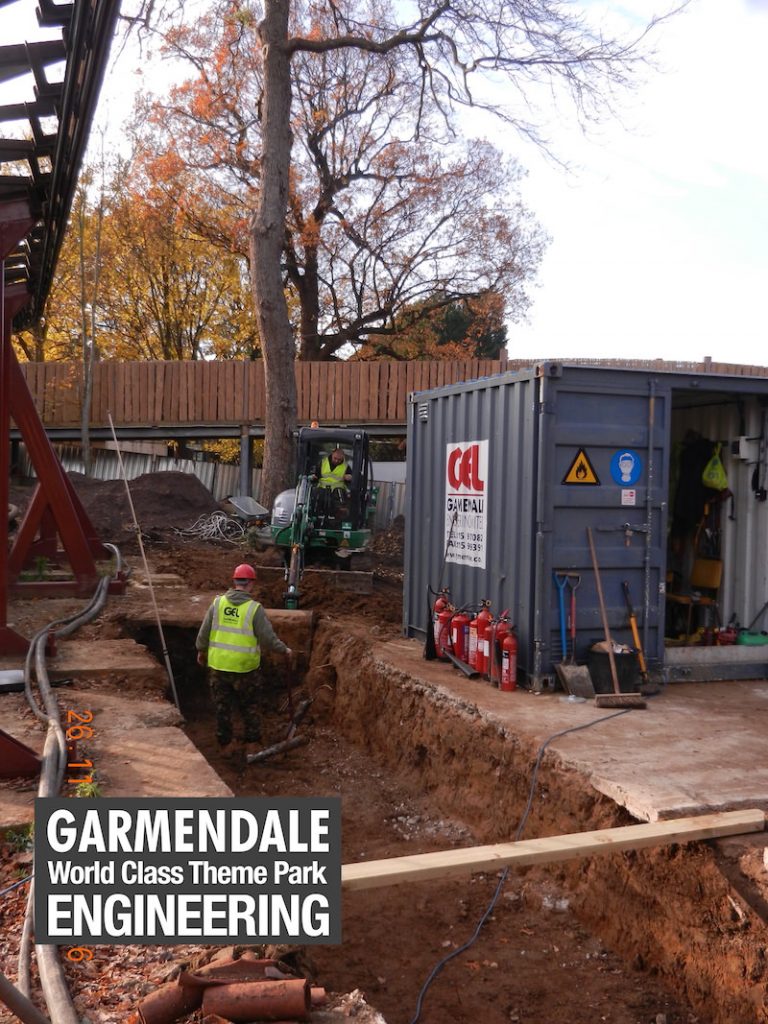 Theme Park Ride Refurbishment is one of those areas of work that attracts little attention but it is critical to the long-term good health of any ride and therefore the attraction itself.
At Garmendale, it's something we have focussed on since we began back in 1980 and it's still central to our business.
So from simple maintenance to massive refurbishment projects, please do give our team a call if you have a refurbishment project to discuss.