Back to dan pearlman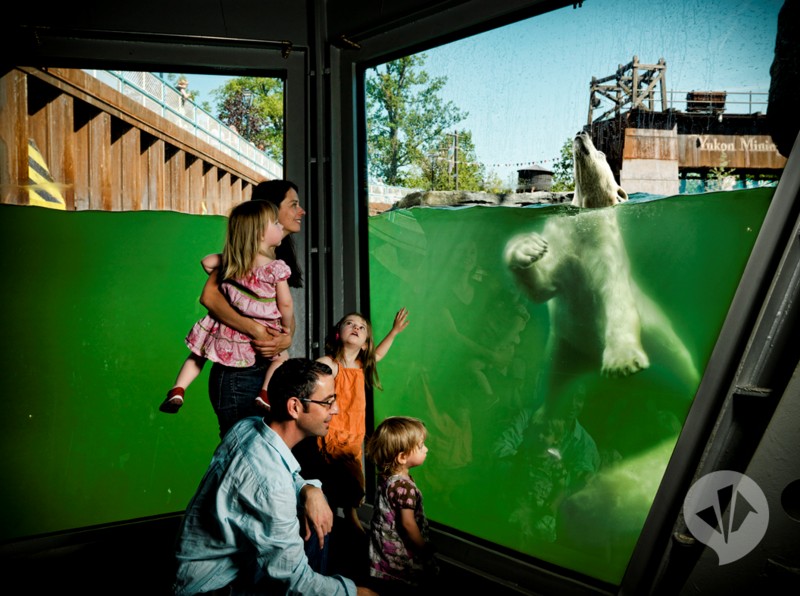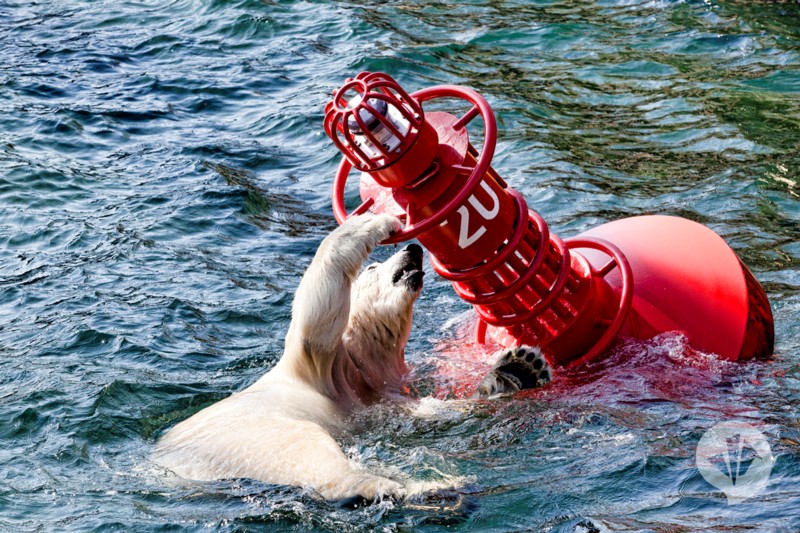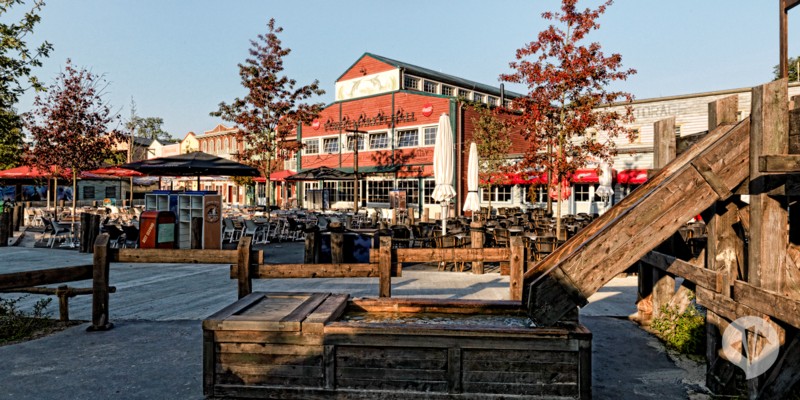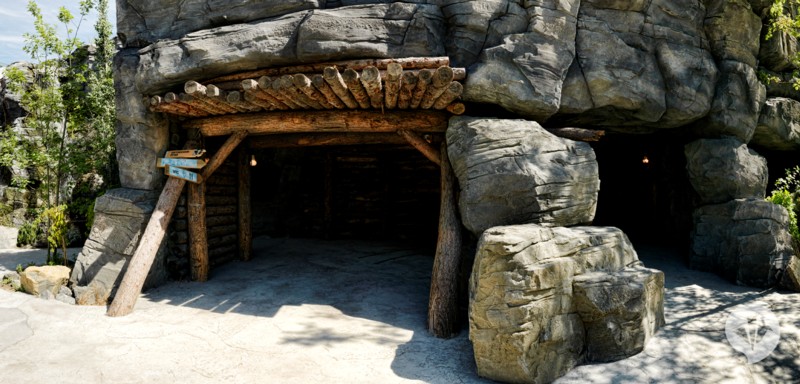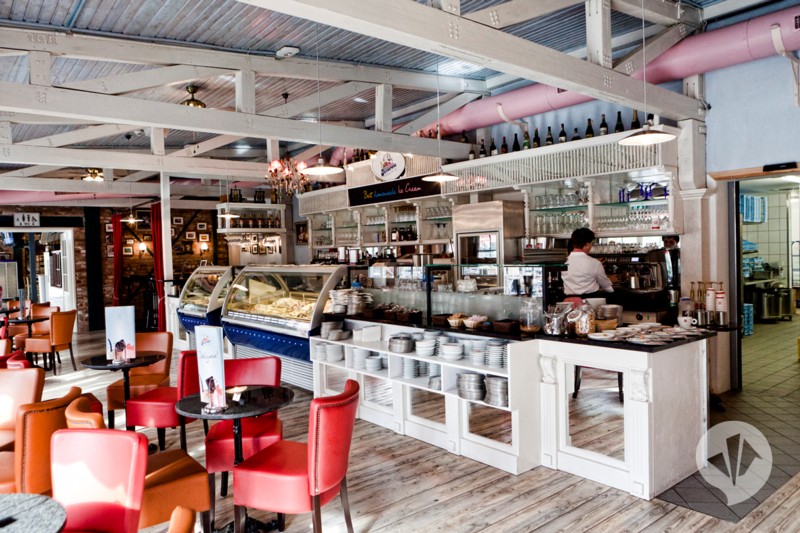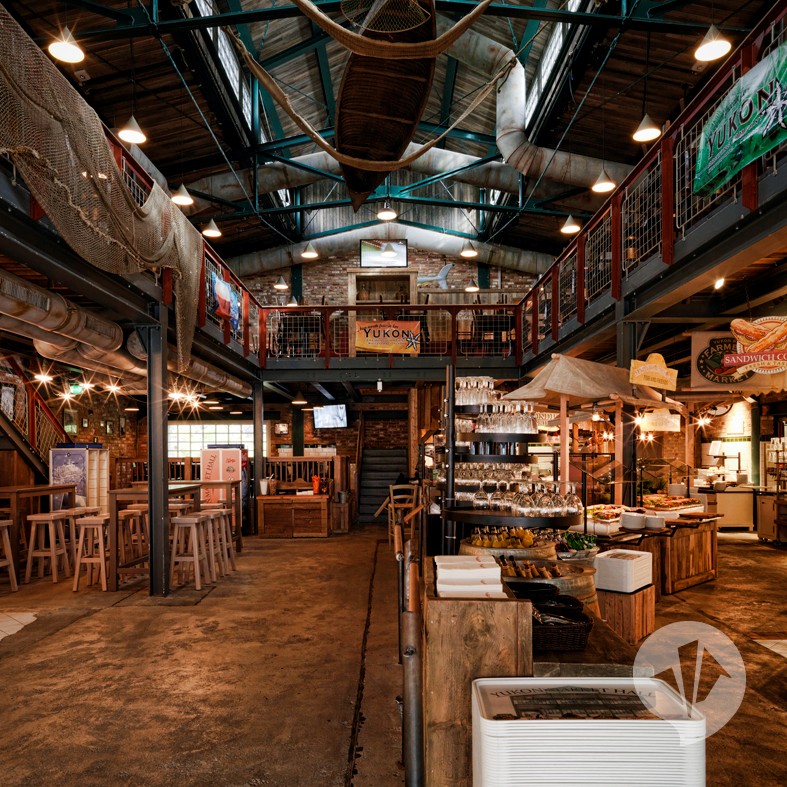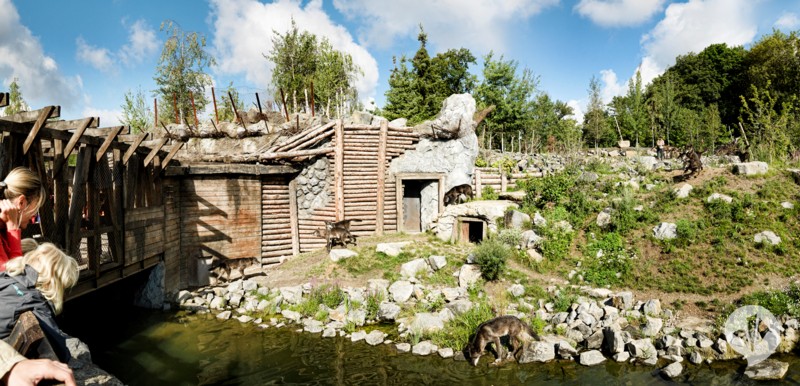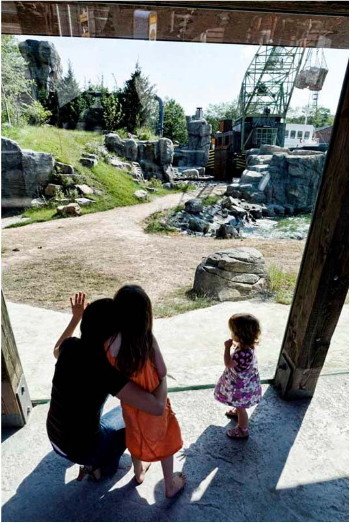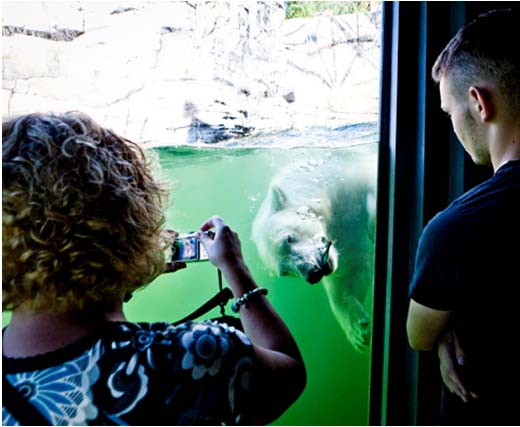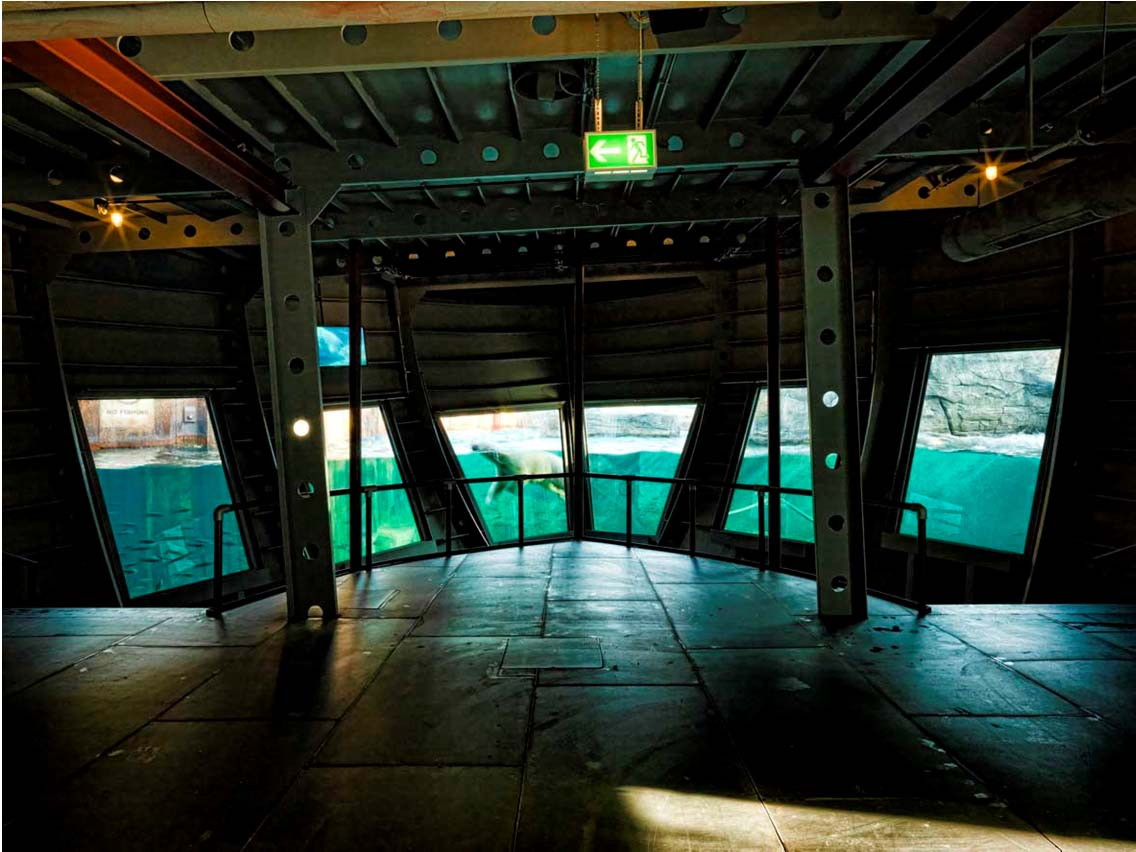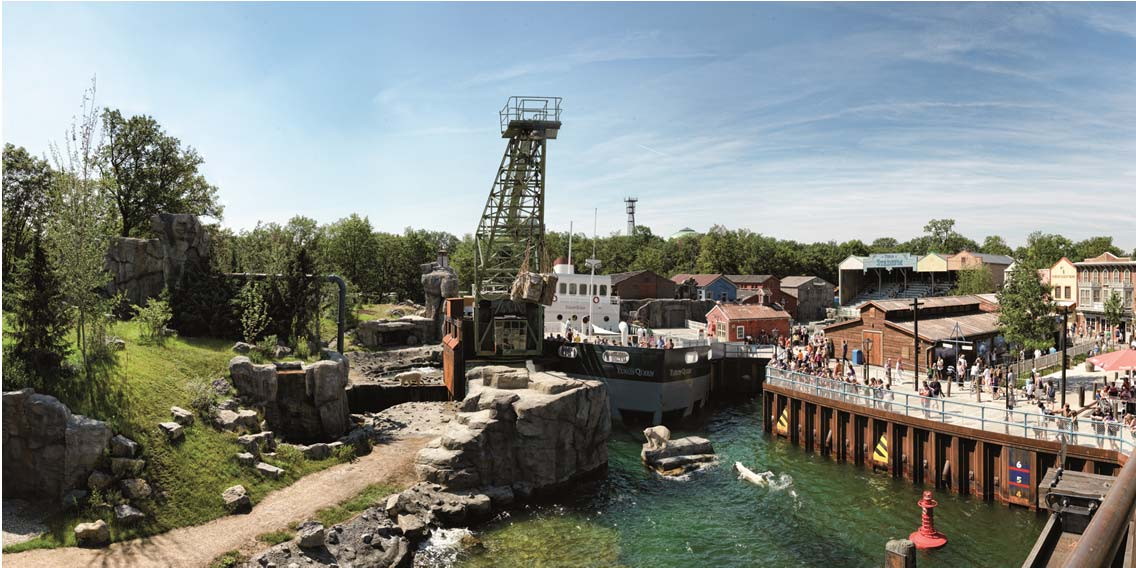 Lurking at the far end of the gold mine are the wolves, grazing directly alongside them are the caribou. Not far from the imposing bison herd, prairie dogs dig through the soil. Stretching out before the visitors is the rugged wilderness of Canada with its rocky landscape, its forests, gorges and caves. The little town of Yukon Bay, once founded by gold miners, quickly announces itself. At its centre, on the market square, a colourful hustle and bustle of activity prevails. Inside the former market hall for fish, Mike, the child of German immigrants, serves fish & chips and juicy burgers to hungry travellers. At Mama Mia, pasta simmers away in the pots, and for dessert Luigi Amarone offers up the best Italian ice cream. The old cargo ship the Yukon Queen is moored in the harbour. Seals romp around in front of the grandstand on one side, while the other side is home to the polar bears and, on the deck of the ship, the penguins.
The immersive environment of Yukon Bay kept us busy for nine years, from the initial designs to its opening in 2010. As general planner we were not only responsible for designing the architecture and landscape, communications, F+B services and the shop, but we were also contracted to handle all other planning services as well.