Robert Kluth ACII Director - Leisure Division Chartered Insurance Broker Chairman - ADIPS With over 20 years' experience within the Leisure arena, Robert has extensive knowledge of the industry. As chairman of the Amusement Device Safety Council (ADIPS) and of the Health & Safety committee of BALPPA, Robert is able to keep abreast of developments in the legal environment, with health and safety legislation and the issues that these can have on the property and liability of an entertainment.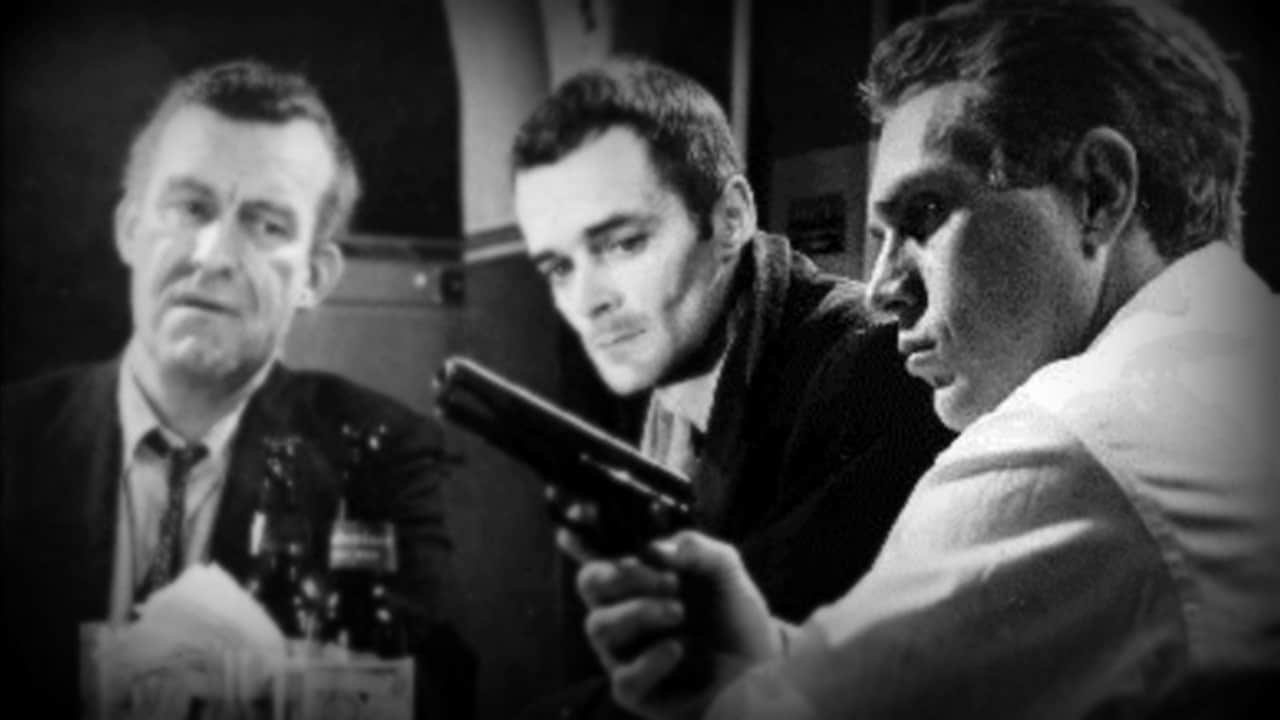 Theme Parks, Zoos, Aquaria, Family Entertainment Centres and Indoor Play all have a significant...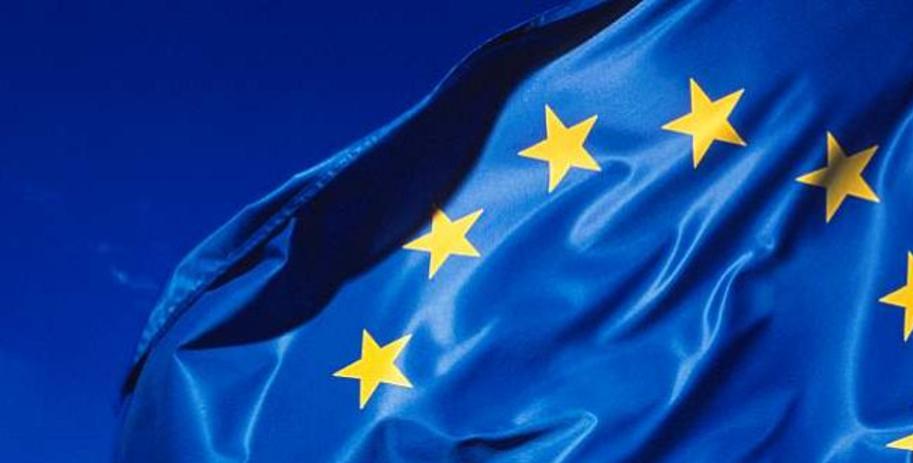 Major changes to the rules about the processing of personal data - the General Data Protection...