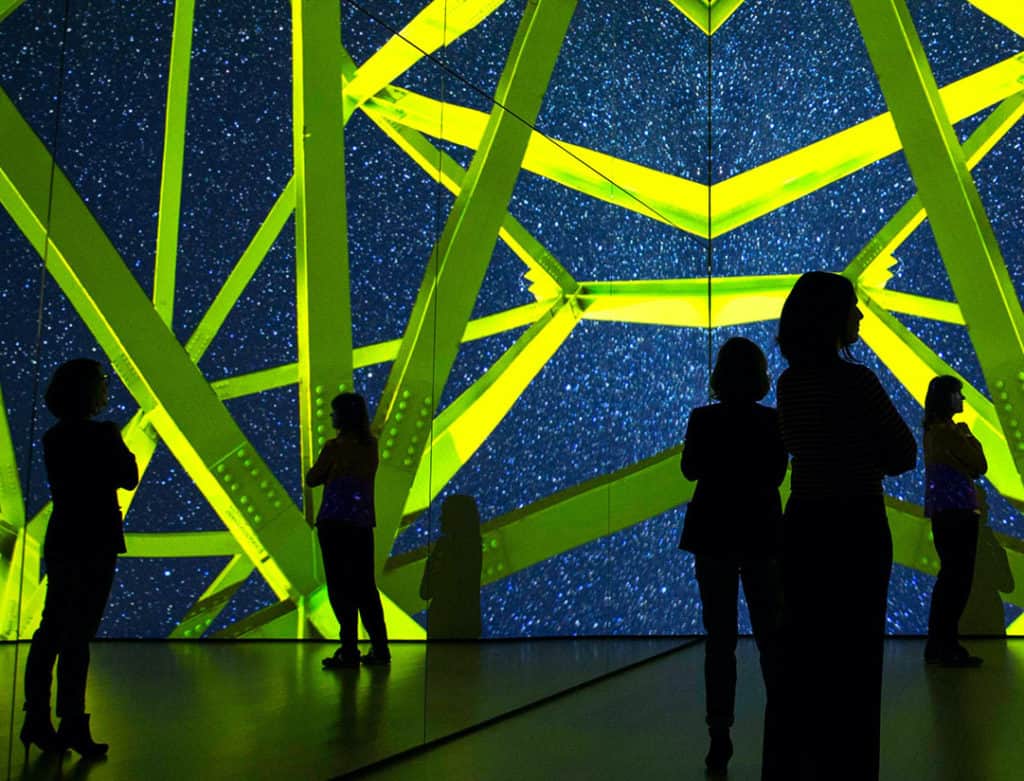 2020 has been a challenging year for museums. The impact of COVID-19 has been devastating, with around 90% of the world's museums closing temporarily due to the pandemic. Most will suffer significant damage and experts suggest that up to 1 in 8 museums worldwide might not reopen.
In launching our first Blooloop 50 Museum Influencer List, in association with global museum planning and design firm Gallagher & Associates, we shine a spotlight on 50 people whose innovation and creativity are helping museums through this uniquely challenging time.
As museums reopen, the visitor experience they deliver will be different. The pandemic has been an accelerator. New initiatives, technologies and innovations will shape the museum of tomorrow. And it is the people driving and enabling this change we celebrate with this list.