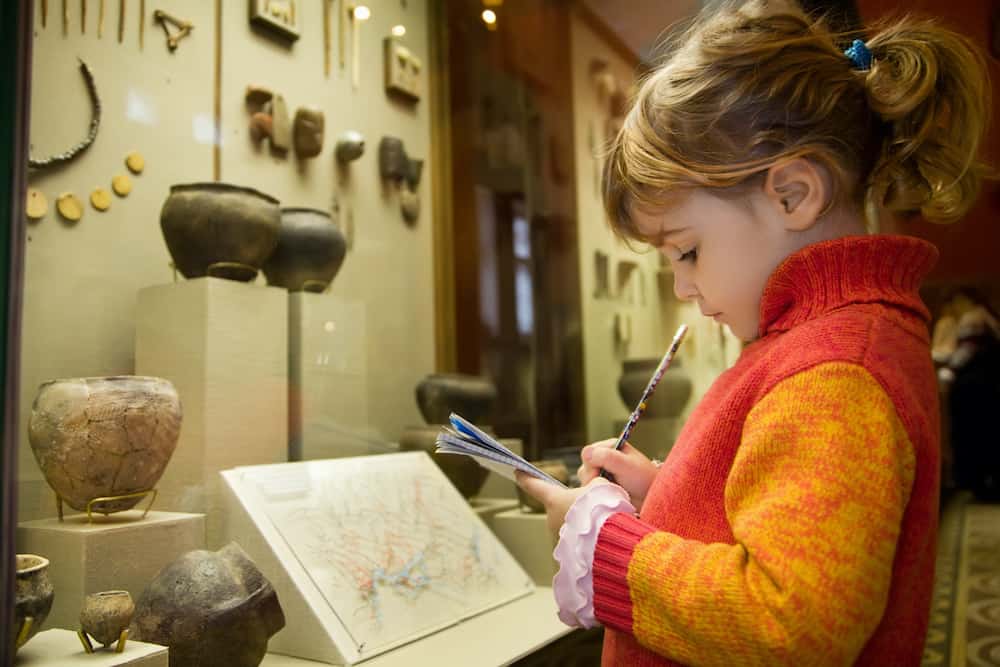 2021 has seen the world's museums and cultural attractions facing up to the ongoing challenge of COVID-19, as the pandemic has had an unprecedented impact on the sector.
A recent survey by The American Alliance of Museums (AAM) found that up to 15% of its member institutions were at risk of closure.
However, there are glimmers of hope, and a gradual recovery is underway as museums and cultural attractions reopen and look to "recover better". The AAM's same survey in 2020 reported that 30% of its members were at risk of closure, so in a sense, the situation is, if still challenging, a little less bleak.
Our second Blooloop 50 Museum Influencer List is launched in association with our friends at Imagine Exhibitions, a world leader in designing and producing international exhibitions for museums, science centres and other attractions. The list will highlight 50 key individuals whose innovation and creativity have been instrumental in guiding museums through another challenging year.
Who do you think has made real change or been a powerful influence this year?