Welcome to the Blooloop 50
theme park influencer list 2019
The Blooloop 50 Theme Park Influencer List 2019 celebrates innovation and creativity in the global theme park industry. We recognize 50 key individuals who are helping shape the future of the visitor experience in this huge, multi-billion dollar industry.
In association with themed attractions design agency Katapult, we celebrate and highlight 50 key people whose work is impacting and driving development in the business. The list champions not just senior executives – (although many are on the list) – but also those developing the technologies, attractions and initiatives that in influencing the business are leading the way in today's rapidly evolving, dynamic theme park industry.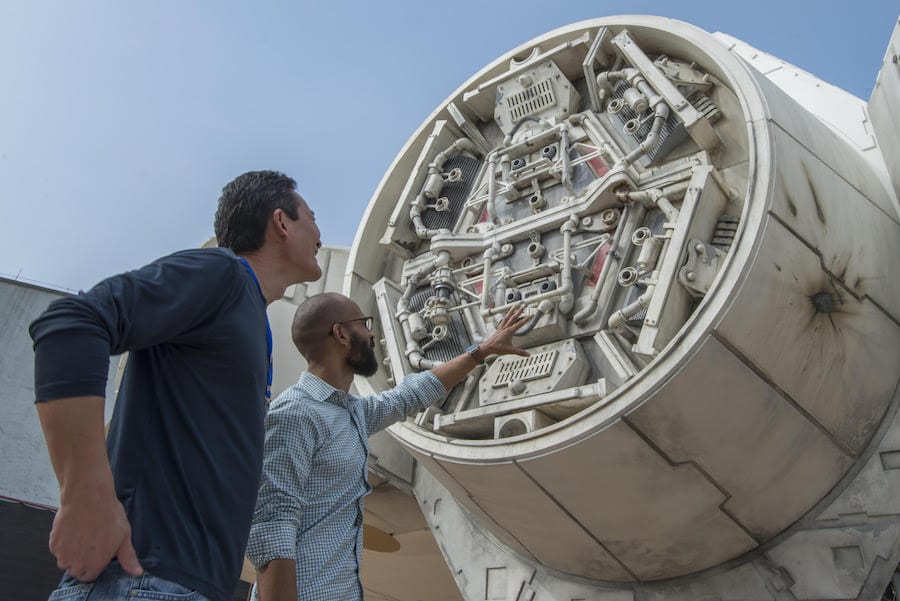 "Help us celebrate the entrepreneurs, visionaries, designers, engineers and innovators of the global theme park industry."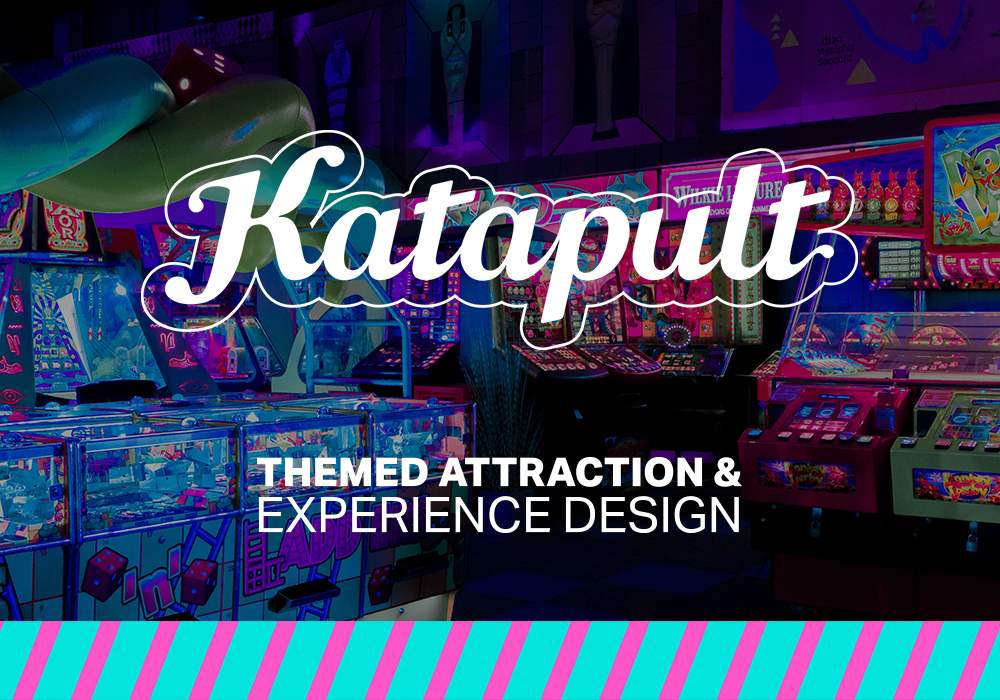 "We are thrilled and excited to be part of this year's Blooloop Top 50 Theme Park Influencer List.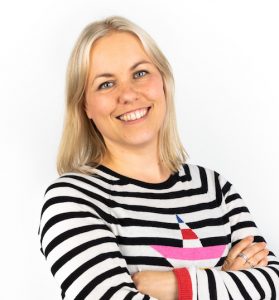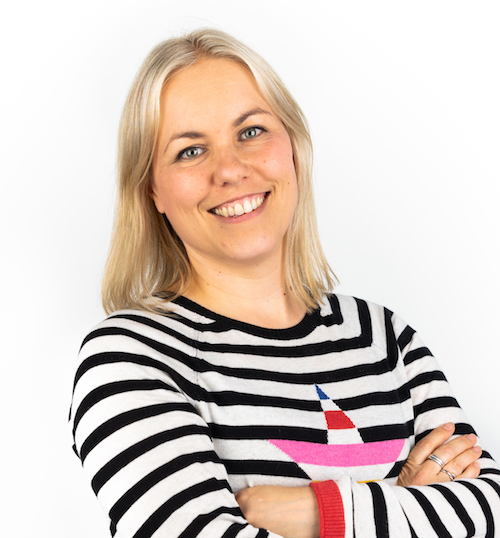 Our 18 years' experience in the industry has taught us the power of our values which are being results-focussed, creative, authentic, continuously curious and the ability to foster great relationships.
We believe these values are shared by the industry's top influencers; the individuals that strive for record results, greater guest satisfaction and help push the benchmark to new levels.
We are proud to be part of this industry and celebrate those influencers that are continuing to push boundaries, collaborate and innovate. Congratulations to this year's Top 50."
Dawn Foot, CEO/CoFounder, Katapult.