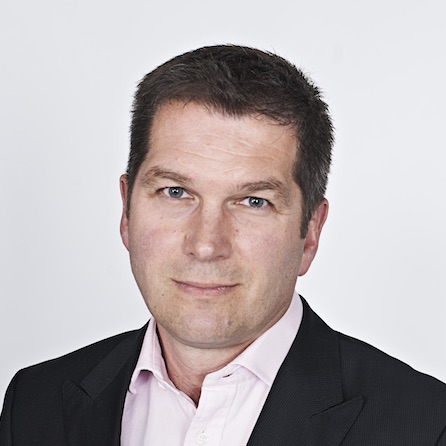 CEO
Merlin Entertainments
Varney has masterminded the transformation of Merlin Entertainments from an operator of aquariums and other short-stay tourist offerings into the world's second-largest attractions operator.
He started his career in marketing, first with Rowntree (now part of Nestlé) and then Reckitt Colman. Varney's understanding of brands has been key to the way he has developed Merlin and its portfolio of over 100 global attractions.
The company prides itself on developing scalable branded attractions, particularly in its 'Midway' operating group, which comprises the SEA LIFE, Madame Tussauds, Dungeons, LEGOLAND Discovery Centre and new Little BIG City brands.  The acquisition of the Tussuads Group and LEGOLAND Parks business remain key points in Merlin's development, the latter giving it the catalyst to develop new theme parks around the world. In recent years it has begun rolling out themed hotels and accommodaton to these and its other resort operations.
SEA LIFE is leading the way in re-homing captive marine mammals, recently opening the world's first beluga whale sanctuary.
Varney became a director of the business when it floated in 2013. Despite some challenging trading conditions in Europe of late, the company shows resilience due to the operational and geographical diversity of its attractions. And it is Varney who provided the blueprint.