Merlin Entertainments has entered into a formal co-operation agreement to develop the world's first Peppa Pig Resort in Sichuan's Meishan. Construction is set to begin in July 2021, and the resort is scheduled to debut in 2024.
The Peppa Pig attraction is a partnership between Merlin, Hasbro, Meishan Administration Committee of Sichuan Tianfu New Area, Zhongjun Tianxin (Beijing) Investment Co Ltd, and Chengdu Excellent City Property.
"Peppa Pig is a global star among preschoolers, and we are working with Hasbro to bring the excitement and fun of Peppa and her friends to the world's first standalone Peppa Pig Resort in Sichuan," said Mark Fisher, chief development officer at Merlin.
Sichuan's Peppa Pig Resort has been designed for pre-school children and will boast a Peppa Pig Theme Park, Peppa Pig Hotel and a SEA LIFE Aquarium.
Peppa Pig Resort opening in 2024
The resort will also include rides, interactive attractions, themed playscapes and water play areas, including 'muddy puddles'. These are all based on recognisable locations from Peppa Pig.
Hasbro, which owns the Peppa Pig brand, has a strategic partnership agreement with Merlin to build and operate attractions based on the IP.
Merlin has launched two Peppa Pig lands at Heide Park (Germany) and Gardaland (Italy) and recently announced a standalone Peppa Pig Theme Park in Florida, set to open in 2022.
Merlin has also been rolling out an indoor play centre concept called Peppa Pig World of Play, with three sites in the US and one in Shanghai, China.
Rides and attractions based on Peppa IP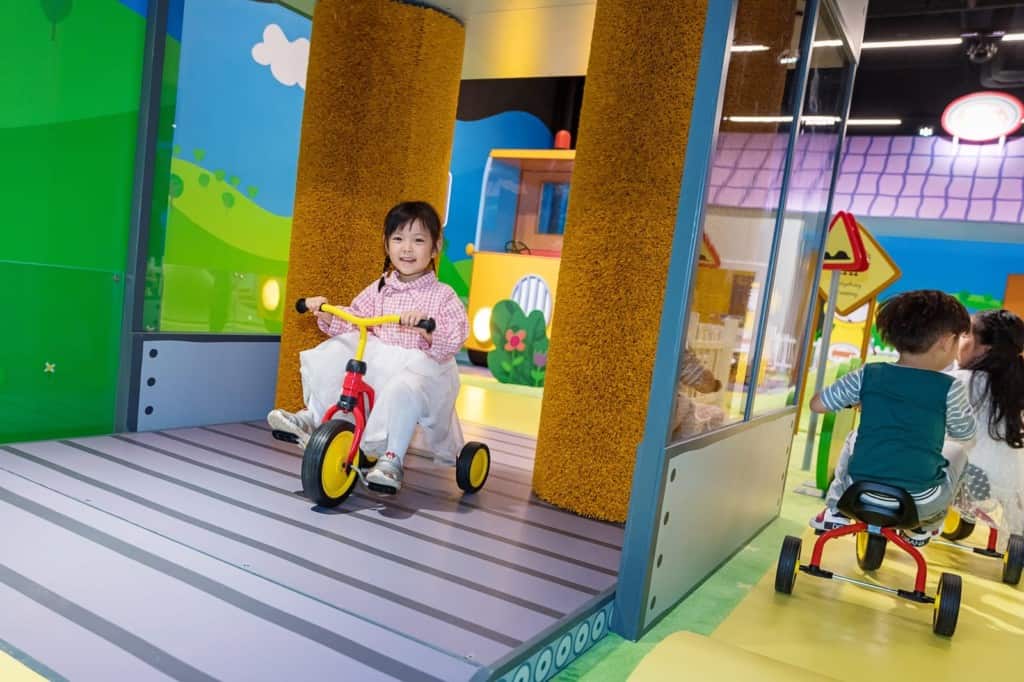 "We have already had great success with our immersive Peppa Pig World of Play attractions in both Asia and the US, and the new resort is set to be a must-visit destination for both domestic visitors and international tourists," Fisher added.
Merlin currently operates 14 Midway attractions in China. These include the Legoland Discovery Centre, Madame Tussauds, SEA LIFE Centre, Dungeons, Peppa Pig World of Play and Little BIG City.
"The Merlin team look forward to working with our partners to develop the creative concept design for the Peppa Pig Resort and making it a reality, marking a significant milestone for Merlin's presence in the Chinese market," said Fisher.
Images: Merlin Entertainments