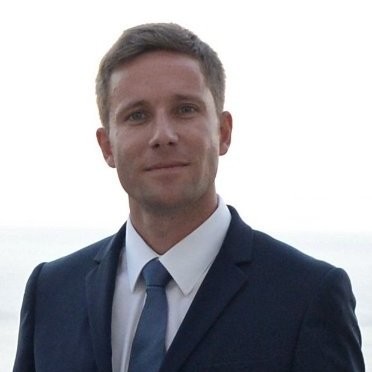 President
Puy du Fou
Cinéscénie, the outdoor spectacular created by Nicolas' father Philippe de Villiers at Château du Puy du Fou in France in 1978, was unlike anything else in live entertainment at the time. And the theme park that has developed around it over the past four decades is unique in the attractions industry to this day.
Puy du Fou does not feature any rides. Instead, guests flock to its location in the remote Vendée region to enjoy more than 10 world-class arena shows. Each brings to life a different historical era using a large cast of human performers, animals, elaborate sets, special effects and pyrotechnics.
Under Nicolas de Villiers' leadership, the multi-award winning park has become the busiest non-Disney theme park in France, entertaining over 2.2 million guests in 2017 – proof that doing your own thing, with passion, can breed success. And now De Villiers is exporting the Puy du Fou model around the world, with new parks planned in Spain and China.