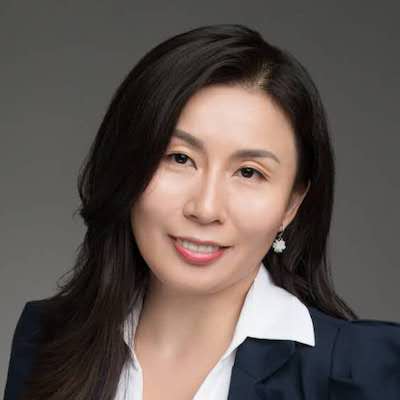 SVP
Fantawild Holdings
Over the past two decades, Fantawild has become a major regional theme park player in China. Having joined the company in 2002, Daisy Shang is now SVP and GM of Fantawild Animation.
As it strives to build up a portfolio of 30 parks across the country, new venues were opened during summer 2019 in Handan (Hebei Province) and Jiayuguan (Gansu Province). At each site, Fantawild strives to integrate Chinese culture with technology. Alongside conventional rides and attractions and authentic local theming, guests will discover media-based attractions built in-house by the Shenzhen-based firm.
Daisy Shang has a master's degree in economics and has been with Fantawild for seventeen years. She told Blooloop, "We have our own animation studio and two subsidiaries. So, the theme park content is all developed internally; we can make our own concepts become reality, giving us a strong advantage".
Fantawild's growth – it is now the world's fifth largest theme park operator based on annual attendance – has also been aided by the exploitation of its own intellectual property, including the animated movie stars Boonie Bears.