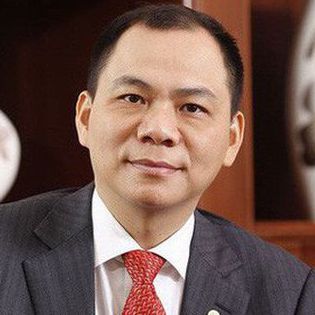 CEO
Vingroup
Pham Nhat Vuong is Vietnam's first billionaire and heads up a conglomerate with interests in real estate, retail, healthcare and theme parks.
The Vingroup has a mission to "create a better life for the Vietnamese people". Under the Vinpearl brand it operates hotels, resorts and two Vinpearl Land theme parks. A third park will open in the Kiên Giang province in 2020, bringing a new era of entertainment to what some believe is one of the hottest markets in the attractions industry in Asia and beyond.
Now in his early 50s, Pham Nhat Vuong studied in Russia and started a popular instant noodle business in the Ukraine in the 1990s before moving back to Vietnam. In addition to his various business interests in his home country, he also has also created non-profit ventures in education, arts and sport, in addition to the Kind Heart Foundation.