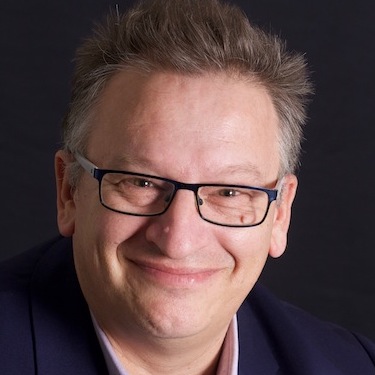 CEO
London Resort Company Holdings
PY Gerbeau became the new CEO of The London Resort in July 2019. Over the next five years, he is tasked with realising the UK's first 'level 1' destination theme park resort.
The project on the Swanscombe Peninsula, east of London, was first mooted in 2012. Plans for the resort call for a world-class theme park surrounded by hotels, an entertainment plaza, esports experiences and eventually a water park and second gate theme park. Over £1 billion ($1.25bn) will be invested in content during phase one of the project. But first it must win planning permission, in 2021.
The turnaround specialist was involved with several other high profile tourism projects in Europe, prior to founding the indoor ski slope operator X-Leisure. A former vice-president of operations at Euro Disney (as it was called in the mid '90s), Gerbeau made his name in Great Britain as the man that 'saved' the Millennium Dome during its short life as an expo-style attraction.