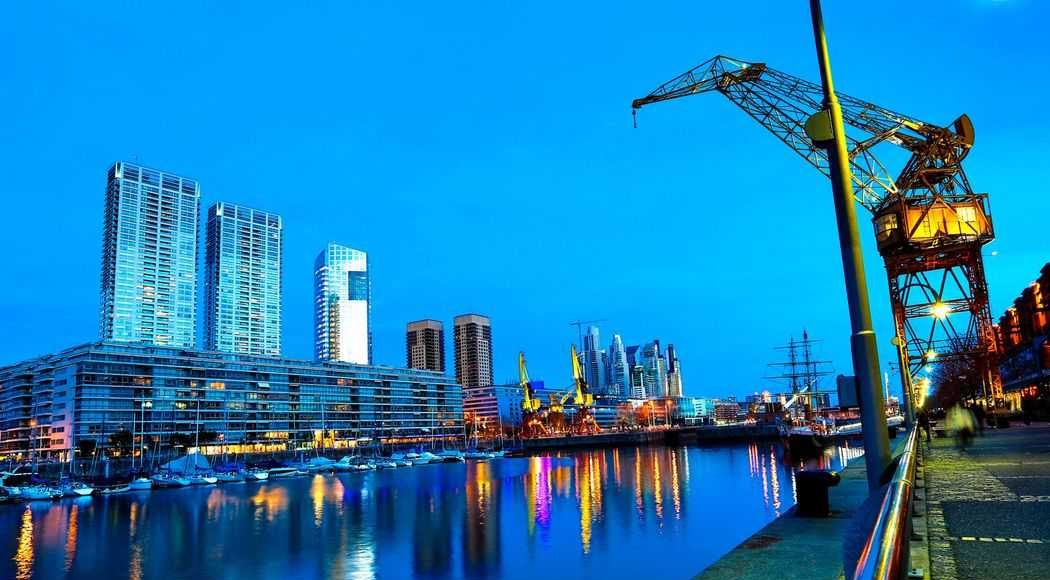 74th WAZA Annual Conference
Dates
3rd - 7th Nov 2019
Add to Calendar
03-11-2019
07-11-2019
74th WAZA Annual Conference
The 74th WAZA Annual Conference highlights the theme of "Together for Nature", and will be taking place in Buenos Aires from November 3rd – 7th.
Grand View Hotel & Convention Center
Description
The World Association of Zoos and Aquariums will be staging its first-ever annual conference in Argentina. Taking place in Buenos Aires, the 74th WAZA Annual Conference marks the association's return to South America after a gap of 25 years.
The conference theme, "Together for Nature," is particularly appropriate, as WAZA's greatest impact consistently occurs when the members work together. Zoos and aquariums accomplish incredible feats in their own projects and programmes, but when they share resources and combine forces the community is truly unstoppable.
When WAZA made the decision several years ago to award the 2019 conference to Buenos Aires over bids from other major cities and institutions, it did so with vision and confidence. As the 74th WAZA Annual Conference approaches, it is clearer than ever that the right choice was made.
South America is also important to WAZA's growth as part of the WAZA Global Strategy, as we seek to add zoos and aquariums across the region, to become a truly universal assembly.
Don't miss the opportunity to meet with the world's leading zoo and aquarium professionals to discuss key issues such as animal welfare, conservation, climate change, plastic pollution and the future of zoos and aquariums.
Location
Grand View Hotel & Convention Center
Organiser profile
Related events
The WAZA Virtual Annual Conference will take place from 12-15 October 2020, or if you are based in...
blooloop V-Expo is the world's first online conference and exhibition for the global visitor...
13 - 15 Oct 2020 Your device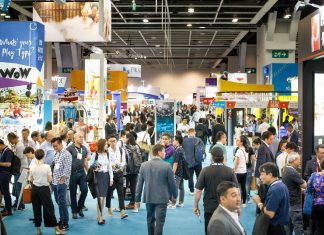 The Attractions Industry's Premier Event in Asia Come together with industry professionals from...
7 - 10 Jun 2021 Venetian Macao