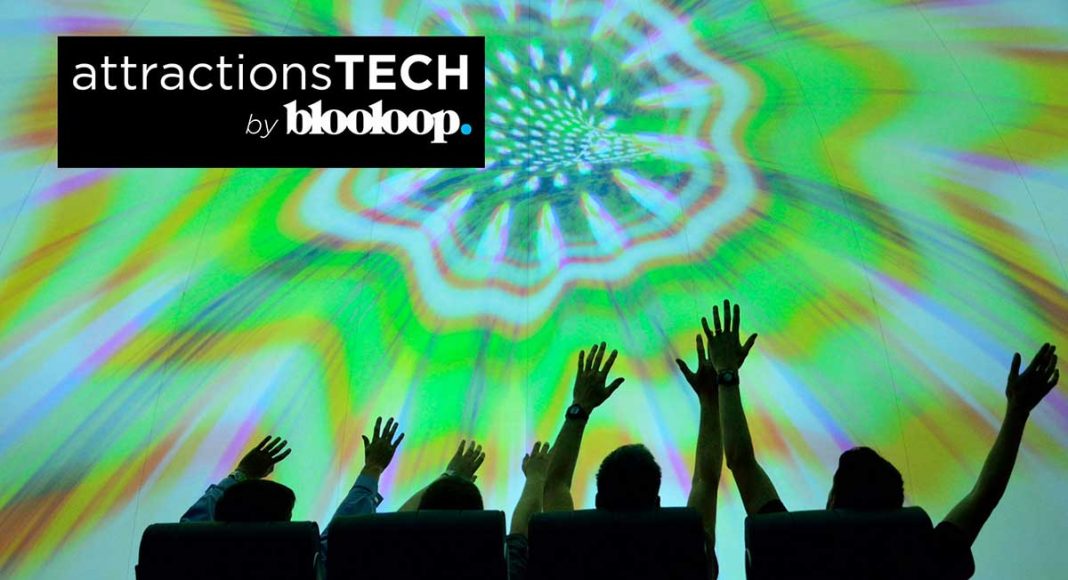 attractionsTECH by blooloop at ISE 2020
Dates
14th Feb 2020 09:00am
Add to Calendar
14-02-2020 9:00 am
14-02-2020
attractionsTECH by blooloop at ISE 2020
attractionsTECH is the third partnership between Blooloop and ISE. The half day conference will explore how state-of-the-art technology is enabling theme parks, museums and cultural and heritage attractions to develop increasingly sophisticated and immersive experiences. Charles Read, Managing Director of blooloop, says: "A key development in the attractions industry has seen many theme parks and visitor attractions utilising sophisticated technologies to make their rides and attractions even more engaging and memorable for the visitor. This conference represents a great opportunity…
Hotel Okura
Description
attractionsTECH is the third partnership between Blooloop and ISE. The half day conference will explore how state-of-the-art technology is enabling theme parks, museums and cultural and heritage attractions to develop increasingly sophisticated and immersive experiences.
Charles Read, Managing Director of blooloop, says: "A key development in the attractions industry has seen many theme parks and visitor attractions utilising sophisticated technologies to make their rides and attractions even more engaging and memorable for the visitor. This conference represents a great opportunity to hear from the operators and tech companies helping transform this business."
attractionsTECH will explore examples of successful rides, exhibits and attractions and see contributions from the operators and the leading players behind their creation. Key technologies discussed will be cutting edge AV applications from coasters to artainment and big screen immersion, to tech in travel and attraction design. We will also attempt to improvise a ride concept design from scratch during the conference!
Design a theme park ride in a morning!
The event includes industry leading speakers discussing the technologies that impact attractions today. Topics include:
Immersive tech in Artainment
Disruptors in global travel technology
Big screen immersion
The future of tech in coasters with Mack Rides
Improv themed attraction design … live
More details to be announced shortly.
Event to be held at the Hotel Okura between 9am and 1pm followed by a networking lunch.
Here's a report from attractionsTECH 2019.
SPEAKERS
Our speakers span the breadth of attractions technology, delivering insights into upcoming trends and the visitor experience of the future.
Key trends in attractions technology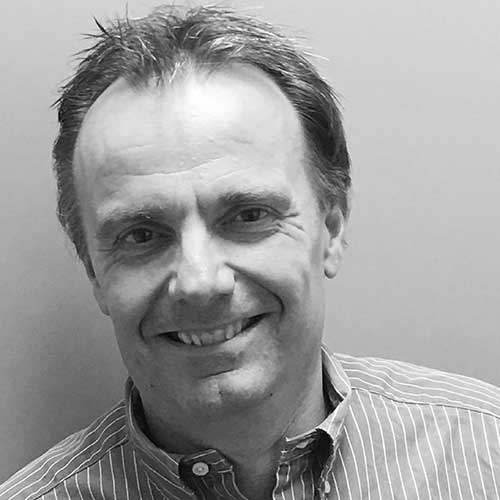 Bart Dohmen is active in the high-end themed entertainment world and has worked on many projects in different executive roles. After a start in the technology side of the business, Bart joined BRC Imagination Arts as their Managing Director for Europe and the Middle East. In this role he improved his skills in business strategies, feasibility and design.
At the moment Bart is CEO of Unlimited Snow and is senior consultant for investors, governments and operators via his own consultancy business TDAC International. Bart is a frequent speaker at conferences and enjoys writing observations about the themed entertainment industry.

Big-screen immersion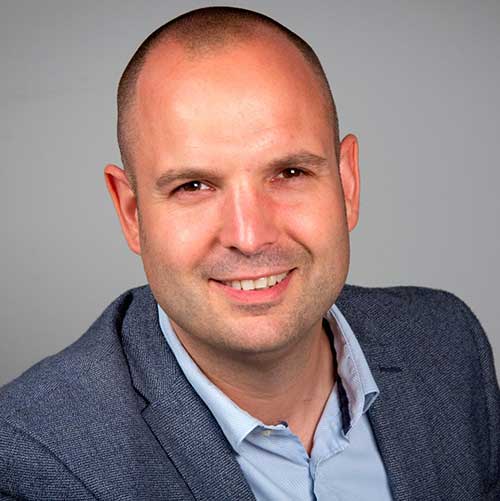 Leander Werbrouck, Segment Manager, Pro/Events at Barco. A tech-savvy entrepreneur with product management and strategic marketing experience, Werbrouck will discuss how technology can enable award-winning immersive experiences; best practices to engage large audiences with big-screen immersion and give a view of a hybrid future where virtual meets physical.
Disruptors in global travel technology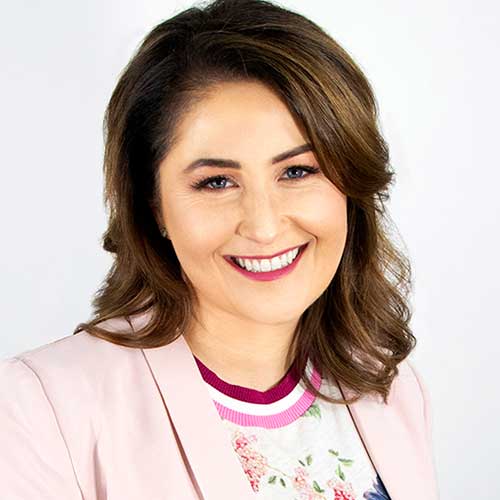 Renee Welsh, CEO of Embed. One part executive, one part award-winning entrepreneur, Welsh's passion lies in the grit and glory of business. Having built and sold ticketing and booking management software business Booking Boss to Helix Leisure, she will talk us through the advances and disruptors in global travel technology and look at how visitor attractions can stay ahead of the game.
Meet Vincent: Cutting-edge cultural concepts and impactful experiences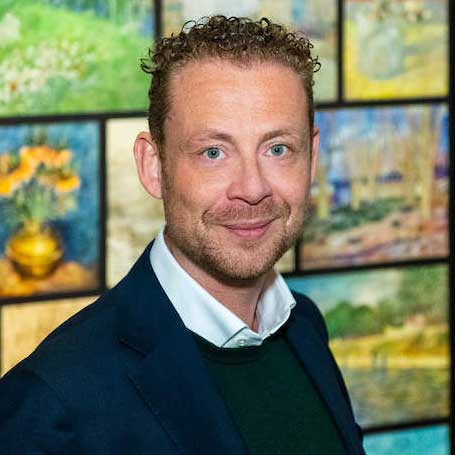 Arnold van de Water, General Manager of the Meet Vincent van Gogh Experience for the Van Gogh Museum, has over 15 years of experience in the arts and culture and touring exhibitions sectors. Arnold believes in using technology to create more personalised and immersive storytelling. In addition, Arnold is also a Managing Partner of FACTORR- a leading consulting firm working with parties in the retail real estate and experiential content markets on placemaking.
Arnold will share his insights on how to develop venues and impactful entertainment production to create cutting-edge cultural concepts for iconic museums and international brands.
The challenges and future of integrating AV and multimedia with coasters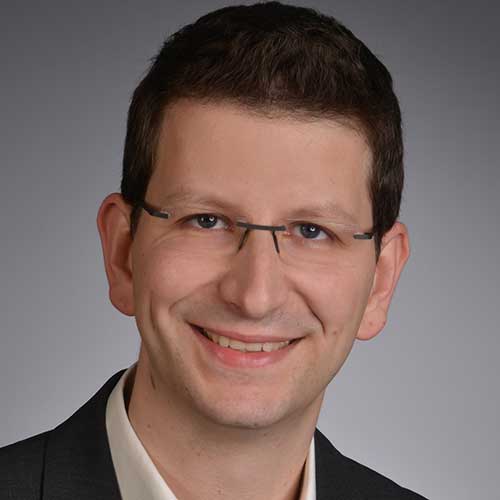 With 230 years in the business and a unique position as both an operator (Europa Park) and manufacturer, Mack Rides is one of the leading influencers of theme park rides in the world today. We will hear from Dennis Gordt, Head of Development at Mack Rides and Chief Technical Officer at VR Coaster, about innovative new developments and cutting-edge technology that are shaping the thrill rides of the future.
Dennis' roles at both Mack Rides and VR Coaster help him bring together both companies' expertise in physical engineering and multimedia technology. He has worked on more than 30 rides worldwide including Space Fantasy (Universal Studios Japan), Manta (Sea World San Diego), Arthur (EuropaPark), Helix (Liseberg), Dragons (Motiongate), Slinky Dog (Disney Hollywood Studios ) and Time Traveller (Silver Dollar City).
He will be speaking about his experience in integrating AV and multimedia in existing coasters and the challenges and lessons learned.  He will then look at trends and technologies for the theme park rides of the future.
Design a themed attraction live in 20 minutes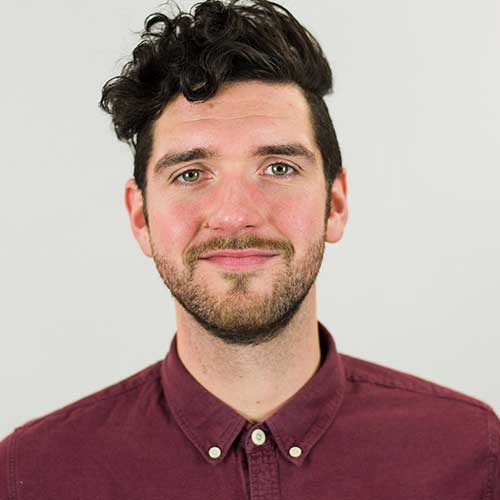 Peter Cliff, Creative Director at Holovis. Prior to joining Holovis, Cliff was Creative Lead at Alton Towers and has worked in theme parks since he was 16. He will take the audience on a fast paced, fun and interactive adventure as together they design a unique themed attraction experience live.
Peter will guide attendees through key decisions in the creative process; from themes and IP through to cultural considerations, storytelling metrics, operational requirements, budgetary elements, technology innovation and delivery.
Sponsors
Thanks to our sponsor BARCO: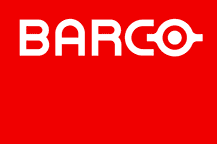 Tickets
Tickets for the conference are €250 including entrance to ISE.
SPECIAL DISCOUNT FOR BLOOLOOP READERS:
30% off with code BLP419609.
Buy tickets here.
Header image: Holovis
Location

Hotel Okura Amsterdam, Ferdinand Bolstraat, Amsterdam, Netherlands