The EAZA European Zoo Educators (EZE) Conference is a biennial event hosted at a different institution each time. It brings together educators from across Europe and beyond for three days of presentations, workshops, and activities focused on sharing good practice and highlighting future trends.
Zoos and aquariums reach hundreds of millions of people all over the world.
The great majority of the people live in urban areas and have little to no contact with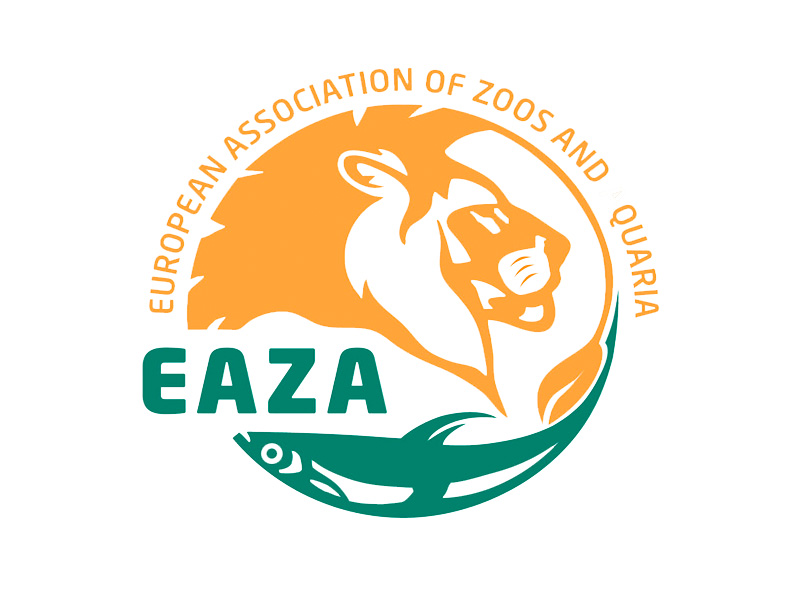 nature. Zoo and Aquarium education – explaining the irreplaceable value of the entire biological system of our planet and all of its constituent components – is a most powerful tool in raising the level of general awareness.
Paris Zoo, la Commission Française pour la Pédagogie Zoologique (CFPZ), and the Education Commission of l'Association Française des Parcs Zoologiques (AFdPZ) are hosting the next EAZA European Zoo Educators (EZE) Conference in Paris, France.