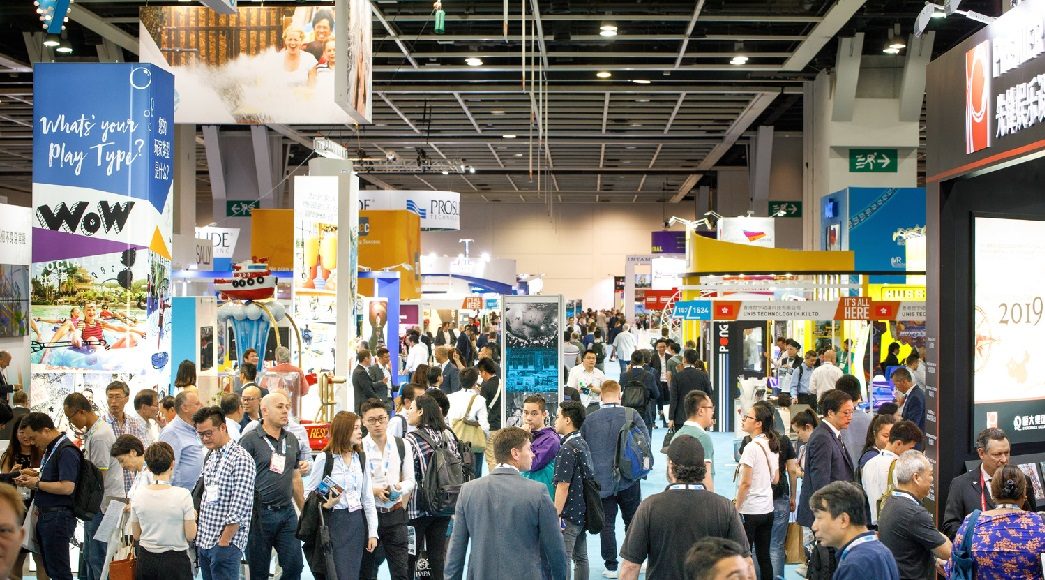 Dates
7th - 10th Jun 2021
Add to Calendar
07-06-2021
10-06-2021
IAAPA Expo Asia
The Attractions Industry's Premier Event in Asia Come together with industry professionals from around the world to learn and experience what's new, innovative, and next. More than 8,500 attractions industry professionals from more than 60 countries will register for the show to buy, learn, and network at IAAPA Expo Asia. IAAPA Expo Asia offers quality professional development opportunities for industry supervisors, managers, department leaders, and executives. Education sessions and in-depth programs are led by international industry experts.  IAAPA Expo 2020…
Venetian Macao
Description
The Attractions Industry's Premier Event in Asia
Come together with industry professionals from around the world to learn and experience what's new, innovative, and next. More than 8,500 attractions industry professionals from more than 60 countries will register for the show to buy, learn, and network at IAAPA Expo Asia.
IAAPA Expo Asia offers quality professional development opportunities for industry supervisors, managers, department leaders, and executives. Education sessions and in-depth programs are led by international industry experts.
 IAAPA Expo 2020 has been postponed until 2021 due to concerns over coronavirus.
Location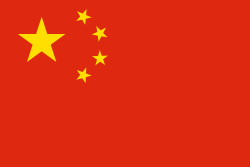 Venetian Macao, Macao
Organiser profile

IAAPA – The Global Association for the Attractions Industry
IAAPA is the largest international trade association for permanently located attractions, representing 6,000 attraction, supplier, and individual members from more than 100 countries.
The association runs a series of expos, conferences, summits, training courses and networking events throughout the year for members to connect, grow and learn best practices.
More events from this organiser
The Global Attractions Industry's Premier Event All the excitement and opportunity of the...
16 - 20 Nov 2020 Orange County Convention Center, Orlando, FL, US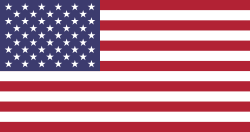 VIEW