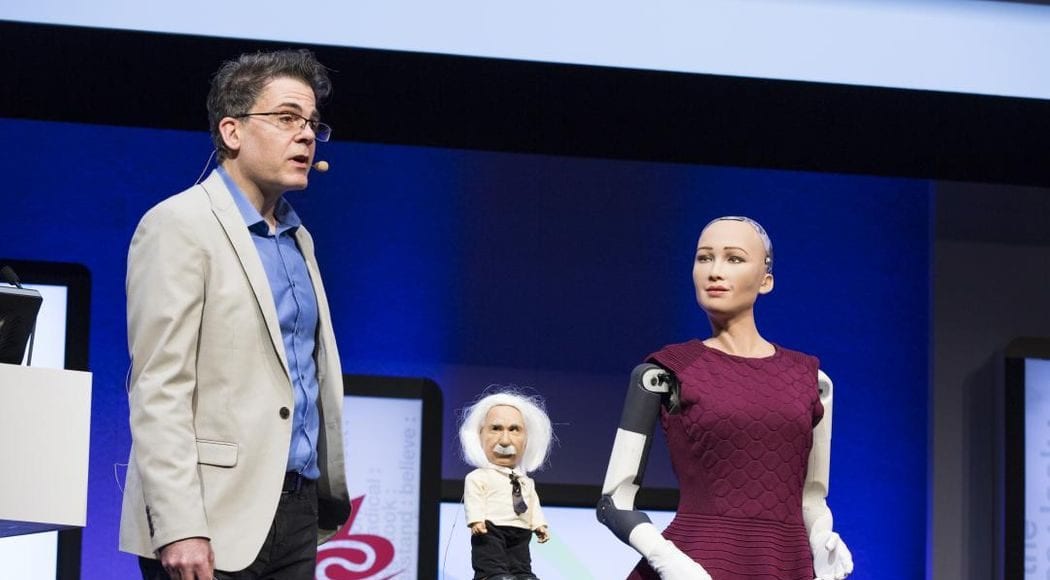 International Broadcasting Convention (IBC) 2018
Dates
13th - 18th Sep 2018
Add to Calendar
13-09-2018
18-09-2018
International Broadcasting Convention (IBC) 2018
IBC is the world's most influential annual event for professionals engaged in the creation, management and delivery of electronic media, worldwide.
RAI Amsterdam
Description
IBC 2018 is the world's most influential media, entertainment and technology show. Six leading international bodies are the partners behind IBC, representing both exhibitors and visitors.
In its 50th anniversary, IBC2017 had a record attendance attracting more then 57,000 attendees from 170 countries around the world, exhibiting more than 1,700 of the world's key technology suppliers and showcasing a debate-leading conference.
IBC Conference – Shaping The Future Together
The IBC Conference is an unrivalled global destination for discovering and debating the many different challenges and opportunities facing the electronic media and entertainment industry, both in its sessions and in the range of networking opportunities it affords. Join over 1,700 delegates and 400 speakers across 5 days of high-level discussion to shape the future of the industry.
IBC Exhibition – Where People Connect And Ideas Emerge
The IBC Exhibition covers fifteen halls across the RAI and hosts over 1,700 exhibitors spanning the media, entertainment and technology industry. Combining a world-class exhibition with specially curated feature areas and events, the IBC Exhibition provides the perfect platform for you to network and build relationships with suppliers and customers, discover the latest trends and technologies and drive your innovations and strategy.
Conference Dates: 13 – 17 September 2018
Exhibition Dates: 14 – 18 September 2018
Location

RAI Amsterdam, Europaplein, 1078 GZ Amsterdam, Amsterdam, Netherlands