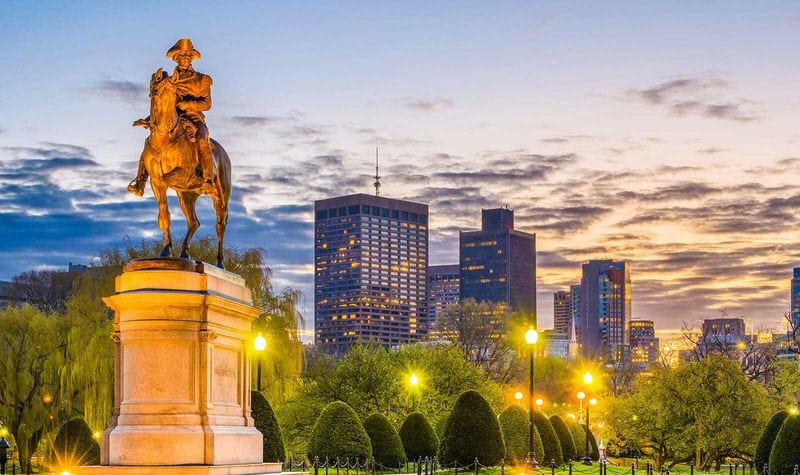 Illuminating Engineering Society (IES) 2018 Annual Conference
Dates
9th - 11th Aug 2018
Add to Calendar
09-08-2018
11-08-2018
Illuminating Engineering Society (IES) 2018 Annual Conference
The Illuminating Engineering Society's Annual Conference in Boston Massachusetts provides a range of educational programming—including workshops, seminars, immersive experiences, tours, networking, and paper and poster presentations—on the art, design, science, and research of lighting relevant to lighting professionals, educators, and related design disciplines. As always, professional education is paramount, with a broad selection of CEU credits available through participation at the conference. The 2018 Annual Conference will endeavor to bring experiences, education, networking and inspiration together to foster personal and…
The Westin Boston Waterfront
Description
The Illuminating Engineering Society's Annual Conference in Boston Massachusetts provides a range of educational programming—including workshops, seminars, immersive experiences, tours, networking, and paper and poster presentations—on the art, design, science, and research of lighting relevant to lighting professionals, educators, and related design disciplines. As always, professional education is paramount, with a broad selection of CEU credits available through participation at the conference.
The 2018 Annual Conference will endeavor to bring experiences, education, networking and inspiration together to foster personal and career growth. The theme of this year's conference is "Light.Balance." (#IESLightBalance)
The conference begins Thursday evening August 9 — Opening Night — with the Illumination Awards Gala, followed by two exciting days of accredited educational programs, networking, skill sharpening, product demonstrations and time to relax and enjoy the camaraderie of your peers, catch up with old friends and meet new people.
Location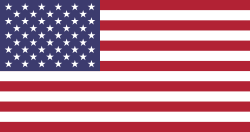 The Westin Boston Waterfront, Summer Street, Boston, MA, USA