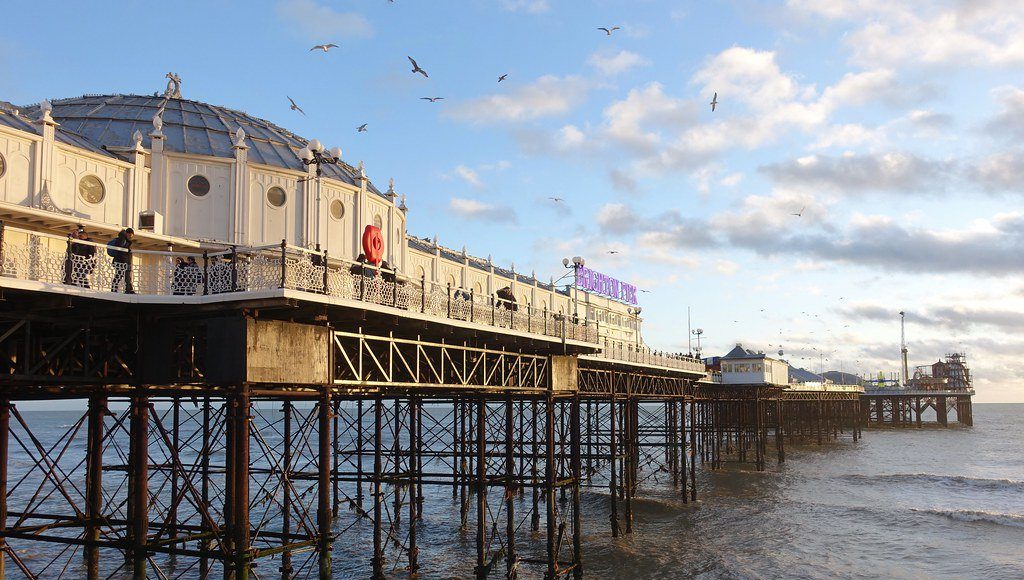 Museums Association Annual Conference and Exhibition 2019
Dates
3rd - 5th Oct 2019
Add to Calendar
03-10-2019
05-10-2019
Museums Association Annual Conference and Exhibition 2019
The Museums Association Annual Conference and Exhibition 2019 will take place at the Brighton Conference Centre from October 3 – 5.
Brighton Conference Centre
Description
The theme for the Museums Association Annual Conference and Exhibition 2019 is Sustainable and Ethical Museums in a Globalised World.
This is linked to current social and political upheaval, demographic changes, rising inequalities and climate change. Museums are a strong position to encourage and facilitate debate about these challenging issues.

The conference will look at how the sector can help to create a more sustainable world, how it can communicate challenges such as poverty and climate change to audiences, and how museums can support campaigns that are working for a fairer and more sustainable society.
Furthermore, it will explore what the environmentally, financially and socially sustainable museum of the future might look like. How can institutions adapt to a rapidly changing world and what of kind leadership is needed in the sector to make change possible?
In the age of globalisation, it is more important than ever for museums to have ethics at their core. The conference will also interrogate the ethical implications of the international partnerships we seek to develop, how we confront the legacies of empire, and the role of global tourism in a more sustainable world.
The conference takes place on 3-5 October at the Brighton Centre.
Location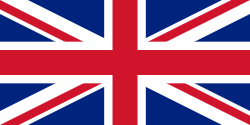 Brighton Conference Centre
Organiser profile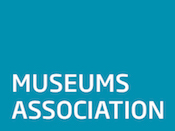 Museums Association
Established in 1889, Museums Association (MA) is the oldest museums association in the world.
Museums Association represents more than 10,000 individual members, 1,500 museums and approximately 250 corporate members. Today we are still independently funded by our membership, which is made up of museum professionals, institutions and corporate members. As an association, we aim to guard the interests of museums and galleries.
Our mission is to inspire museums to change lives. Our vision is to have inclusive, participatory and socially engaged museums at the heart of their communities.