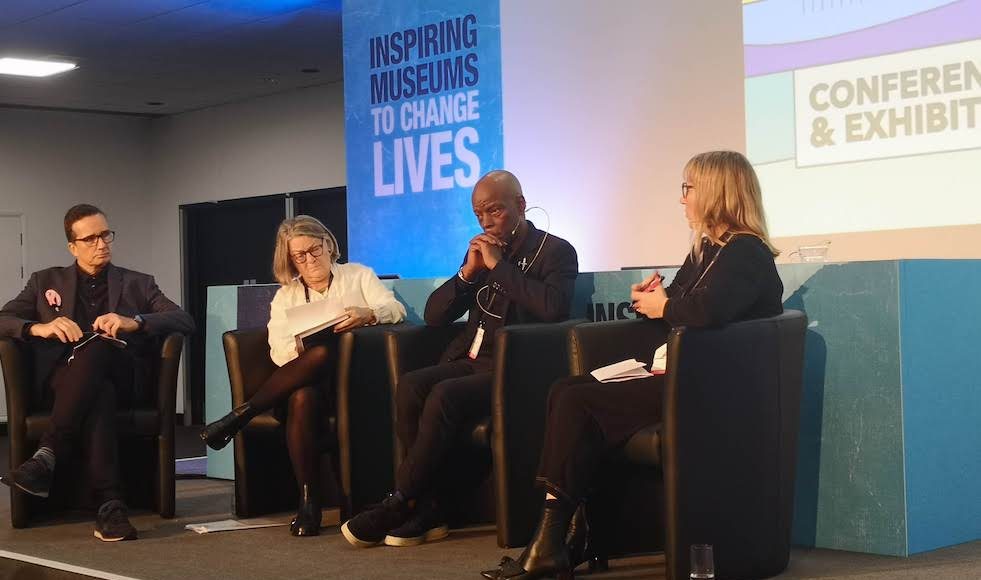 Museums Association Conference and Exhibition 2020
Dates
5th - 7th Nov 2020
Add to Calendar
05-11-2020
07-11-2020
Museums Association Conference and Exhibition 2020
Established in 1889, Museums Association (MA) is the oldest museums association in the world. The Museums Association Conference and Exhibition will take place on 5-7 November 2020 at the Edinburgh International Conference Centre. Our theme this year is Power to the People – Democratising our Museums. Museums have the power to change the way people think about the world and their place in it. We can use our collections, buildings and programmes to improve wellbeing, inspire debate and create better…
Edinburgh International Conference Centre
Description
Established in 1889, Museums Association (MA) is the oldest museums association in the world. The Museums Association Conference and Exhibition will take place on 5-7 November 2020 at the Edinburgh International Conference Centre.
Our theme this year is Power to the People – Democratising our Museums. Museums have the power to change the way people think about the world and their place in it. We can use our collections, buildings and programmes to improve wellbeing, inspire debate and create better places for us to live and work.
For us to make a positive difference we need to empower our communities and those who work with museums to have a meaningful impact.
Proposals for sessions at Edinburgh 2020 are now open for submission. We are actively seeking ideas for panel discussions, workshops, and provocations to unpack how we can use our power ethically and responsibly, how we can share power and become more democratic institutions, and how we can be structured and led in ways that make radical change possible.
The deadline to submit a proposal is Monday 2 March.
Edinburgh 2020 will address subjects such as decolonising our museums, devolving our institutional authority, using our collections dynamically, engaging with climate and social activism and rethinking how we deliver learning, participation and engagement.
Our aim is to bring together voices from inside and outside museums to share ideas on how to use the power we wield more effectively and fairly. We will ask challenging questions about who is excluded and why, and how we can become truly inclusive spaces that represent all our communities.
Museums Association represents more than 10,000 individual members, 1,500 museums and approximately 250 corporate members. Today we are still independently funded by our membership, which is made up of museum professionals, institutions and corporate members. As an association, we aim to guard the interests of museums and galleries.
Our mission is to inspire museums to change lives. Our vision is to have inclusive, participatory and socially engaged museums at the heart of their communities.
Book your place today to attend Europe's biggest conference on museums.
Super-early bird rates close on 30 April.  Early bird rates close on 6 August.
Location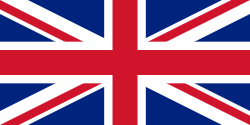 Edinburgh International Conference Centre, Morrison Street, Edinburgh, UK
Related events
International trade fair, focussing on the business challenges of cultural and touristic venues,...
20 - 21 Jan 2021 Museum Connections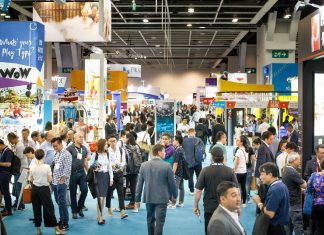 The Attractions Industry's Premier Event in Asia Come together with industry professionals from...
7 - 10 Jun 2021 Venetian Macao