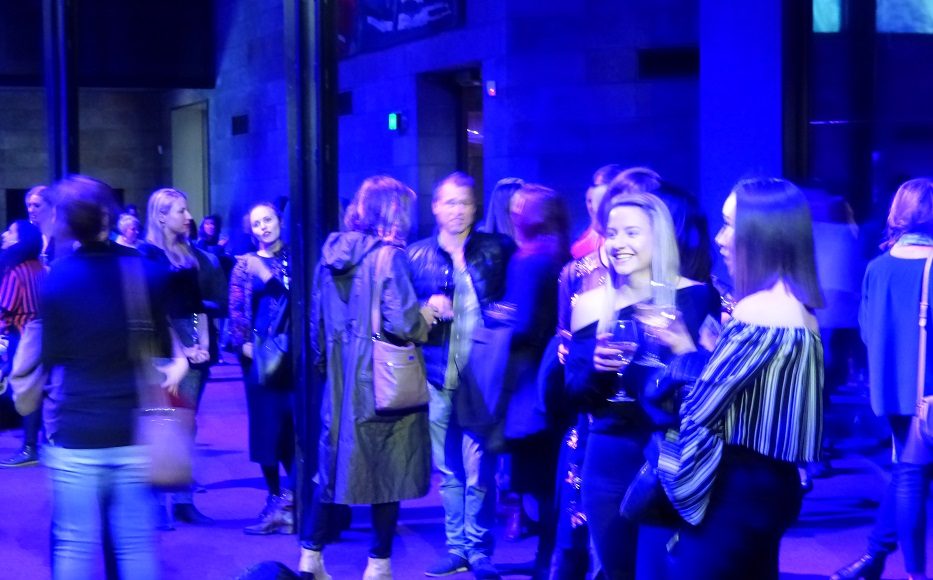 Museums at Night Festival – October 2018
Dates
25th - 27th Oct 2018 06:00pm
Add to Calendar
25-10-2018 6:00 pm
27-10-2018
Museums at Night Festival – October 2018
Museums at Night, the UK's after-hours festival of arts, culture and heritage, returns from Thursday 25 – Saturday 27 October 2018. Events will take place at museums, galleries, libraries, archives and heritage sites. The festival brings new audiences to cultural venues through extended opening times, exciting activities and spectacular night-time displays. If your venue is interested in taking part, please view the event registration and marketing deadlines, then sign up. If you'd like to attend an event, visit the Museums at…
Culture24
Description
Museums at Night, the UK's after-hours festival of arts, culture and heritage, returns from Thursday 25 – Saturday 27 October 2018. Events will take place at museums, galleries, libraries, archives and heritage sites.
The festival brings new audiences to cultural venues through extended opening times, exciting activities and spectacular night-time displays.
If your venue is interested in taking part, please view the event registration and marketing deadlines, then sign up.
If you'd like to attend an event, visit the Museums at Night site for festival listings. More coming soon!
Event Website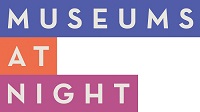 Location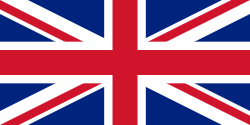 United Kingdom
Organiser profile