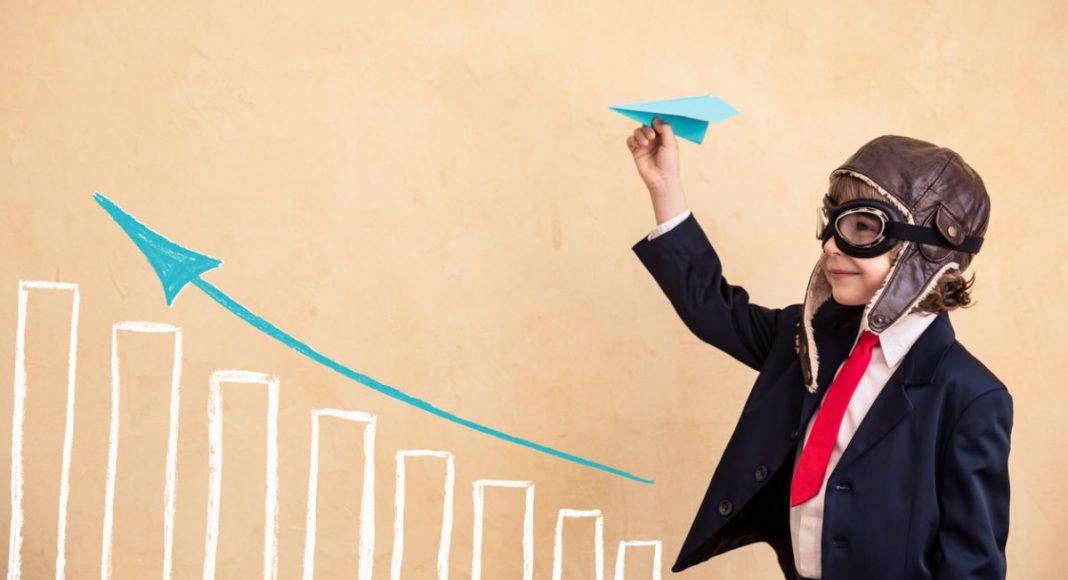 The Power of Purchasing Seminar
Dates
17th Oct 2019 10:00am
Add to Calendar
17-10-2019 10:00 am
17-10-2019
The Power of Purchasing Seminar
The Power of Purchasing Seminar, organised by BALPPA, is a new seminar unique to our industry. It will take place on 17 October 2019.
Prestige Homeseeker Park & Leisure Homes
Description
BALPPA are excited to announce The Power of Purchasing Seminar – a new seminar unique to our industry!
In conjunction with new BALPPA Members Purchasing For Parks and Prestige Homeseeker Park & Leisure Homes, we will be holding our first 'Smart Purchasing' seminar on the 17th October. Purchasing For Parks specialise in providing purchasing services to the UK holiday, theme, attraction and farm parks industry and offer the largest range of service in this area for our industry.
We have an informative schedule planned for the delegates, including purchasing top tips, theme park diversification, managing and reducing energy costs, a case study based on an attraction and a tour of the Prestige Factory.
This event is FREE for BALPPA Members to attend and will give you some great insights and knowledge on making efficiencies within your business.
What you will learn:
Top tips to identify & deliver costs savings
Identify purchasing spend areas that deliver the biggest cost savings
Learn about the process of planning, developing and diversifying into a new glamping or holiday park
Find out about the difference between purchasing commercial grade and retail products
Understand the legal requirement & regulatory purchasing requirements
You will also have the opportunity to win a £100 of John Lewis vouchers or a comprehensive and free 'health check' on your current purchasing spend.
Free lunch and goodie bags are also included.
Please use your BALPPA Member log in details to view the booking form. If you do not have your log in details, please complete the registration form. Booking for the seminar closes on 1st October 2019.
The Power of Purchasing Seminar is hosted and sponsored by new BALPPA Member PSG Procurement and Purchasing For Parks.
Event Website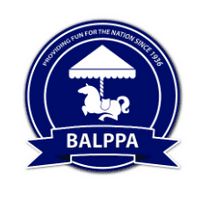 Location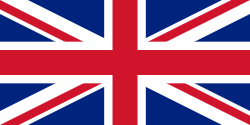 Express Business Park, 8 Shipton Way, Rushden NN10 6GL
Organiser profile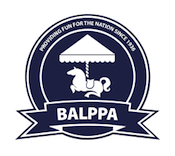 BALPPA
Representing the interests of UK's commercial leisure parks, piers, zoos and visitor attractions, BALPPA is the non profit making Trade Association for this sector.
The Association speaks for over 300 members – including iconic attractions such as the London Eye, Blackpool Pleasure Beach, Madame Tussauds, Alton Towers and Thorpe Park – and ultimately for many millions of customers every year.
Members benefit from support and networking opportunities including over 40 events a year.